Voiceover and tanslate implementing is officially started! in collaboration with "Formatting Ideas" that bring to our game the possibility to open worldwide our project and the collaboration of our voiceover artist! We are proud to announce that the game will support english/italian/spanish languages fully subtitled as well as the voiceover in english by our talented guys:
Ricarda Ruff: Desirè voice
Alberto Borsato: Daniel voice
"Formatting Ideas" are a spanish voiceover and dubbing company specialized in storytelling/documentary/news/dubbing/voiceover/translation/commercials/tutorials and many more, with many years of experience on their back. We take the opportunity to thank the guys of F.I, and see you at the next news!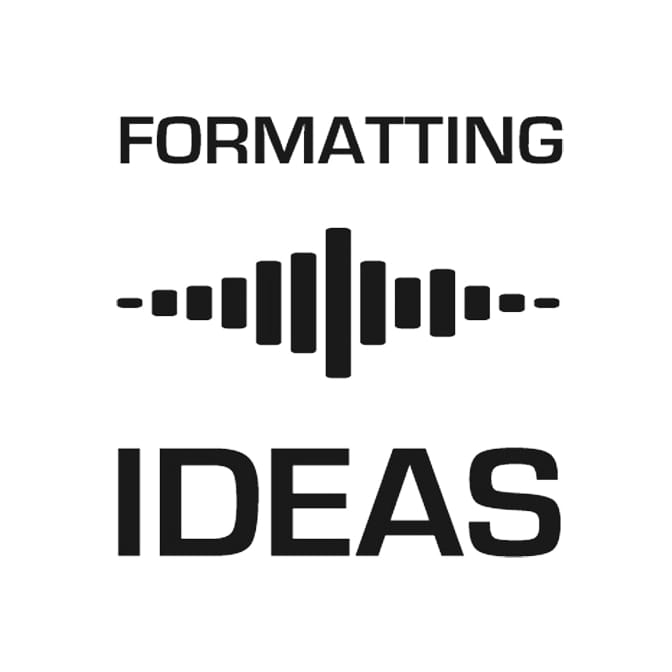 IK-interactive Team