Bullet Hell Insanity + Tower Defense Strategy.
Rogue Star Rescue is a quirky new type of rogue-like shooter. Blast your way through diverse planets while rescuing your teammates and gathering traps for your defense strategy. Play solo or online to stop the Rogue Star before it annihilates everything!
You can play the game now for FREE. Head over to itch.io and let the fun begin!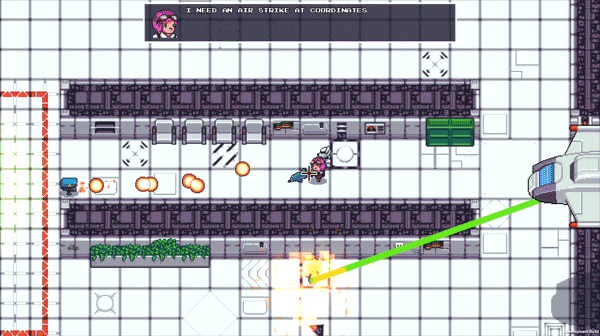 A New Kind of Roguelite Shooter. It's time to bring roguelites to the next level! Rogue Star Rescue is a unique mix of bullet hell roguelite and tower defense games. We've added strong strategy elements to the all-out insanity of bullet hell shooters. The action is smooth, the gameplay is challenging, the story is complex and nonlinear. It's a game you'll get sucked into and will end up spending months exploring the multiple intricacies and outcomes. Keeping the game fun well past the 50-hour mark is our core design focus.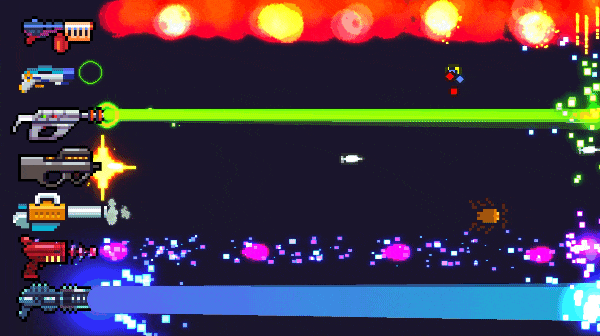 Discover and unlock hundreds of unique items! We're thrilled to present a wide variety of guns from advanced space weaponry, to historical weapons, and everything in between. Come on in and test these deadly machines!
Have comments? Join our Discord server.