A short while ago we mentioned that we had an interview with Gamekings, one of the largest Dutch gaming sites. Today, that interview was put online!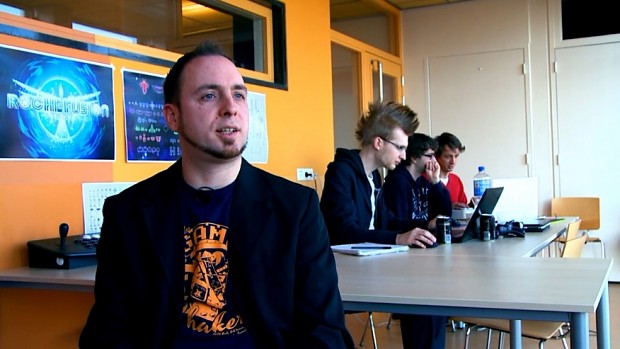 The video is about two thirds Dutch, one third English, so if you do not speak the former, you may find it a bit confusing. But if you do, and you are interested, you should totally check it out over here:
They did a great job cutting together our ramblings into a coherent video, giving a really nice idea of our team and why we are making this game.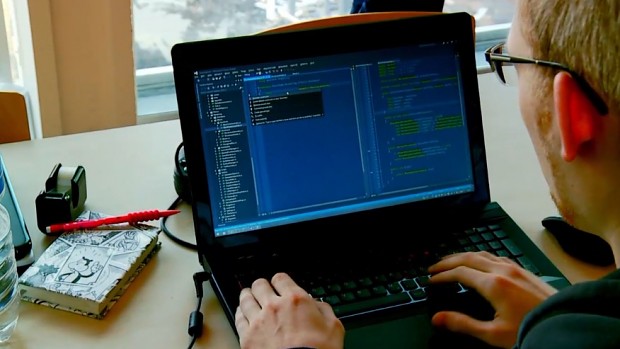 In other news, our first public beta release a few days ago has been a great success so far!
Our players quickly got into the game and the battle for the top 10 of the leaderboards has been going on ever since. By now, some of them got insane scores that we never thought possible!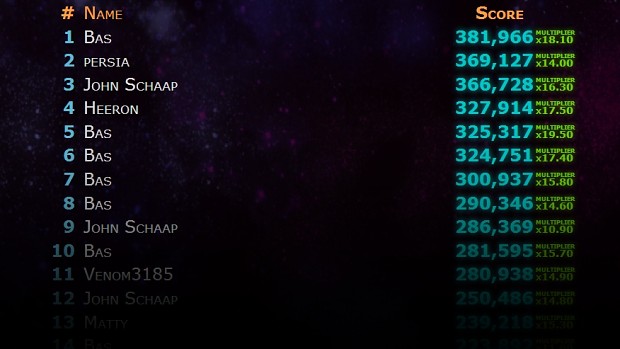 If you like shoot 'm ups, maybe check out our latest downloads and see if you can beat our top players!
We certainly are looking forward to the first to crack the 400K mark!