Hi there,
today I would like to give you an update since the last update few month ago.
First of all I want to mention that Yheeky Games now has it's own Discord.

You can click on the icon or on this link to get to the channel. I would be very happy to see you there. What can yo expect?
More information & updates much quicker
Be able to be part of Road to your City (test version or help me by translations...see below)
Get in contact with me directly and ask me anything about the game and the development
Network with other IndieDevs & people interested in Road to your City

If you don't have Discord or you don't want to use it, you can alternatively subscribe to the newsletter for being up-to-date or contact me concerning the lower information.
Here are some updates what had been added to the game lately:


Refactoring UI from scatch (comparison between old and new)

All building are now fully upgradable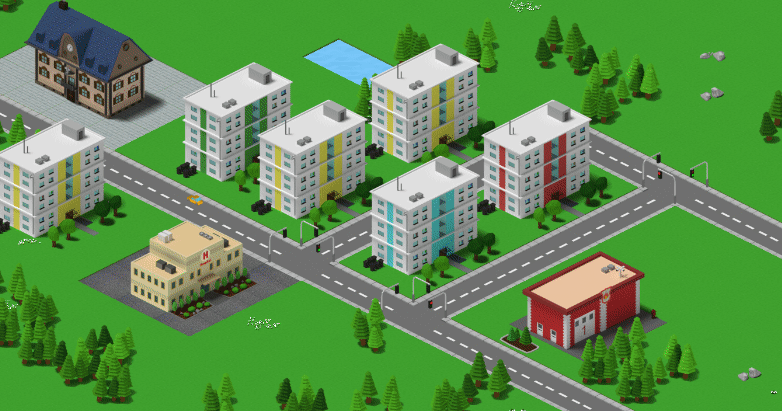 Loading/Saving has been added to the game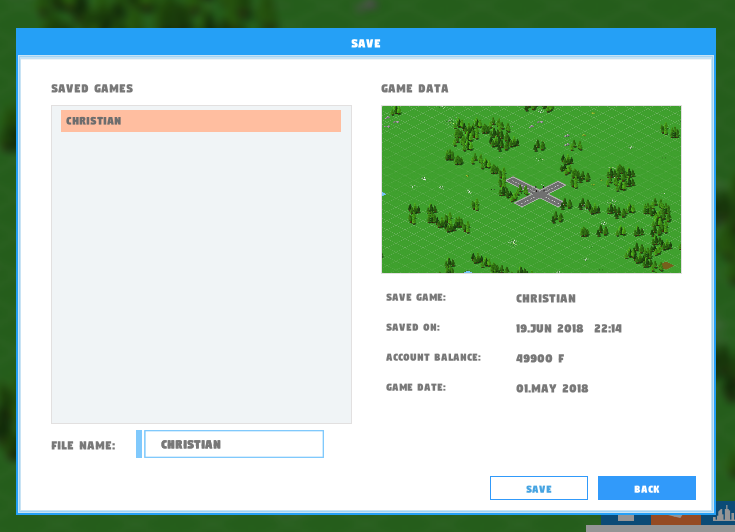 Added a lot of new animation for different buildings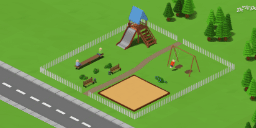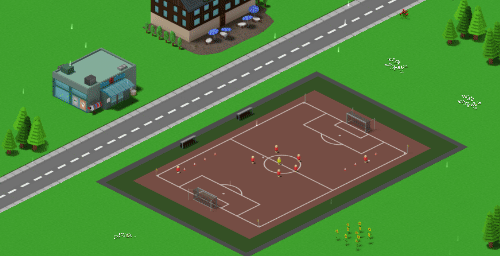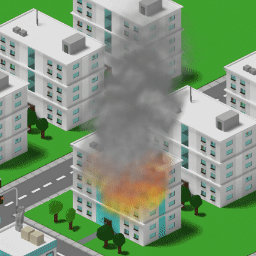 New tooltip for buildable objects added


A tech-tree allows the player to see what buildings can be built and what's needed for unavailable buildings.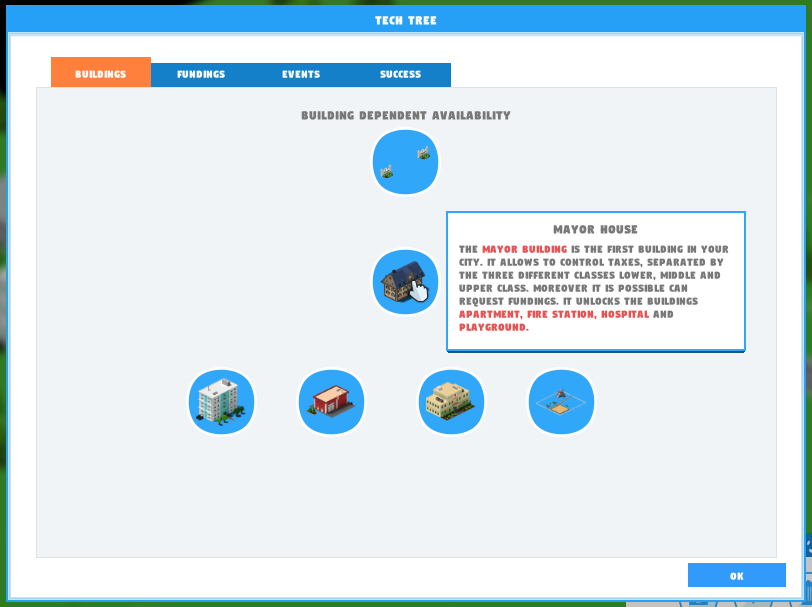 That's it for the moment. Again, we would be very happy if you join the Discord

Cheers!