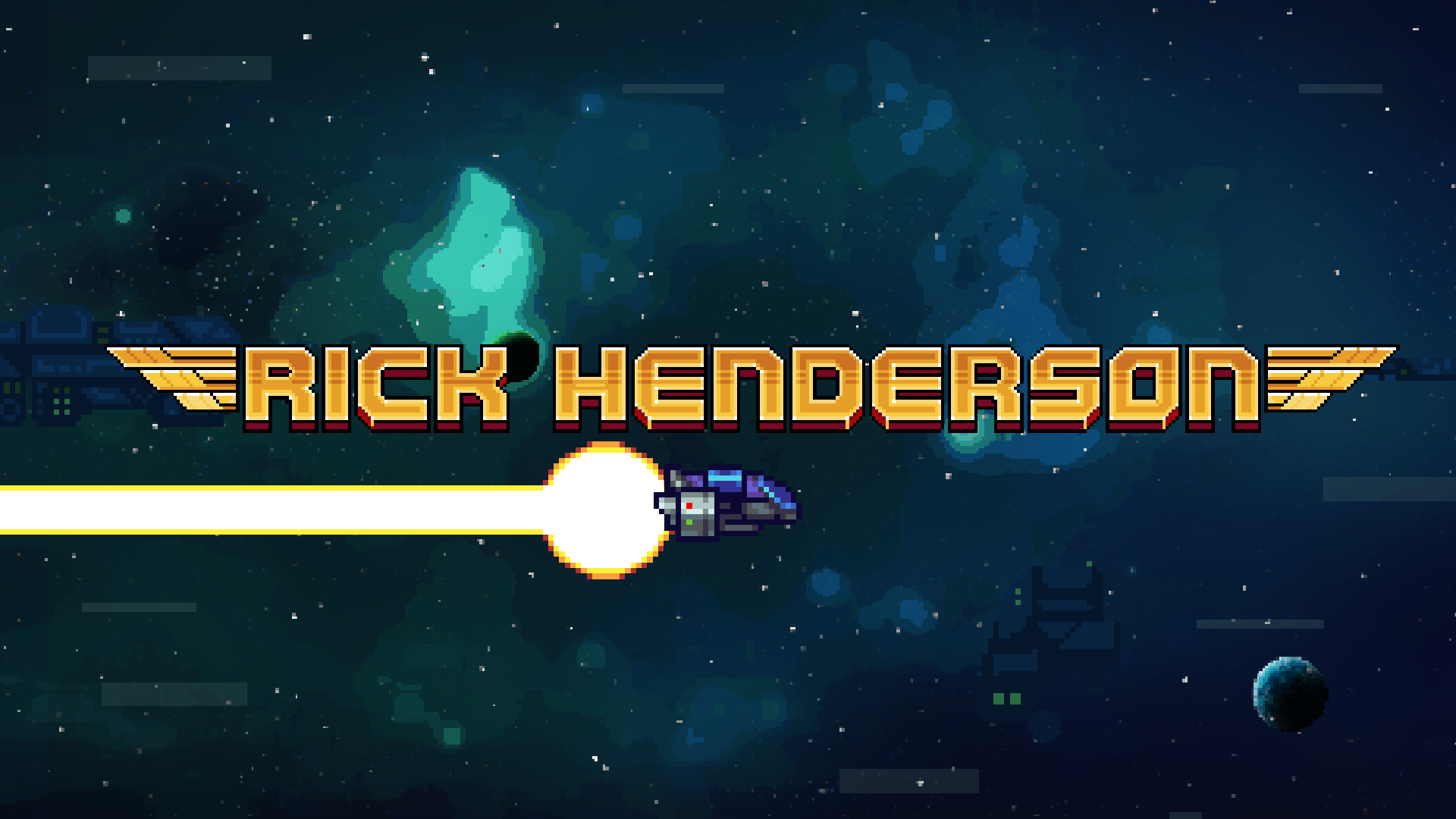 ---
Videos
Rick Henderson YouTube
---
Images
Download all screenshots & photos as .zip
---
Logo & Icon
Download logo/icon assets as .zip
---
Additional Links
website
Website of the developer fatpugstudio.com.
---
About FatPugStudio
Boilerplate
My name is Uroš Zečević and i come from Belgrade, Serbia. I'm 36 years old and i grew up playing likes of U.N. Squadron, R-Type and Uridium on C64, then Z-Type, Project X and Xenon 2 on Amiga 500, all the way to Jets 'n' Guns and Steredenn on PC. My dream is to kick off the game development career by making a game i always wanted to make - side-scrolling shoot 'em up that never ends, combining qualities of the games we all loved.
More information
More information on FatPugStudio, our logo & relevant media are available here.
---
---
presskit() by Rami Ismail (Vlambeer) - also thanks to these fine folks