The Reprisal Private Beta has reopened and now includes a full 30 island build with a stack load of updates. There has also been some progress in looking into a standalone desktop version but we are still judging the demand for this. If you would like a standalone version let us know!
In the new Private Beta build ...
- Improved CPU AI,
- A full 15 totem set of powers to play with
- 30 islands to conquer
- Tutorial islands
- Updated cursor tweaks
- More CHIP TUNES
- Display modes (Basic or 'Artistic')
- Bug fixes and loads more!
Existing Private Beta players can use their same details, new players can get a beta account now at:
Reprisaluniverse.com
You can also follow us on the offical Reprisal Face Book page that's started here:
Facebook.com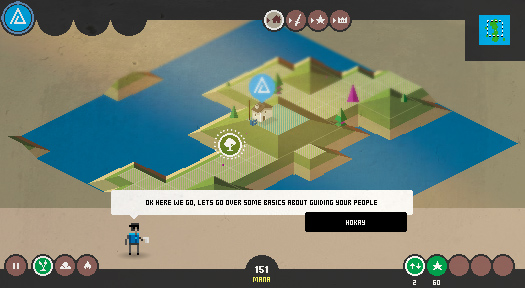 Happy playing