The Missing Years
---
After the colossal success of Remnant on Steam's Greenlight program, having been approved in less than a week, I was overly optimistic for the results of the Kickstarter campaign. Despite spending weeks sending over a thousand hand crafted e-mails to journalists and gaming websites, it wasn't long before it became evident the goal would not be reached. It was miserable watching helplessly as it circled the drain to failure. A huge emotional blow to tumble from the high of being greenlit so rapidly, one that I took harder than I should have. I eventually gathered myself and started to piece together what to do next.
So why has it been so quiet around here and what exactly has been happening with development? In this article I'll give a quick rundown of the two seemingly missing years of development time and the hardships of indie game development in general.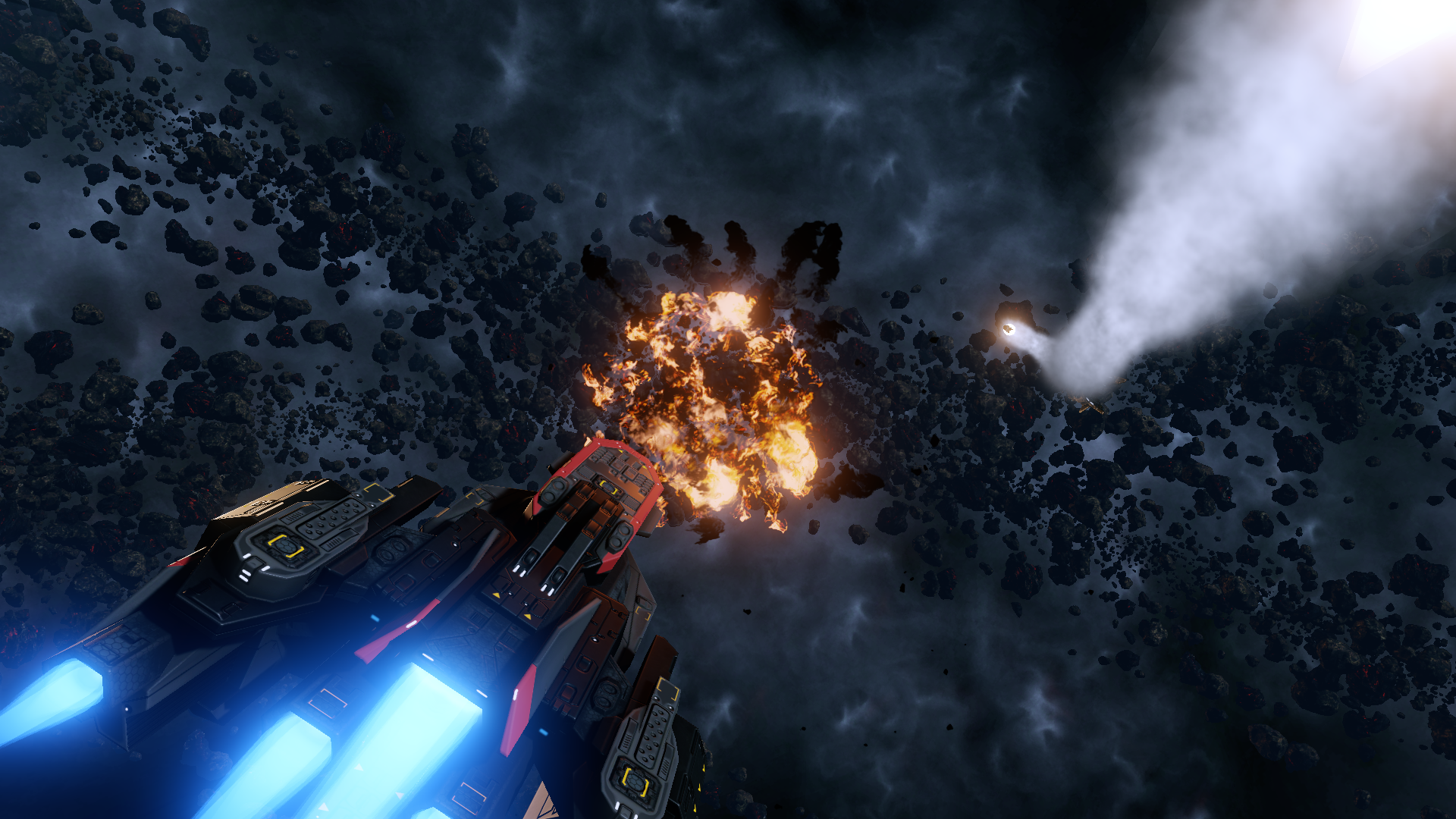 2016
---
At this point I had been taking on every single bit of freelance work that I could find to bring in additional funds for the game. In February, I was lucky to attract an exceptionally talented modeller to join the project. He had a wealth of experience from working on popular mods for Sins of a Solar Empire and we clicked on a personal level too. It was still early, but the future was starting to look brighter.
Actual progress on Remnant was still slow going by the summer as all of the contract work behind the scenes was sapping the majority of my time. Searching for a user interface artist was also draining. After countless weeks of filtering through applicants, I was having zero luck finding the right candidate. Eventually a developer friend of mine recommended someone they had worked with on a number of projects and I ended up hiring them.
In the fall, the modeller was offered a position at Wargaming to work on World of Tanks. On a personal level I was happy for him because of how close we had become, but I knew it wasn't going to end well for Remnant. It quickly became obvious that he wouldn't be able to produce the amount of content required in his spare time, a fact complicated further by juggling family life with a newborn baby. The UI artist was also struggling to find the right style for the game, having focused primarily on the cartoony style required for mobile and Flash games. I had no choice but to stop working with them.
So there I was, out of pocket a bunch of money with basically nothing to show for it in a devastating double whammy that wasted over a year of my life. With the project's coffers running low and so much work still needed, things were looking grim. Luckily a colleague offered me the opportunity to develop a suite of educational apps for a private school. It meant putting Remnant on the back burner for another few months but I didn't have a choice.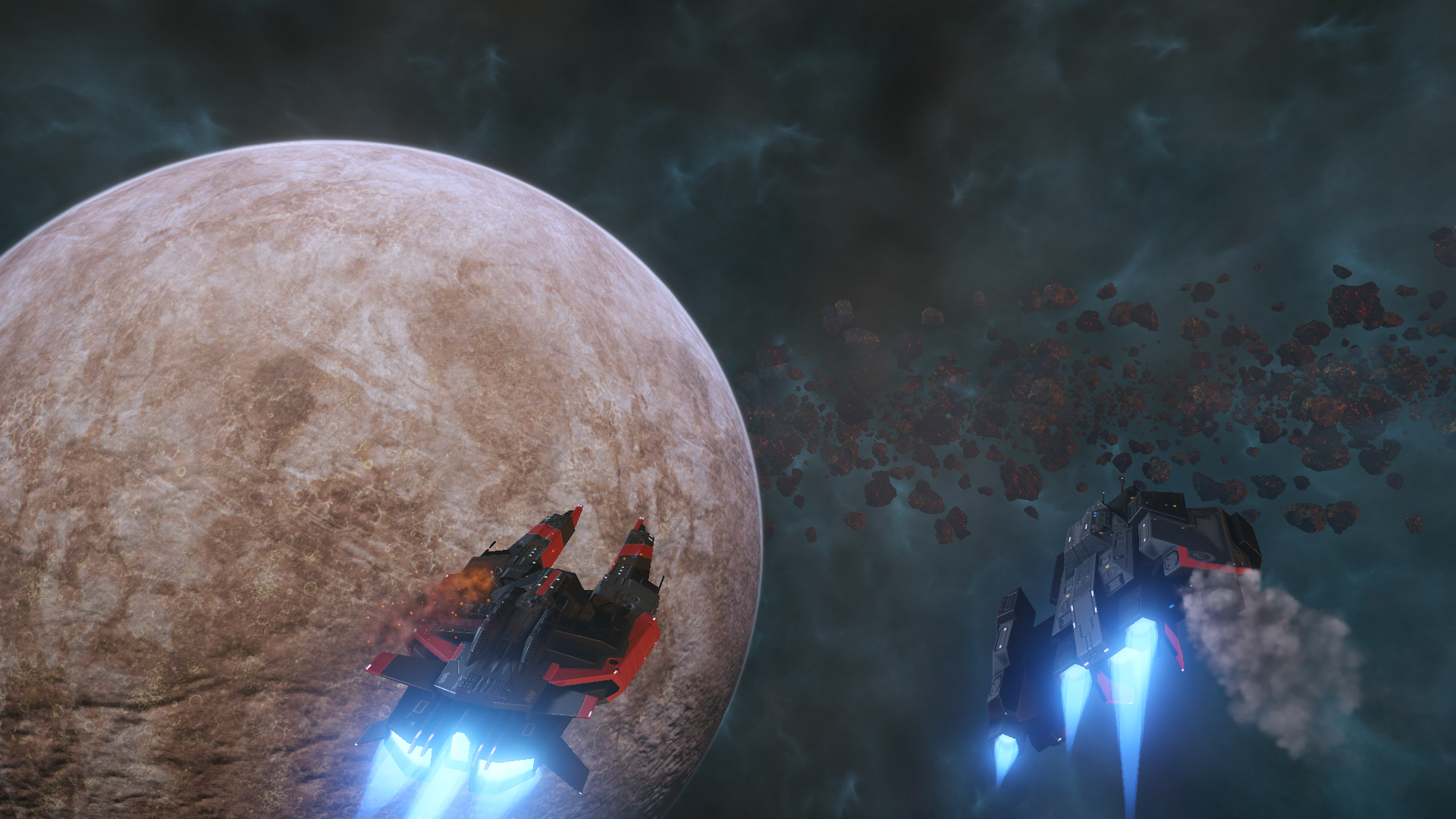 2017
---
The educational apps work wrapped up by the end of the spring. In July, my girlfriend was released from her contract with Electronic Arts as a user interface artist when they decided to move her project to another studio in a different country. No longer bound by the non-compete clause in her contract, she was able to join the team and begin work on a slick, modern UI. By the end of the year I was finally able to focus all of my time and money on Remnant again and progress exploded. The miserable development hell of the previous two years was a distant memory and the future was finally looking bright.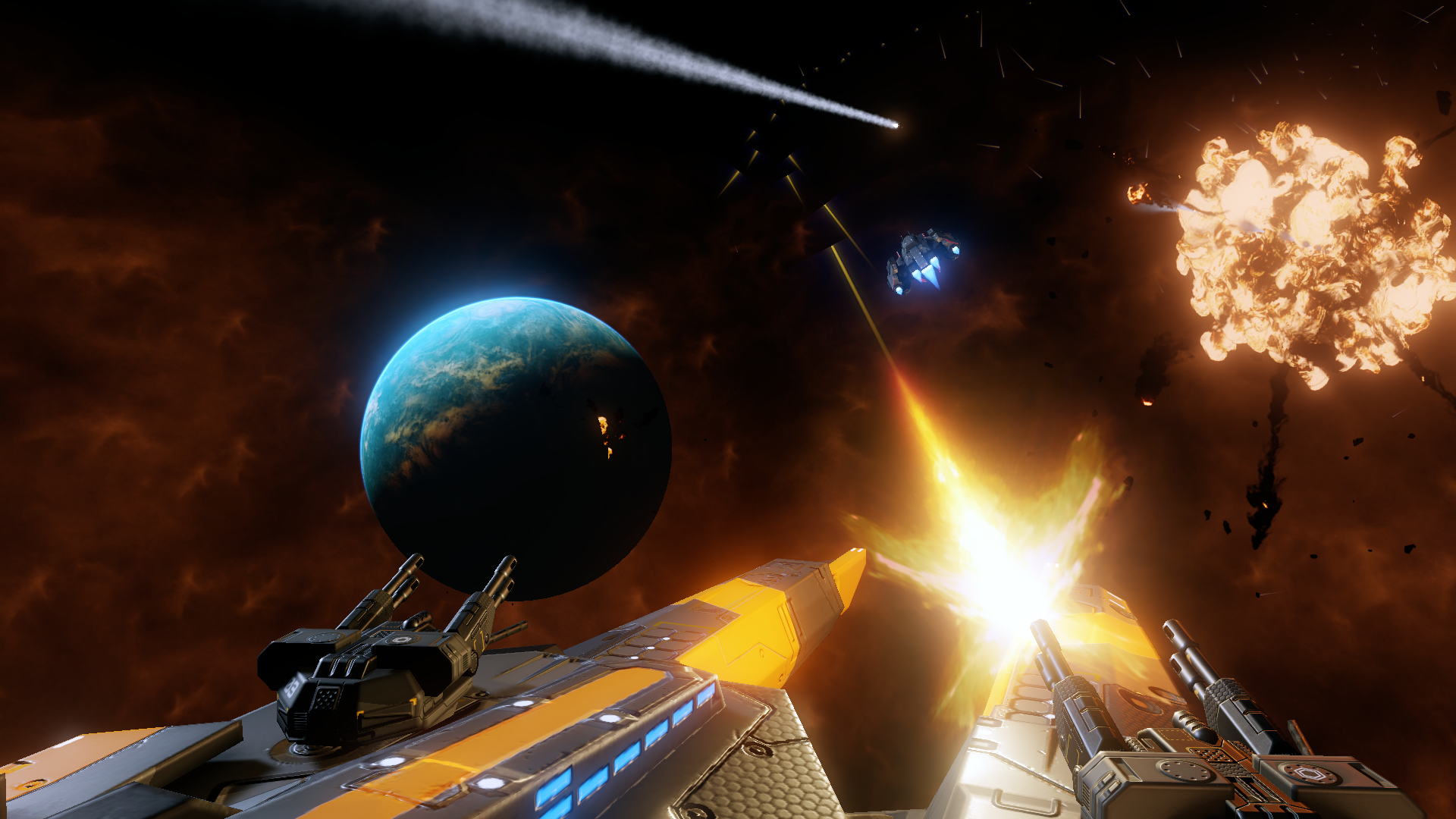 2018
---
At this point the game is in a healthy state. Most significant features are in, although not exactly refined, and the majority of the riddles regarding content have been solved.
I'll be heading back to Kickstarter in the near future to raise the small amount of funds required for some additional 2D art: primarily the agent portraits and other miscellaneous content like game event backgrounds. The amount I'm looking to raise will be less than half of what was actually raised in the last one, so fingers crossed there. I'd prefer to not take time off to search for some light contract work to fill the gap.
An early access release will follow in the summer. Some content will be missing, such as custom ships for each faction, but hopefully an actual release raises those funds.
Thank you so much for staying with us during these rough times. The game is really unique, and if you're sick of Master of Orion 2 clones, I know you're going to love it. Keep an eye out for future posts discussing the unique features of the game in intimate details coming over the next few weeks.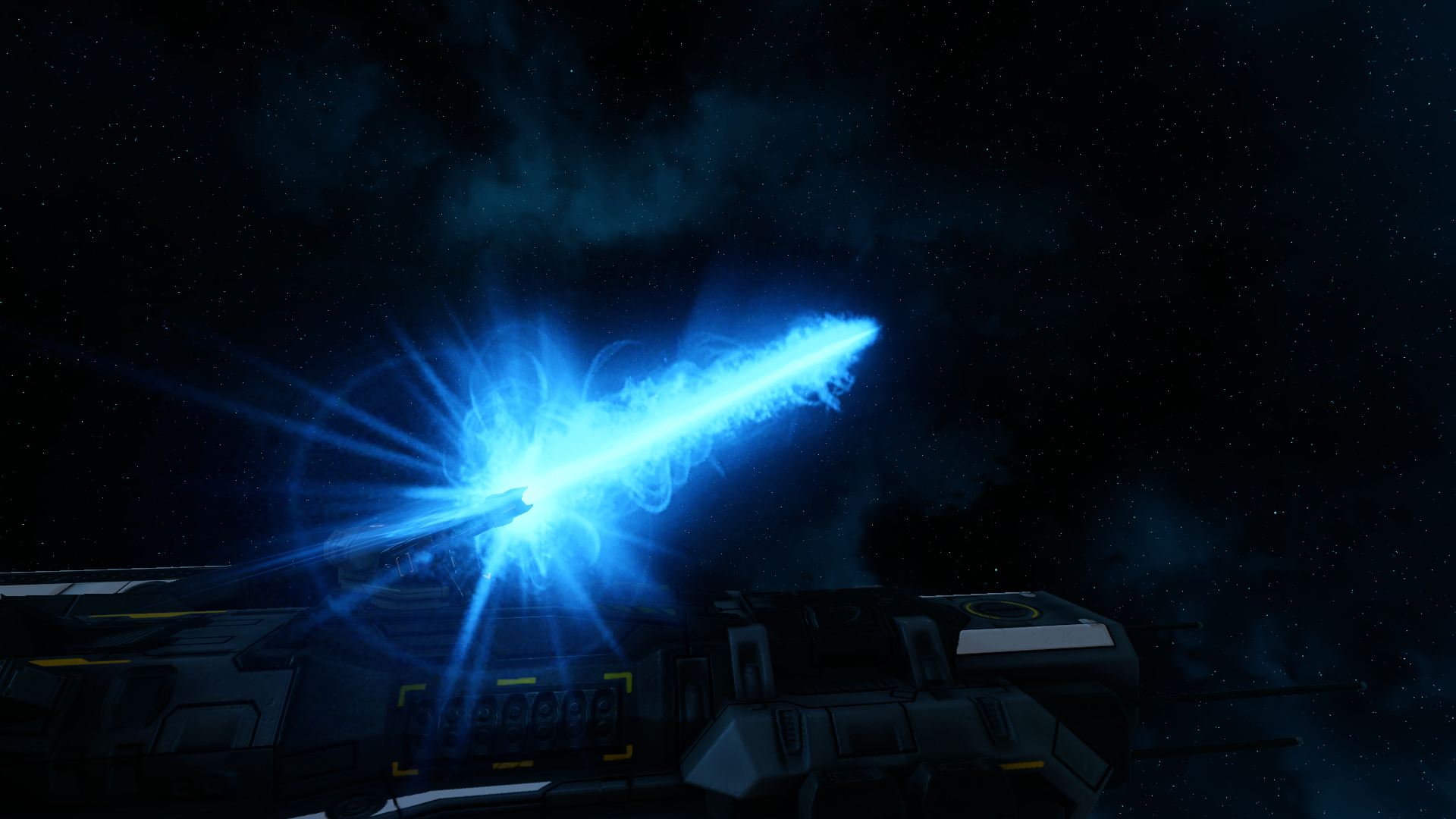 Sneak Peek
---
Here's a little sneak peek of what we'll be covering in the near future, flight mechanics and the weapon systems: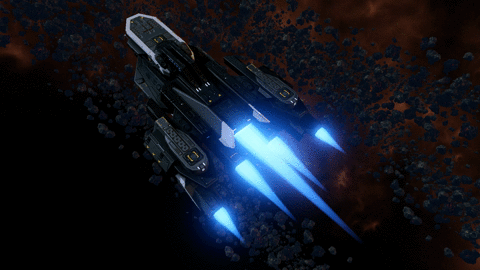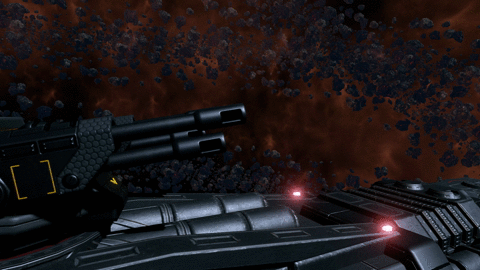 Social Media
---
Support Remnant on Patreon. Follow us on Twitter for updates. For a more behind-the-scenes look at game development in general, follower the lead developer's Tumblr.