Guy with a wrench has been modelling up some more vehicles. This time he's got the propaganda truck for you to see.
Allied Barracks Interior Textured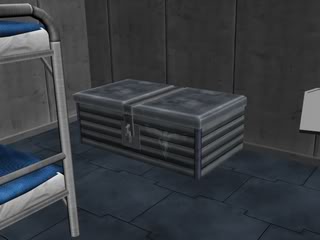 TheBeerinator rocks!
Updated IFV model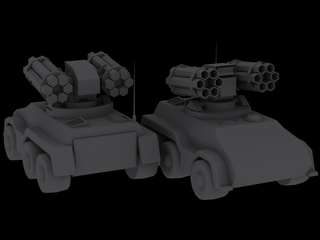 The old model had quite a nasty mesh, so One_Winged_Angel decided to redo it. It's looking more like the RA2 IFV as well as featuring a fully-rotating turret now!
dtrngd has been working a lot on the soviet barracks and has it nearly completed.
Soviet Barracks Statue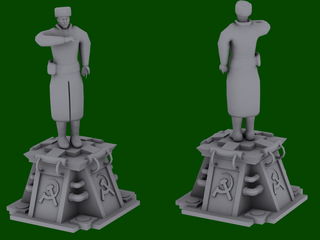 This statue was destined for the Soviet Barracks so it could watch over the battlefield and inspire the troops with it's hard communist exterior. Modelled by One_Winged_Angel.
If you'd like to check out the full blogs, go here:
W3DHub.com