Last week we launched our official website, game trailer and announced the release date for QUBE, which will be next Friday! 16th December, 2011 - just in time for Christmas :). Things are getting heated in the development studio as we work to complete everything for the game. We're all very excited!
The game will be released on PC through Steam, Desura and Playism. More information can be found on our website: www.qube-game.com
Indie Fund also announced the game last week and are also very excited! Indie-fund.com
We'll be releasing a demo once the game is out too. So spread the word and follow us on Facebook / Twitter!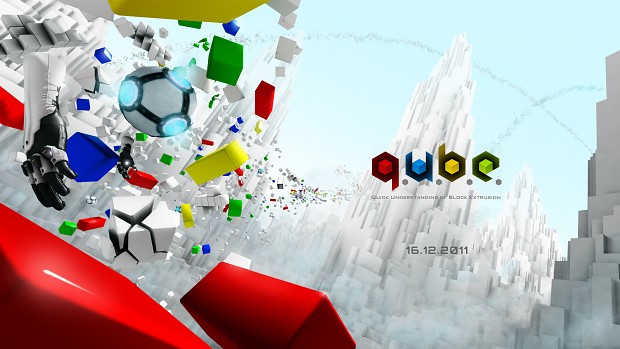 FB: www.facebook.com/qubegame
Twitter: www.twitter.com/qubegame
You can also join our newsletter here: Facebook.com
- Dan