Quarantime is coming to Android devices.
Lead the largest zombie hordes into Quarantine and find inner peace.
Quarantime is a special recipe for thrill seekers. It's a run and chase experience that engages the player in an adventure to stress management. Find inner peace thanks to the Zombie Shepherd School program.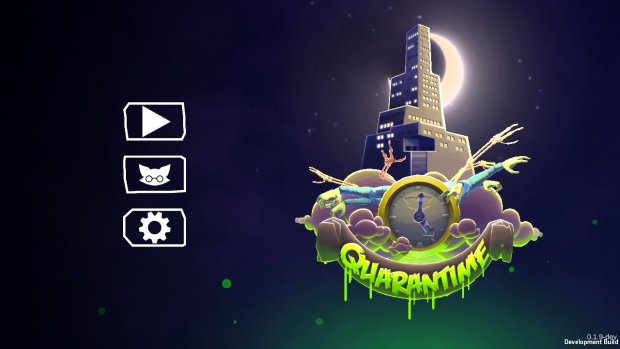 Quarantime mobile is a free to play game that will include all the original content we showcased on PC as wall as a bunch of new features :
3 different control inputs : Play the way you feel is the most comfortable for you

An infinite number of random levels

5 different environments : From Kindergarten to University, with hours of gameplay !

Tons of unlockables :

Dodging skills, items, challenges, missions, secrets…

3 action buttons : Combine your skills & items and create your own loadout.

Ingame achievement / trophy system
These features really define what you can expect from this mobile edition. All the features mentioned above will be subject to individual and more detailed news
We're 3 independents developers based in Belgium and France. We believe in games made with passion and games we want to play with. Quarantime is our first game and is coming out soon.
Make sure to check our new Website for more info and stay tuned for more on IndieDB.