Quarantime is a special recipe for thrill seekers. It's a run and chase experience that engages the player in an adventure to stress management.
Find inner peace thanks to the Zombie Shepherd School program.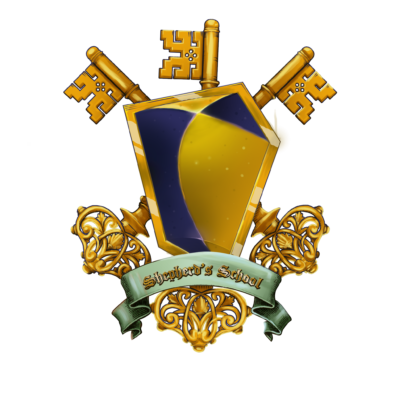 A World Without Stress
In this world stress is the greatest pandemic that ever was. Victims quickly become thirsty, fast and stupid. Survivors are tirelessly chased as prey wherever they go until death.

Let's be crazy for a few moments and picture a world without stress, is it possible ? … Absolutely ! Some students at the shepherd's school have already found inner peace thanks to this ancient collection of writings, a book that explains precisely how to achieve it !

Entering the Zombie Shepherd's School program is a salvation so why are you still here reading this ? You're wasting your time, come on !
Join the Shepherd School !