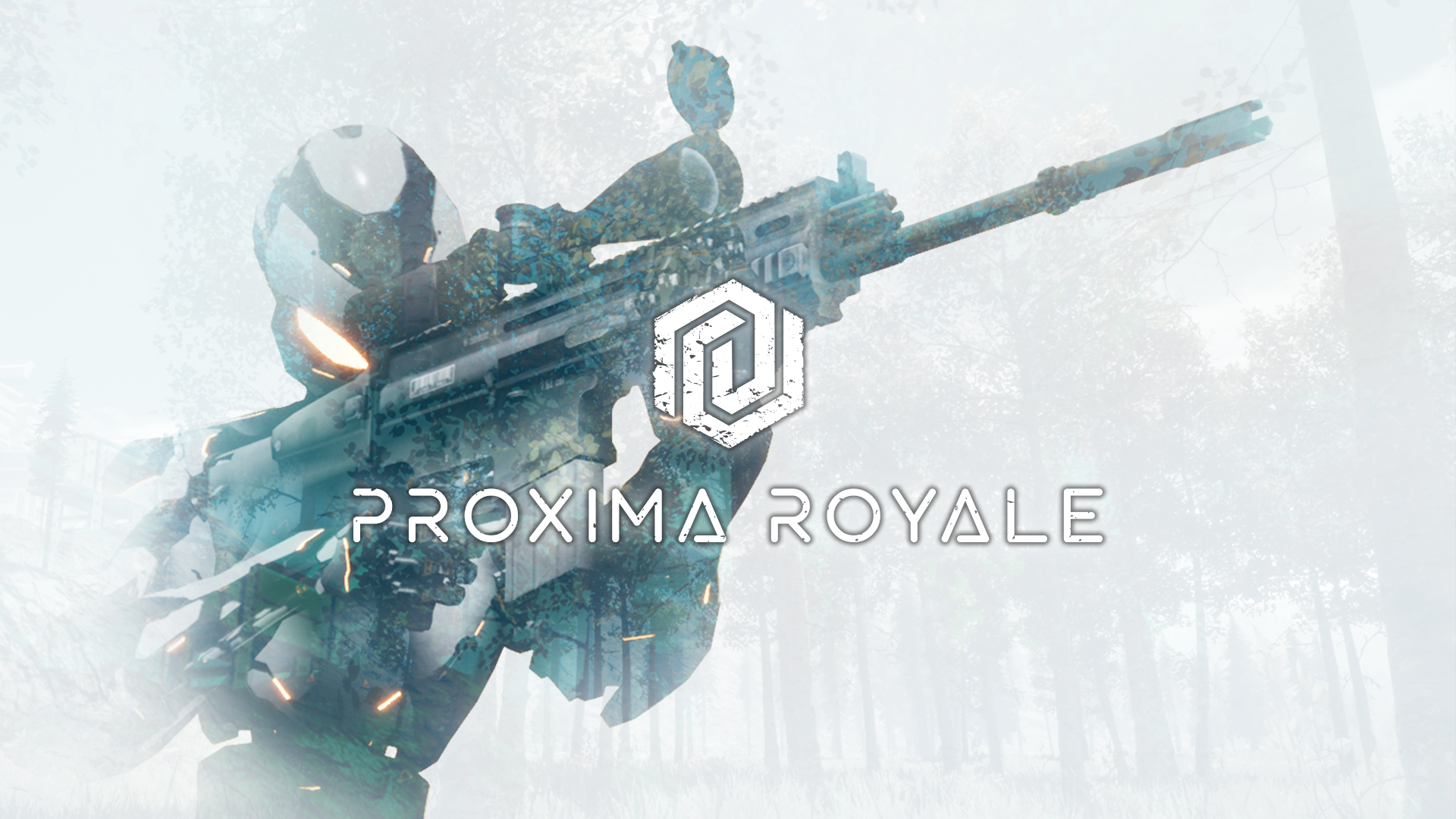 Feb 22nd, 2018. Vulkan Society is thrilled to reveal it's Sci-Fi Battle Royale shooter PROXIMA ROYALE to all humans in the Universe. Interested players can sign up for the Closed Alpha on the official game website. Survival on the exoplanet Proxima b starts in March.
PROXIMA ROYALE is currently being developed for PC. It delivers first-person-only gameplay and breathtaking graphics powered by the Unreal Engine 4. The game features up to 60 players per match, a beautiful landscape with the size of 25 km², various types of weapons and loot. Eliminate your enemies to become THE LAST ROBOT STANDING.
Vulkan Society is currently accepting Closed Alpha sign ups on the official game website. The available access to the Closed Alpha is limited and the keys will be sent in waves.
For more information, please visit the PROXIMA ROYALE website.
Steam: Store.steampowered.com
Discord: Discord.gg
Twitter: Twitter.com