We get closer to the Closed Alpha day by day and there is still some days left in March so we want to make sure we use these few more days to ensure that PROXIMA ROYALE has the best possible start! You can expect to start playing in the last week of this month. There will be one more update before the start which will include a special announcement! Make sure you don't miss it!

We worked on a lot of different things the past few weeks and we can't feature all of them in one post. Nevertheless here are the most important changes!
1) We tested different types of bullet impact particles
2) There will be different versions of our map!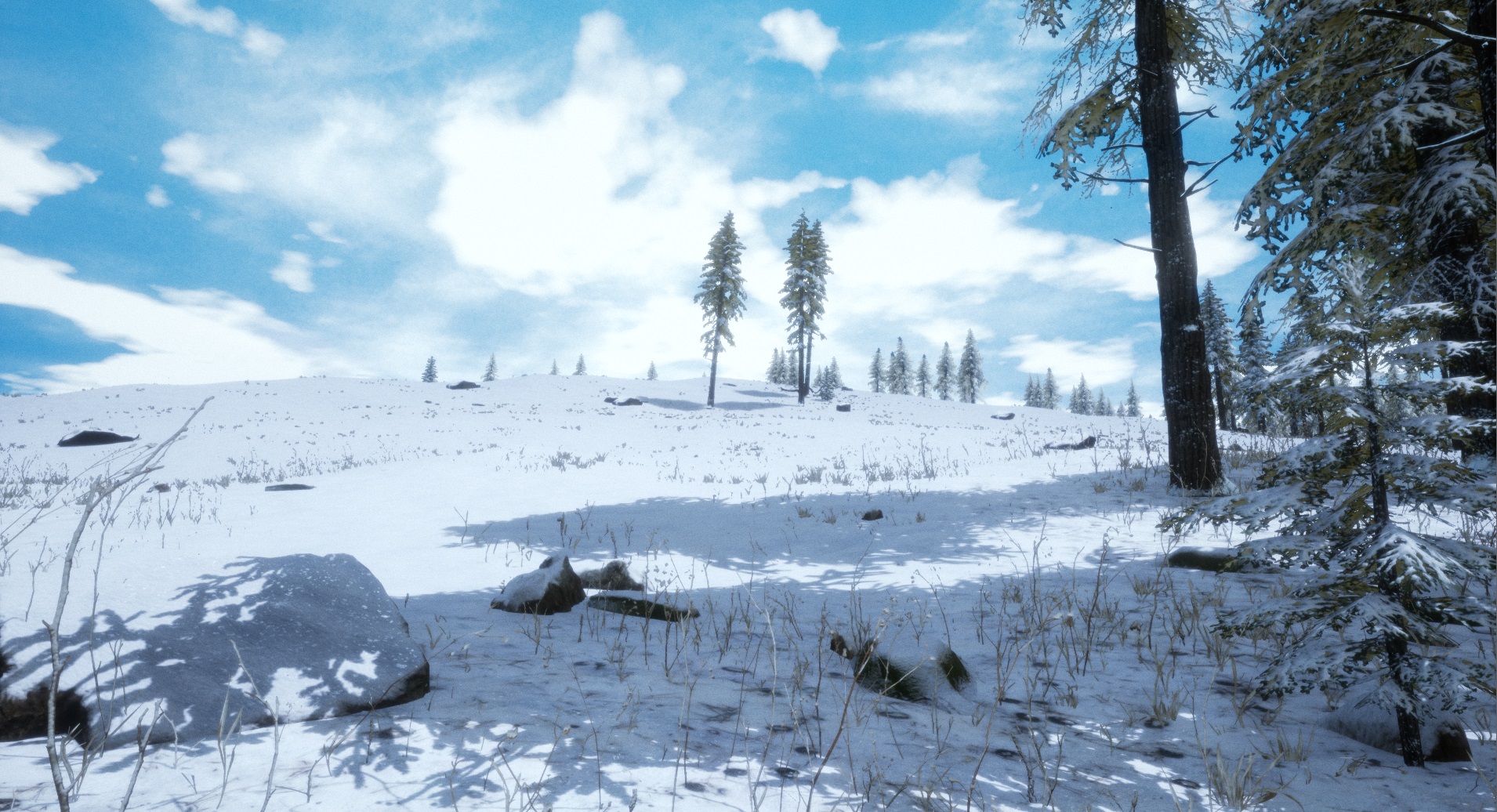 3) New buildings WIP!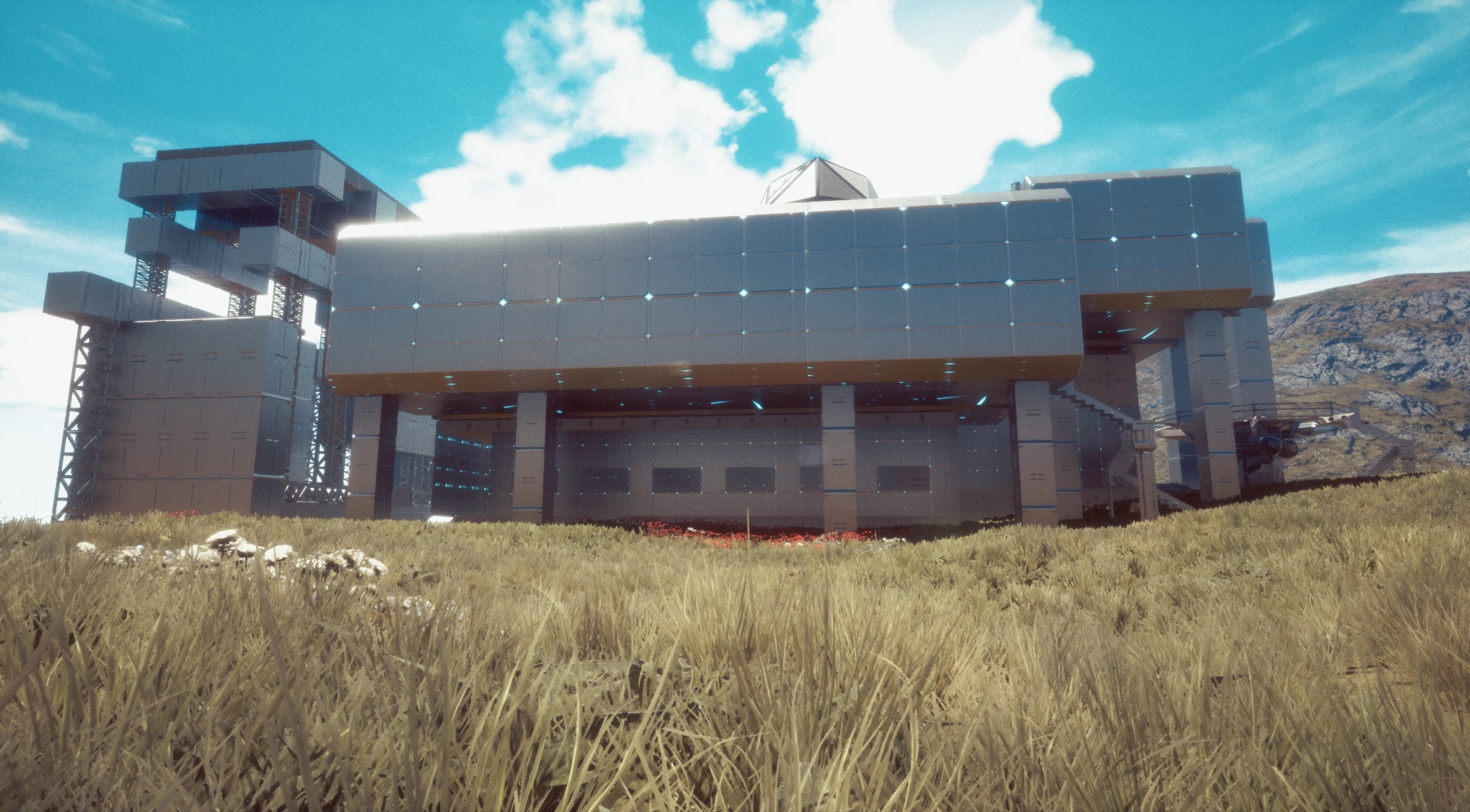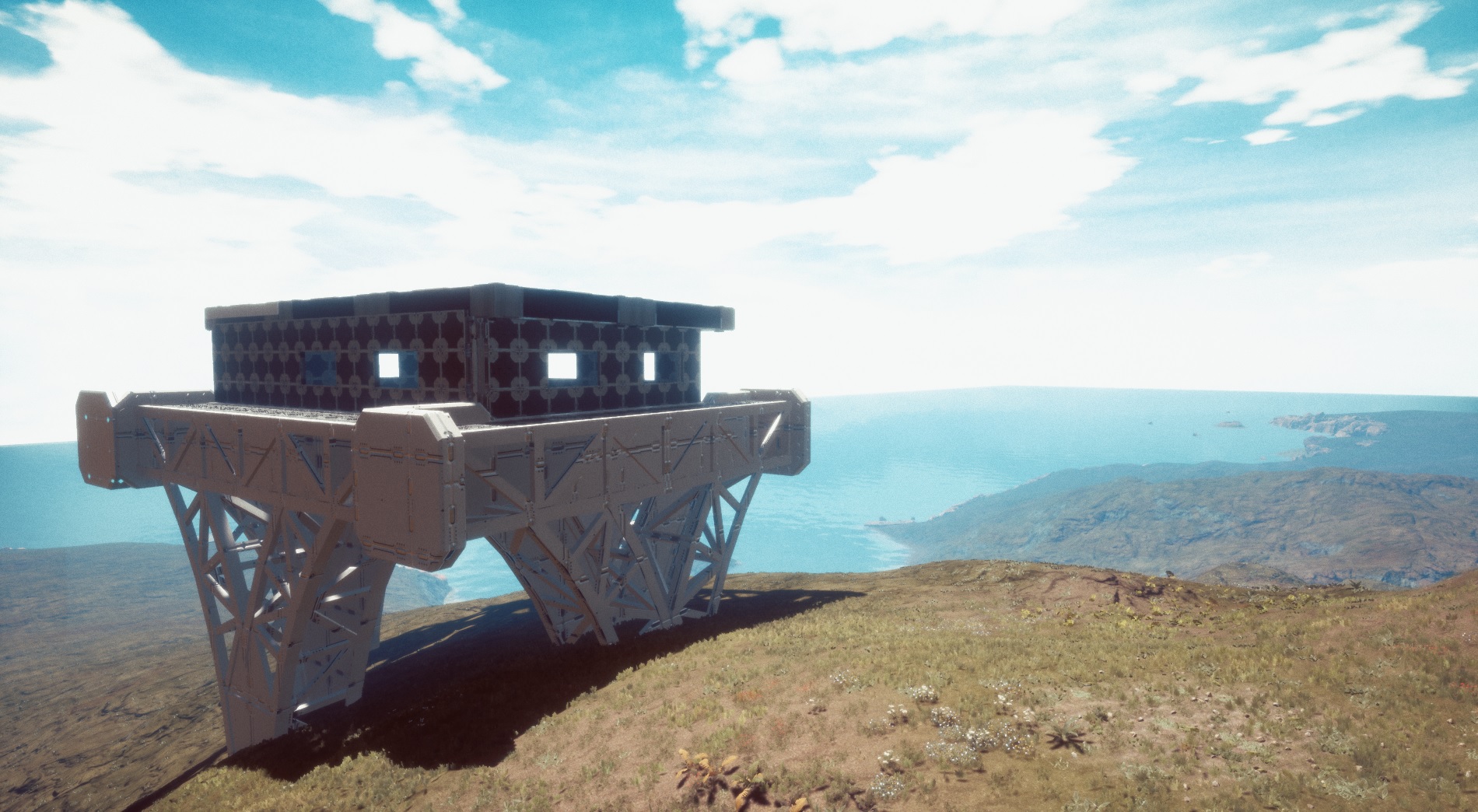 4) Improved terrain textures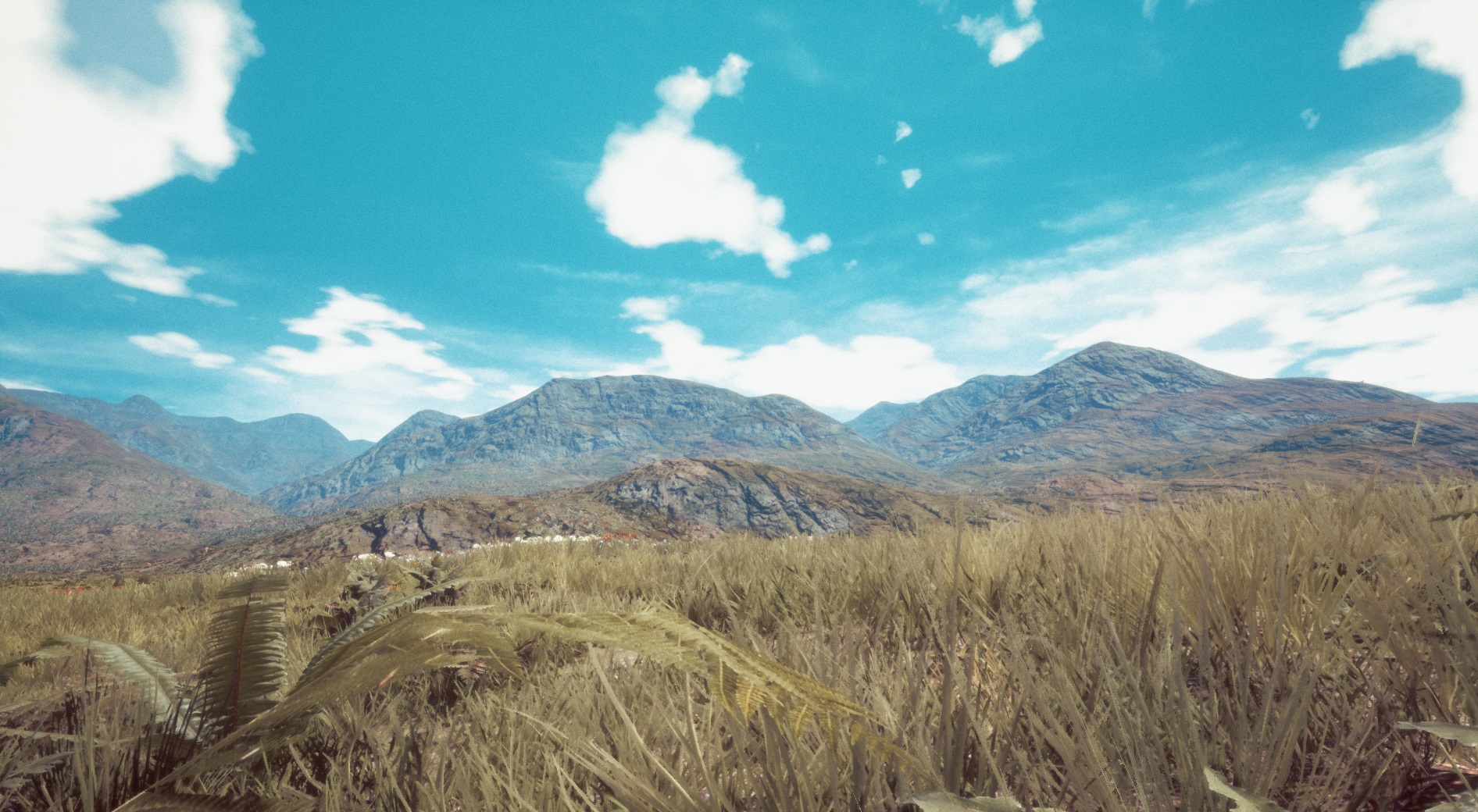 That's it for the first DEVELOPMENT UPDATE!

Follow our social medias to stay in touch with further updates:

Discord: Discord.gg
Twitter: Twitter.com
Facebook: Facebook.com
Reddit: Reddit.com