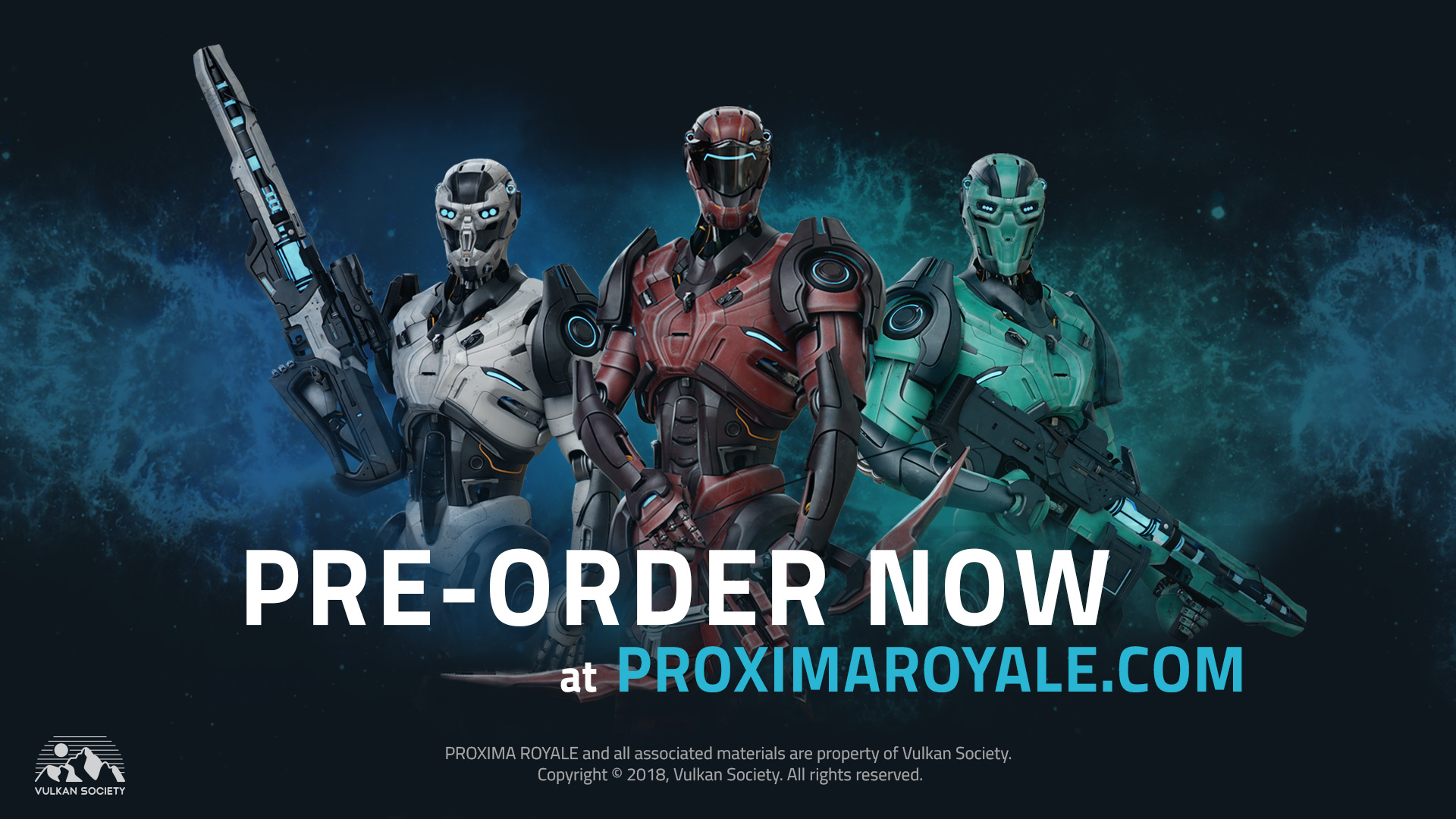 PROXIMA ROYALE, the Sci-Fi Multiplayer Shooter developed by Vulkan Society has a brand new trailer! Based on the success of their crowdfunding campaign the studio is thrilled to announce the upcoming Closed Beta of PROXIMA ROYALE. Interested humans from all over the planet can pre-order the game today and get secured Closed Beta access as well as several rewards. The studio worked hard on implementing new features and content for the past months. New weapons, new robot characters and a completely reworked map and lighting system.
PROXIMA ROYALE is currently available for pre-order on the official game website.
The Closed Beta of PROXIMA ROYALE will launch on December 21st, 2018.
ANNOUNCEMENT TRAILER
They are eager to raise the bar for the Sci-Fi Multiplayer Shooter genre as they iterate upon new gameplay mechanics, game modes and features. More information will be spreaded to earth within the next months and a lot more humans will hopefully join the PROXIMA universe throughout 2018 and the following year.
"We want to shape the world of PROXIMA to a direction where it can become the number one destination for Sci-Fi Shooter fans," says Denis Colovic, Vulkan Society. "Players that like strategic and action-packed multiplayer battles and the exploration of massive open worlds will find a new home in the game. In order to achieve that we are excited to announce that our vision of PROXIMA ROYALE goes way beyond just Battle Royale.
We love the BR genre and it's still going to be a core aspect of PROXIMA ROYALE but we also see PROXIMA from a perspective where in our vision it can become more than just that. We want to create something unique and meaningful for the Sci-Fi genre, something with a deep lore and a universe we all want to be a part of. We are working on several new game modes which will find their way in to PROXIMA ROYALE in the upcoming months and we will also have more exciting news for the PROXIMA UNIVERSE in 2019 and beyond."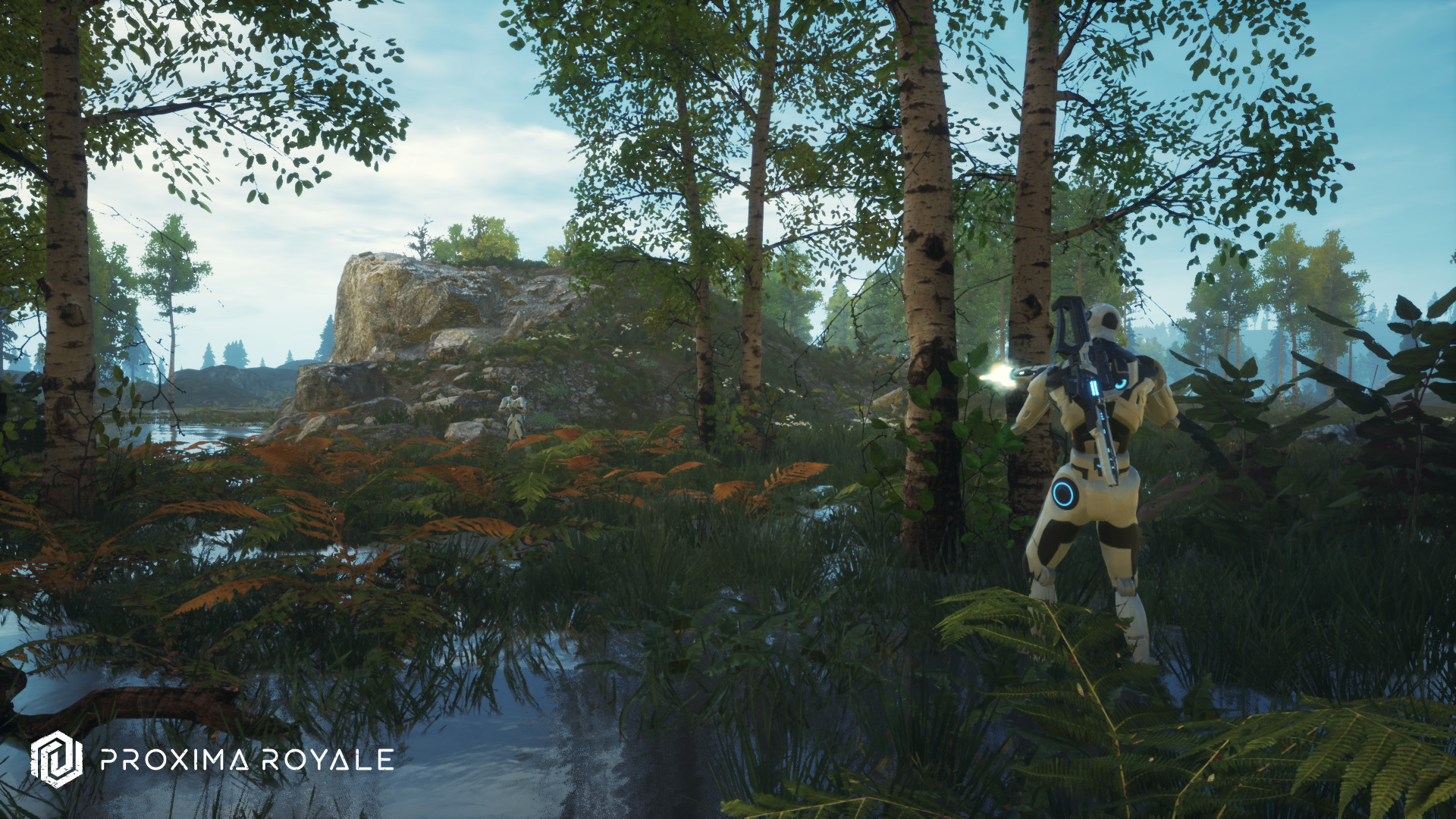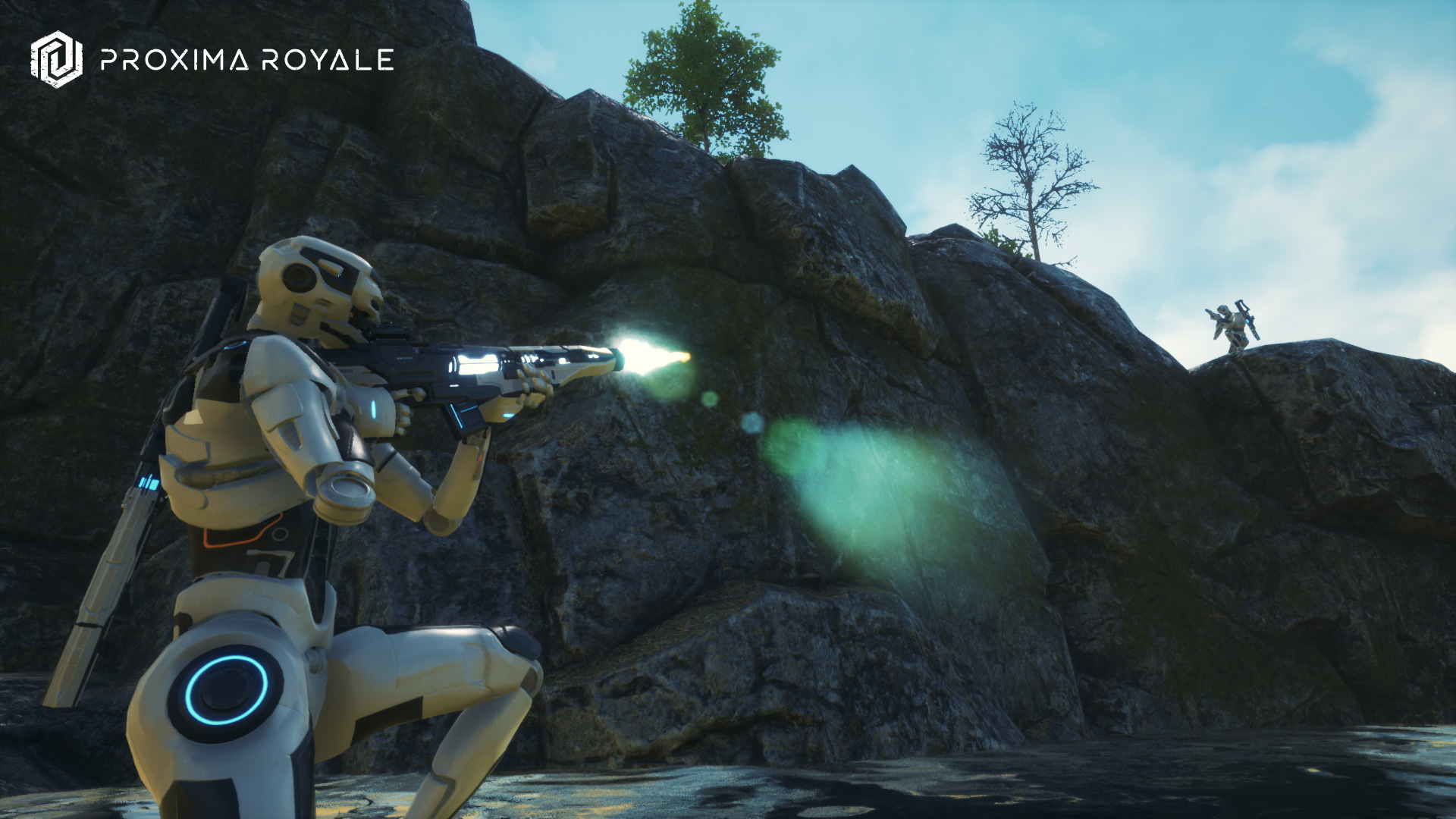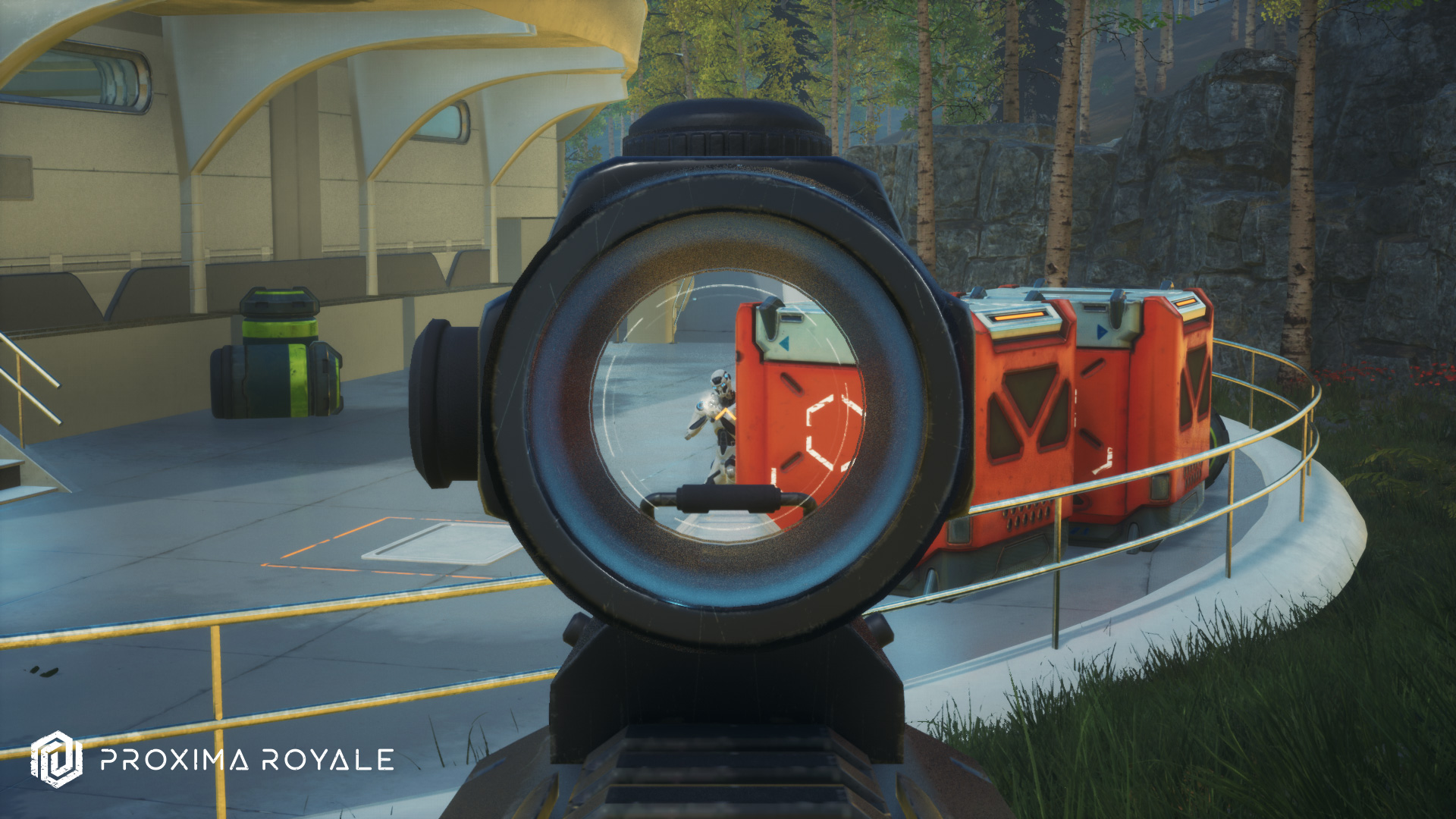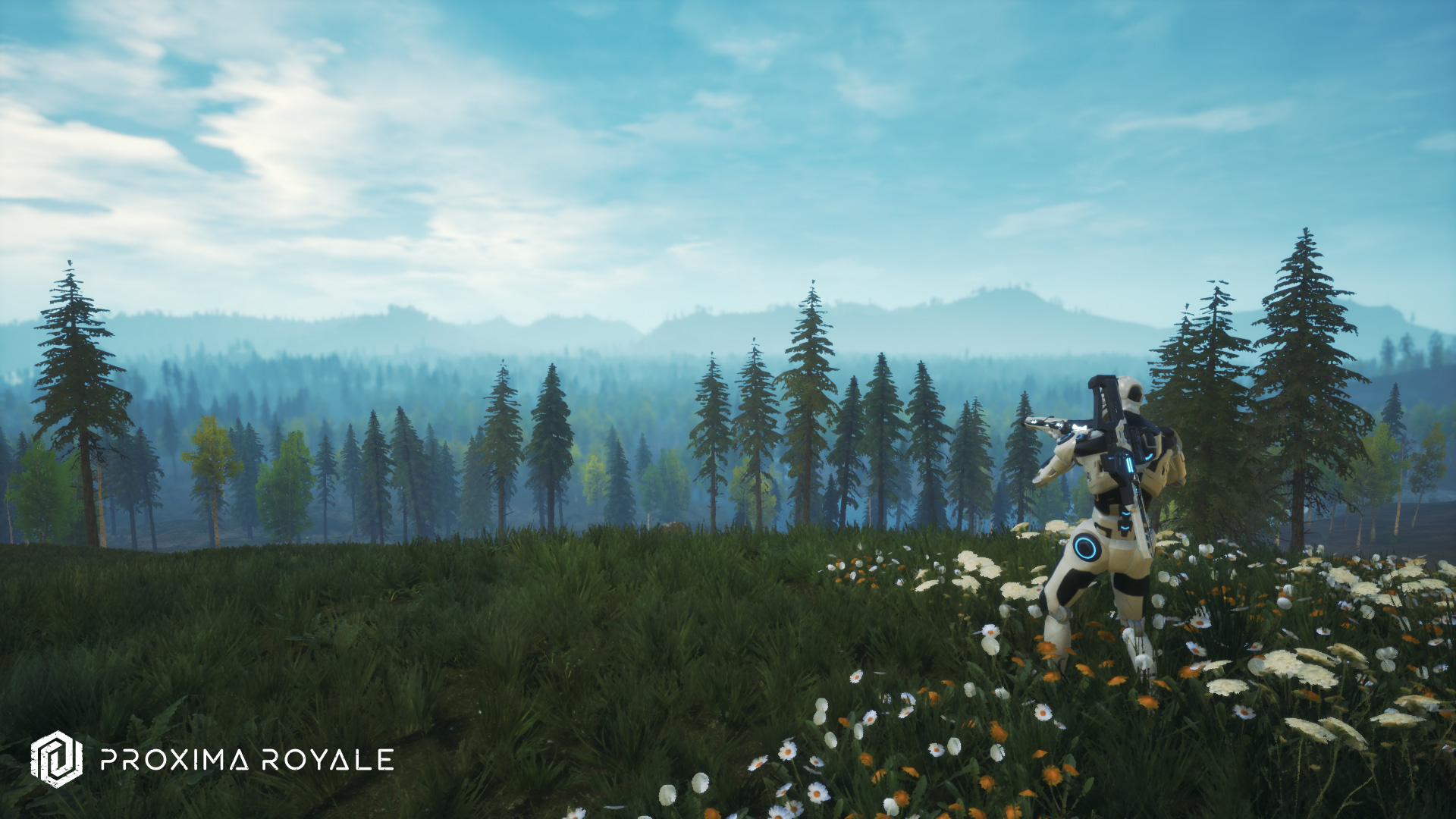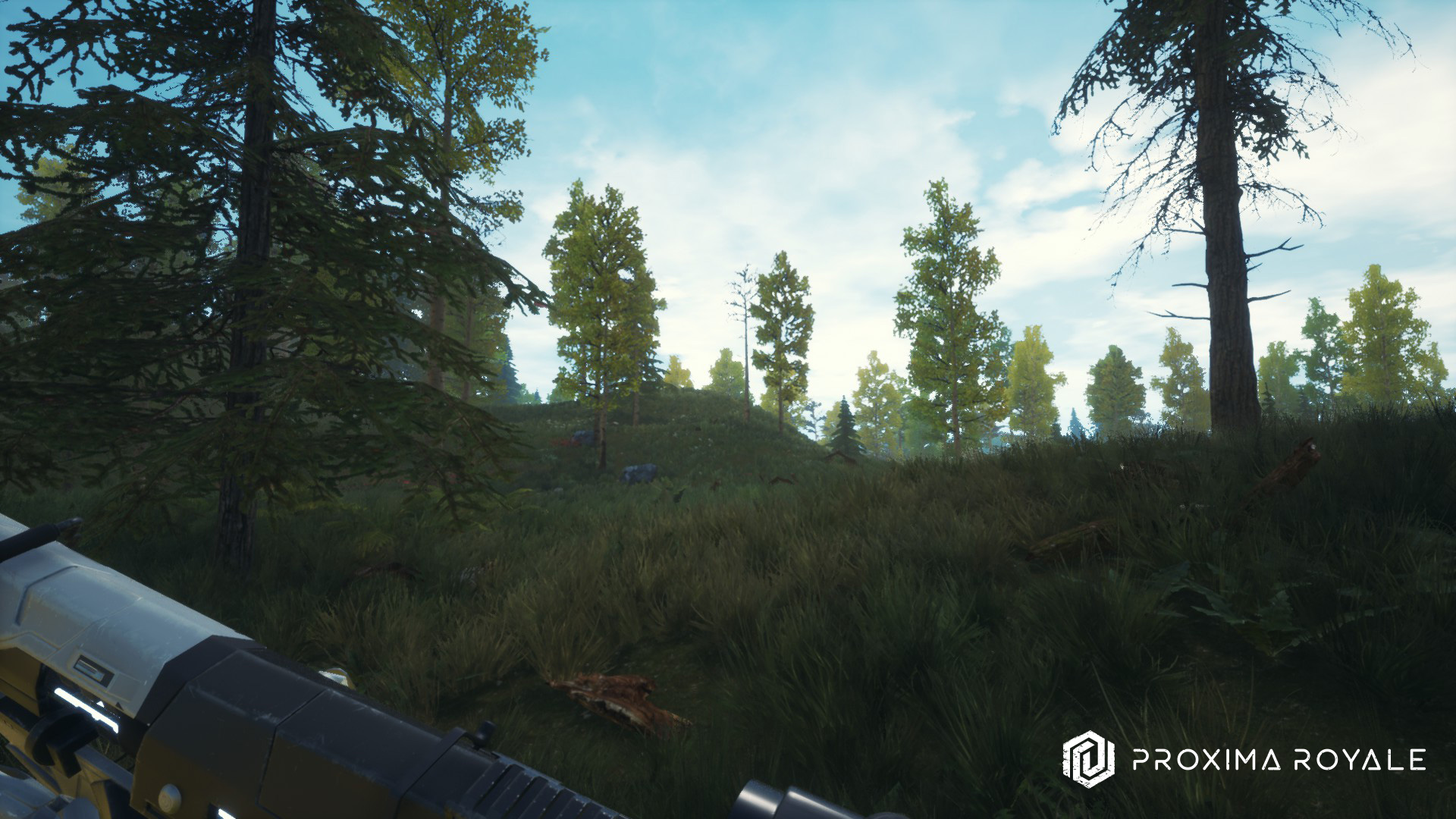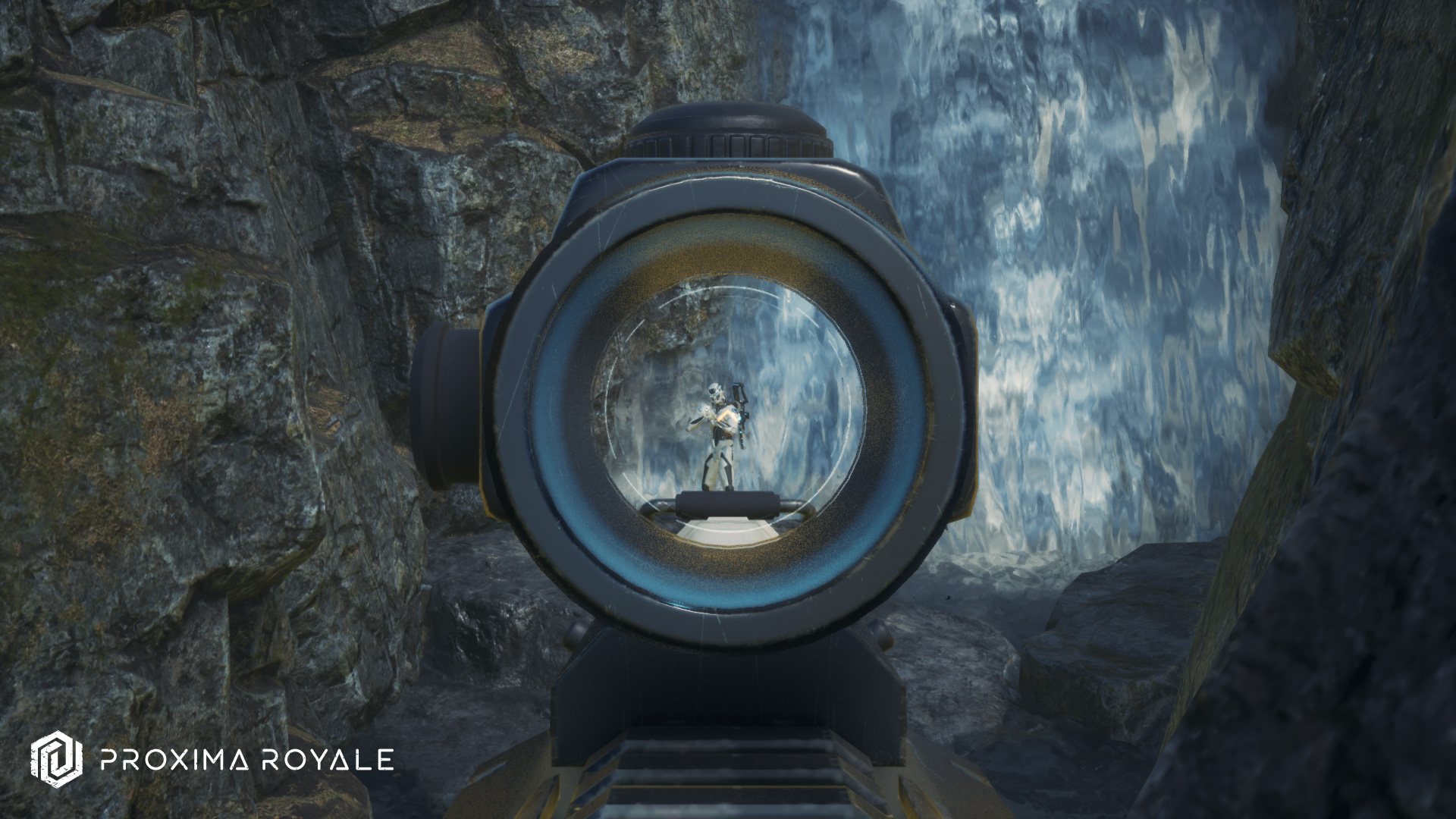 More screenshots and media at: Proximaroyale.com
Twitter: Twitter.com
Facebook: Facebook.com
Reddit: Reddit.com