Welcome to the IndieDB page for Prospect, a game being developed in Unity; for Windows, Mac and Linux.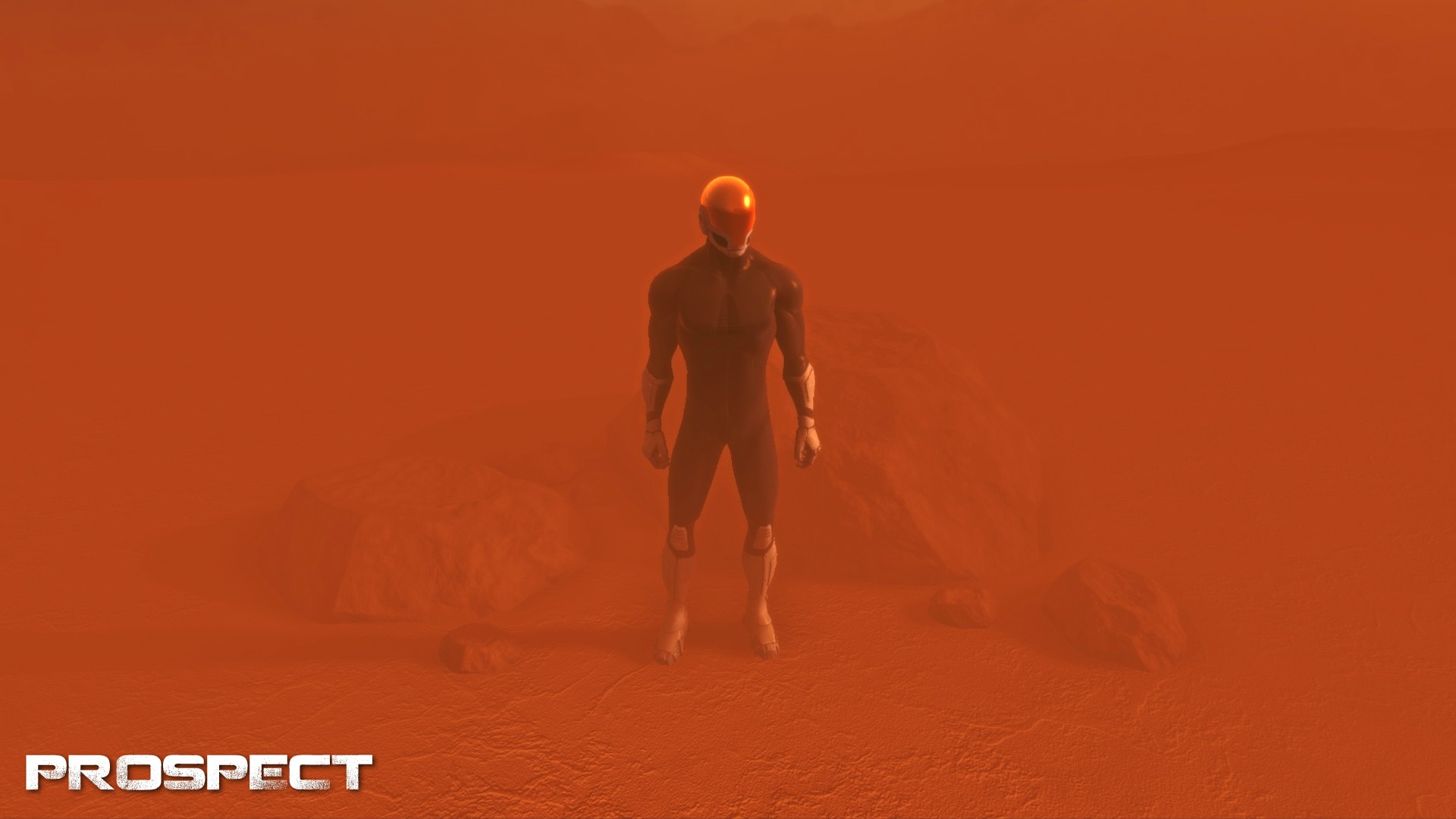 Prospect is a game that I designed a few years ago, and now have the chance to bring it to life. So, what is Prospect? Prospect is a game of exploration, discovery and most importantly survival. You play a research engineer called Jesse Enner, whom unexpectedly becomes stranded on an unknown planet.
The planet has secrets to discover and mysteries to solve, why is the surface home to ship wrecks of different types and ages?
I have started an IndieGoGo campaign to help me with this project, and though I'm not one to beg, I would ask you to have a look at the campaign page and share with your friends; backing is also welcomed and appreciated.
Now, I have already started development on this; because, well, I'm eager. Below you will find a find a video showing a very early prototype of the Inventory and Crafting system, and the ability to drop items such as beacons, as-well-as pick them back up. This is subject to change later in development, creating a more intuitive interface for the player.
Further information can be found on the campaign page, such as backstory and game features. I will be keeping all pages updated regularly with new images, video's and new stories.
Thanks for reading, lethal_d0se