News - Kickstarter Reaches 10%
Hey all, exciting news! On our 2nd day our Kickstarter has just reached 10%.
Help us reach 20% by clicking the following link:
Check out the Kickstarter game here: Kickstarter.com
We've been working hard on the game for over 2 years and would thoroughly appreciate your support!!
Demo Released:

A PC demo of the game is available for free for anyone who joins the Discord channel.
Join the Discord channel today by clicking this link: Discord.gg

Uncover the story of two lovers who bought the cinema as a passion project, before things went downhill. Watch the story of their relationship unfold alongside the story of the cinema's decline, the two stories working as parallel narratives. The Cinema Rosa pushes the boundaries of immersive, interactive and cinematic storytelling.

New Screenshots:
Here are some new screenshots of development.
Below is a fantasy/dreamscape environment currently accessed towards the end of the game!
Dreams are an integral part of the game world and help develop the psychological dimension. :)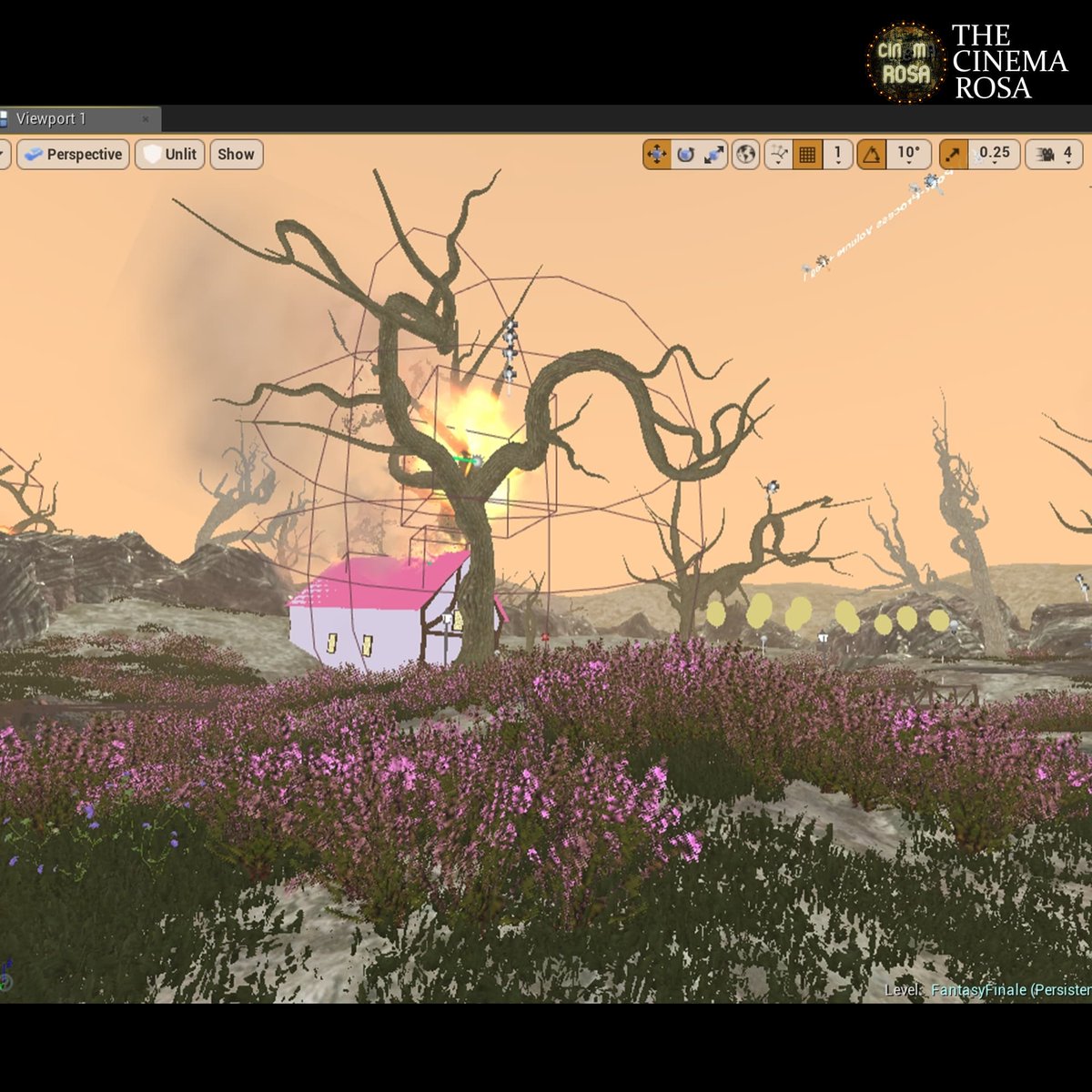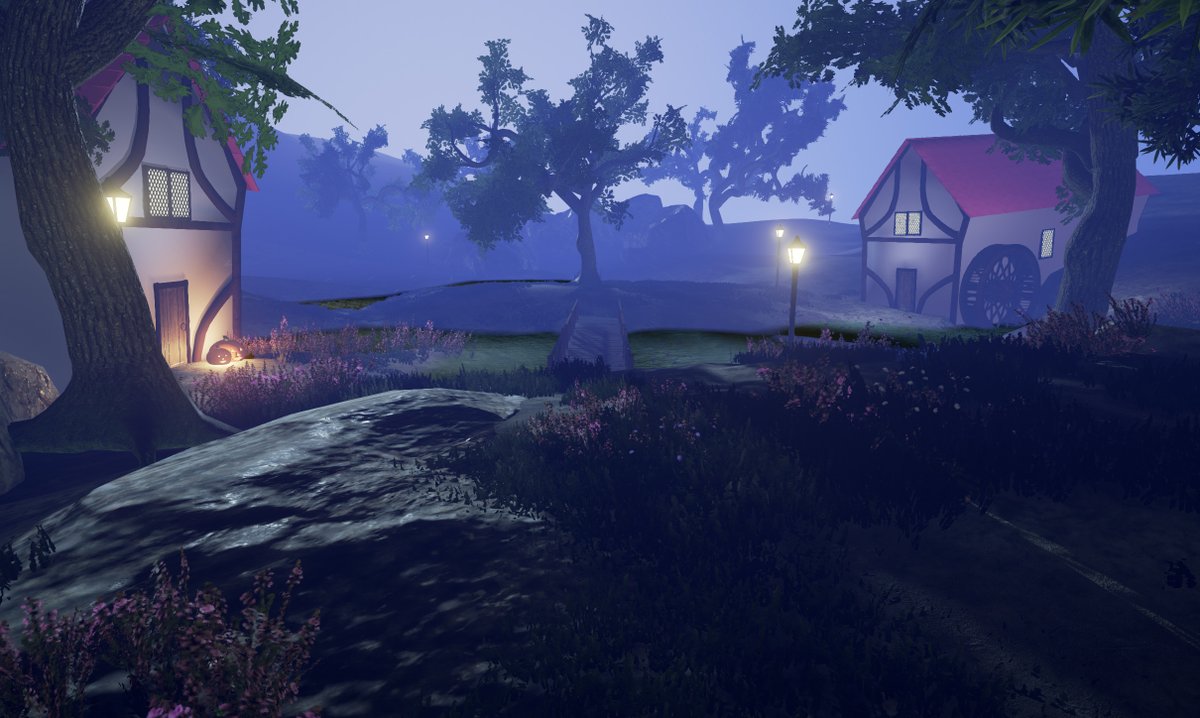 Again, this next shot is from a dream sequence. We're experimenting with different forms of colour correction at the moment, trying to work out what looks best. What do you think?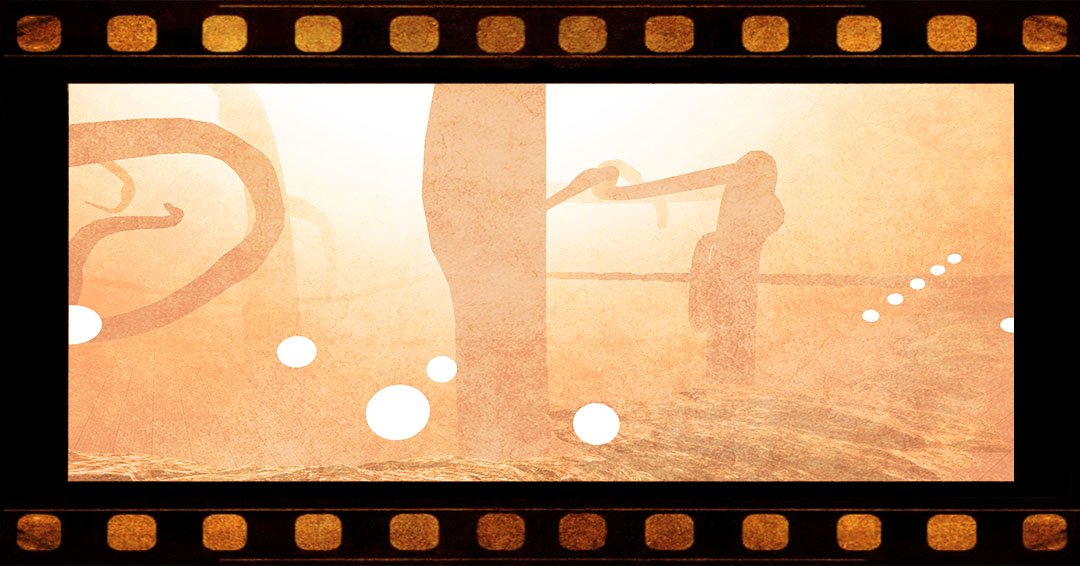 Look at Our Kickstarter Page:
Our Kickstarter is going fast!
Check out the kickstarter page by clicking this GIANT green button: