Hey guys, Vallynne here with a fresh round of Project Shore updates!
User Interface redesign
We spent a lot of time in april analyzing player feedback of the demo build, and watching some of the videos posted pushed us to focus on improving certain vital areas of the game. Battle UI in particular seemed to be causing quite a bit of confusion for some players, and we know our game is not the lightest one when it comes to the number of mechanics in play. So our goal here was to streamline the flow of battles - mainly by reducing the number of clicks needed to order your characters around, as well as making the orders themselves more transparent to the player.
So here's what the new battle UI looks like: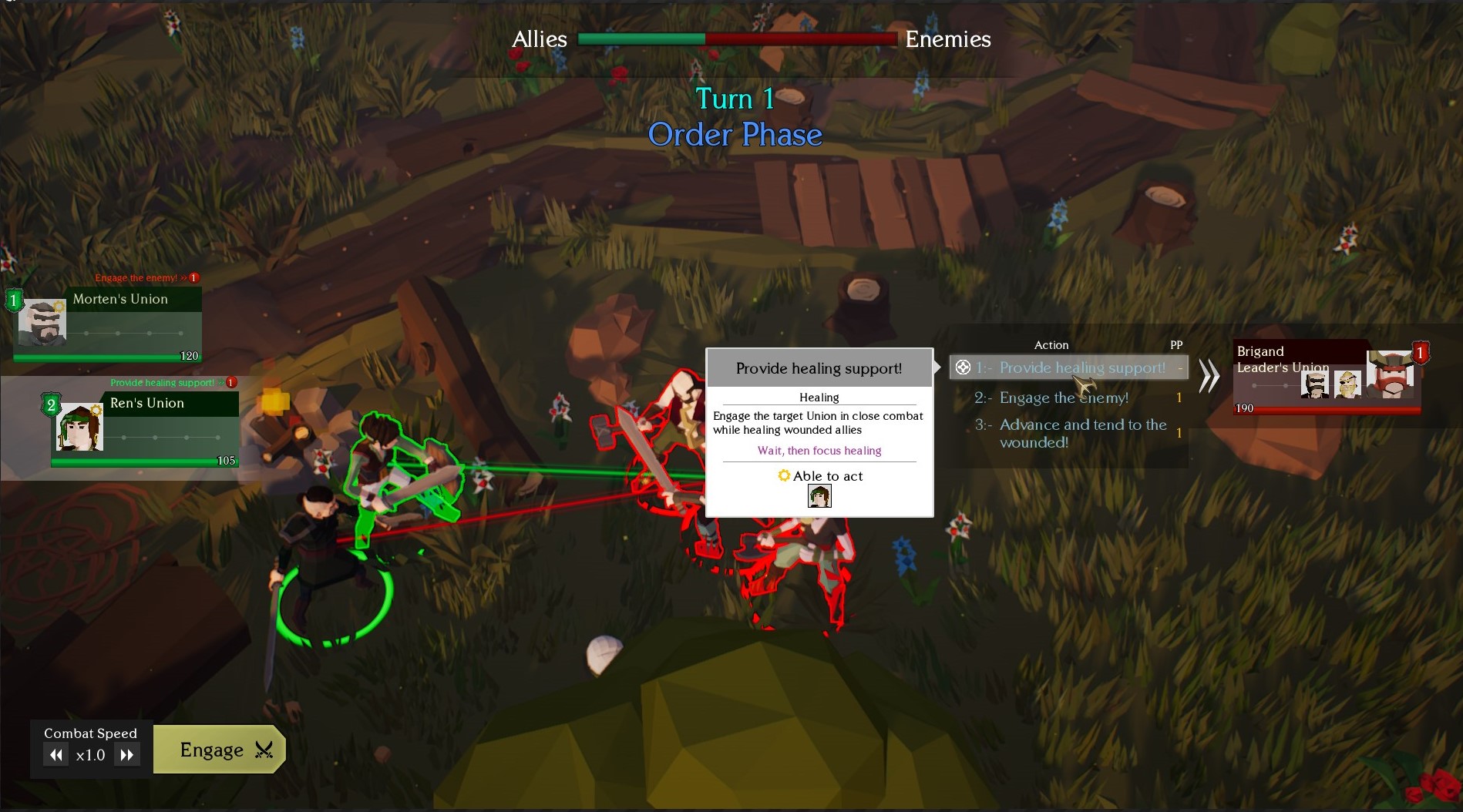 And here are the mock-ups made by our UI designer for the new title and battle results screens!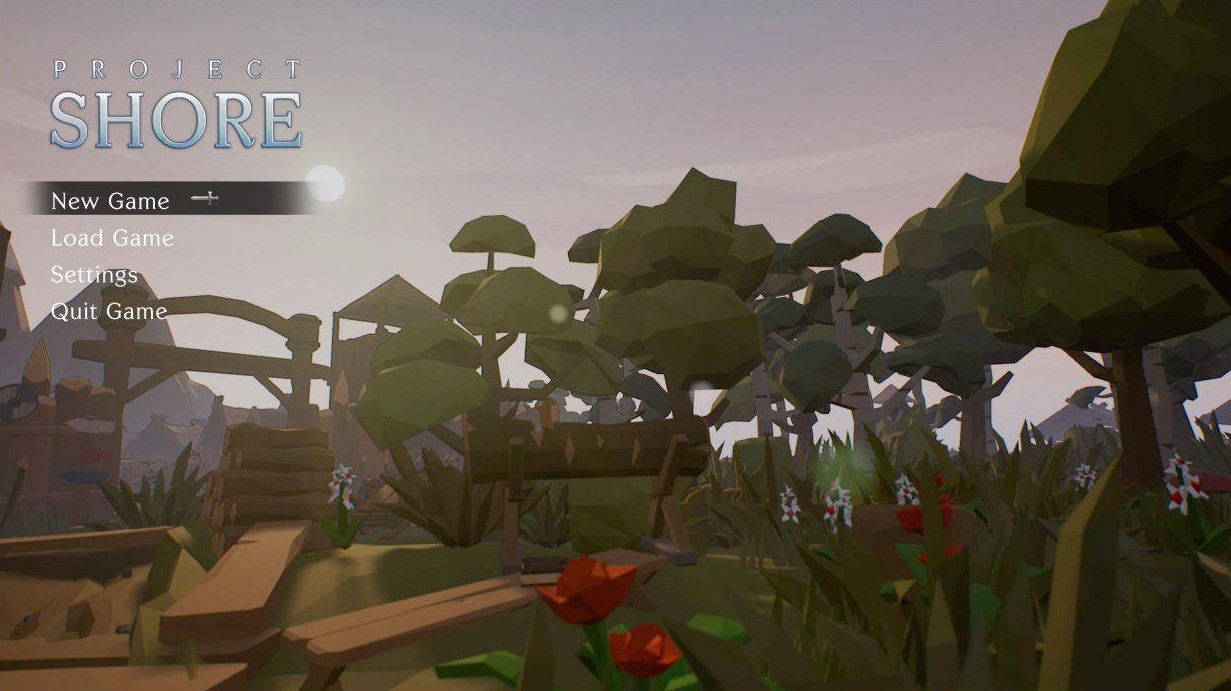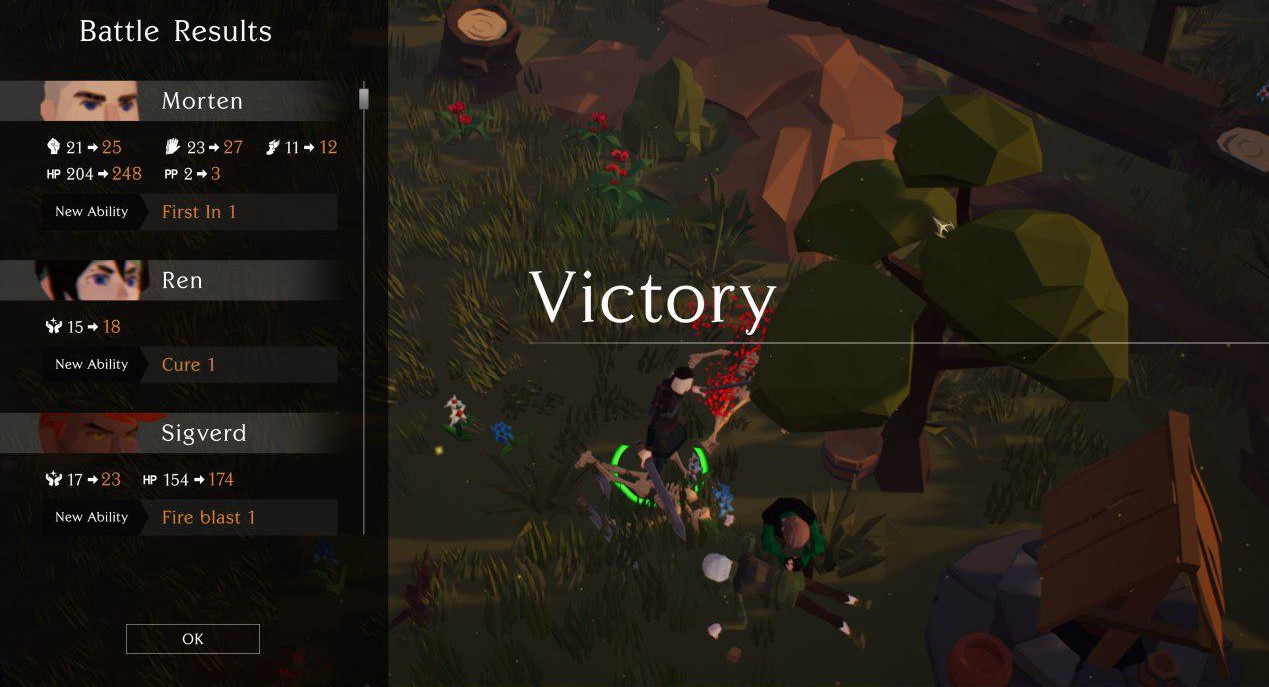 As you can see, we did away with the stylized "wooden" elements in favor for a slicker, more modern-looking UI. We're still iterating on details (tooltip design, mainly), but what we have now is already proving much simpler to use than the old interface.
Character pathfinding and performance improvements
Other than the UI, a lot of time was spent adjusting Unreal Engine's navigation system to give the best result possible with an acceptable performance cost. After a few days of voodoo magic involving nav mesh settings, fake physics and a lot of tweaking the collision settings, we're finally happy with the results: the characters no longer get stuck, react correctly when bumping into each other and generally behave somewhat realistically.

I was also able to get some much wanted optimizations in while working on the abovementioned stuff to make sure the game runs properly even on lower end systems. That also means we're going to have a 32-bit build that some of you guys were asking for available with the next playable demo!
Check the improvements in action in the video below!
Music composer joining the team
We're happy to announce the start of our collaboration with Claudi Martinez, a composer and music producer who kindly agreed to create a unique soundtrack for our game!
Listen to his track The Vanguard which we're using as our main menu theme here:
You can also hear some of the new music Claudi has created for the game in the video above!
New character models
We have two new models to show.
Here's Reginald: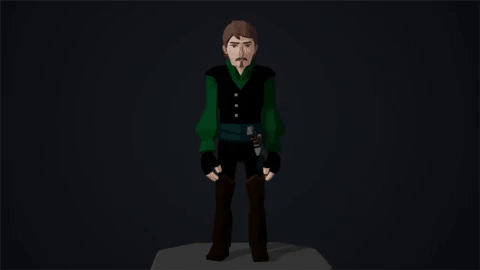 And here's his old man, the Elder of the village: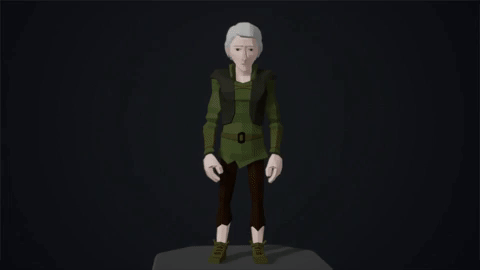 As always, don't be shy to tell us what you think in the comment section - your feedback is always welcome. Cheers!