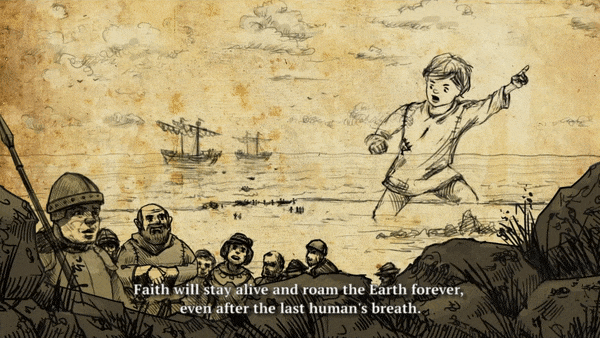 This is a small excerpt from our intro animation that immediately submerges you into the world of Pastorate. Beginning of this tale features a boy who is destined to be the Father and Defender of every living being in a new and peaceful society. However eventually the things go out of hand...
For those who are wondering what this game is about, I must say that its story is set set in the land of crime and sin that needs to be cleansed. This task is taken up by the Devoters, the special service whose main purpose is to preserve the safety of the country; and the Pastor - leader of this post-apocalyptic community.
You play as a young novice, Leonard Pinterro, who is accompanied by an elder and more experienced partner - Vinnie Boyd. You can see him on the left of the upper pic. Together they must uncover a truth about who committed the most hideous crime that these shores had ever witnessed.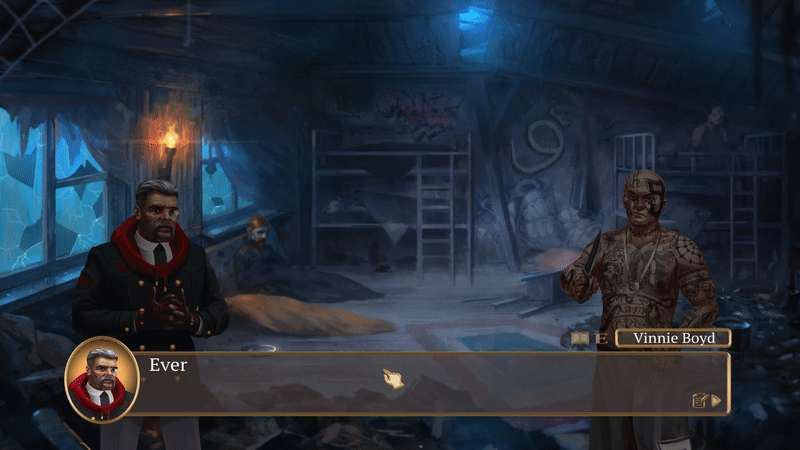 They will also have to dig really deep in order to find clues and suspects. Of course, during the investigation the Devoters will encounter some hostile behavior which can only be pacified by a good old hand-to-hand combat.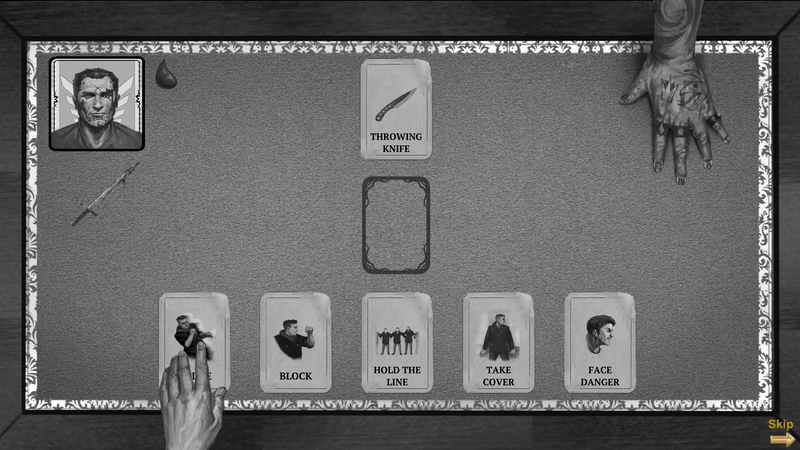 The battle system in "Project Pastorate" is implemented in the form of a card game where you'll have to beat the opponent's card by one of yours. It will take some time to learn the enemy moves but in the end you will undoubtedly prevail.
Thus, put aside all your earthly troubles and doings and prepare yourself for one dark, but promising journey into the land that cries for help, and it's up to you to decide the fate of this country.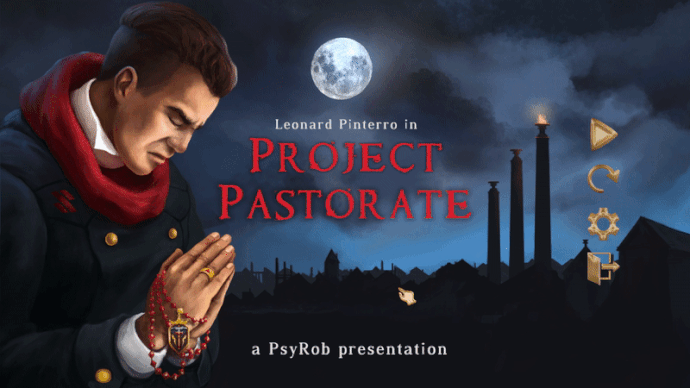 If you're still deciding whether to become one of the Devoters, then you also could test the DEMO version first. Although if you've already seen enough and got ready to embark on this dangerous quest, then you know what to do.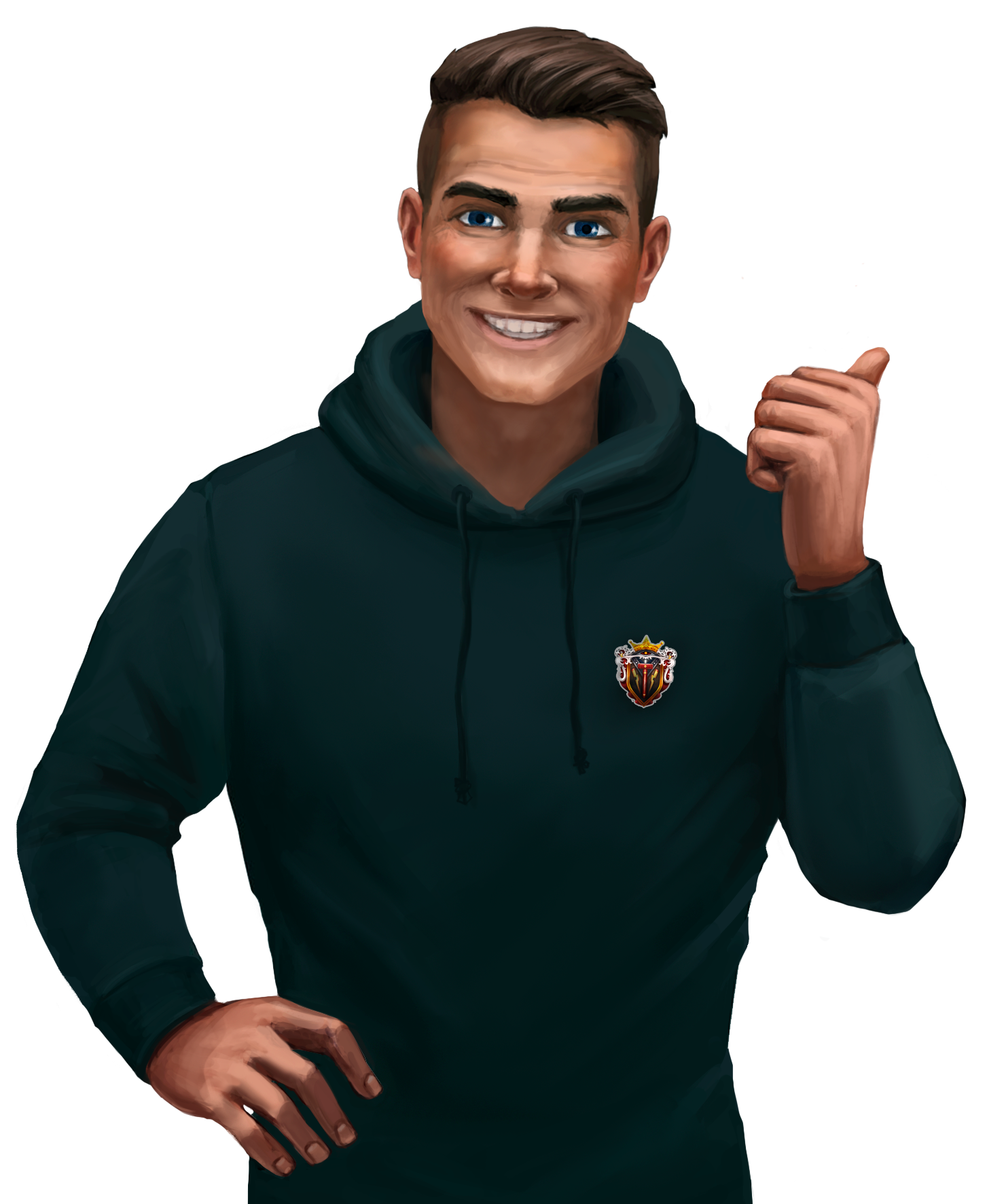 Get the game on Steam and meet all these characters in person. They really have a story to tell and some asses to kick.