Cybertronic v19.9 now for free

Do you feel like playing a round? Then try a playable version of Cybertronic. It is not 100% bug free but still makes a lot of fun.
Just try it out!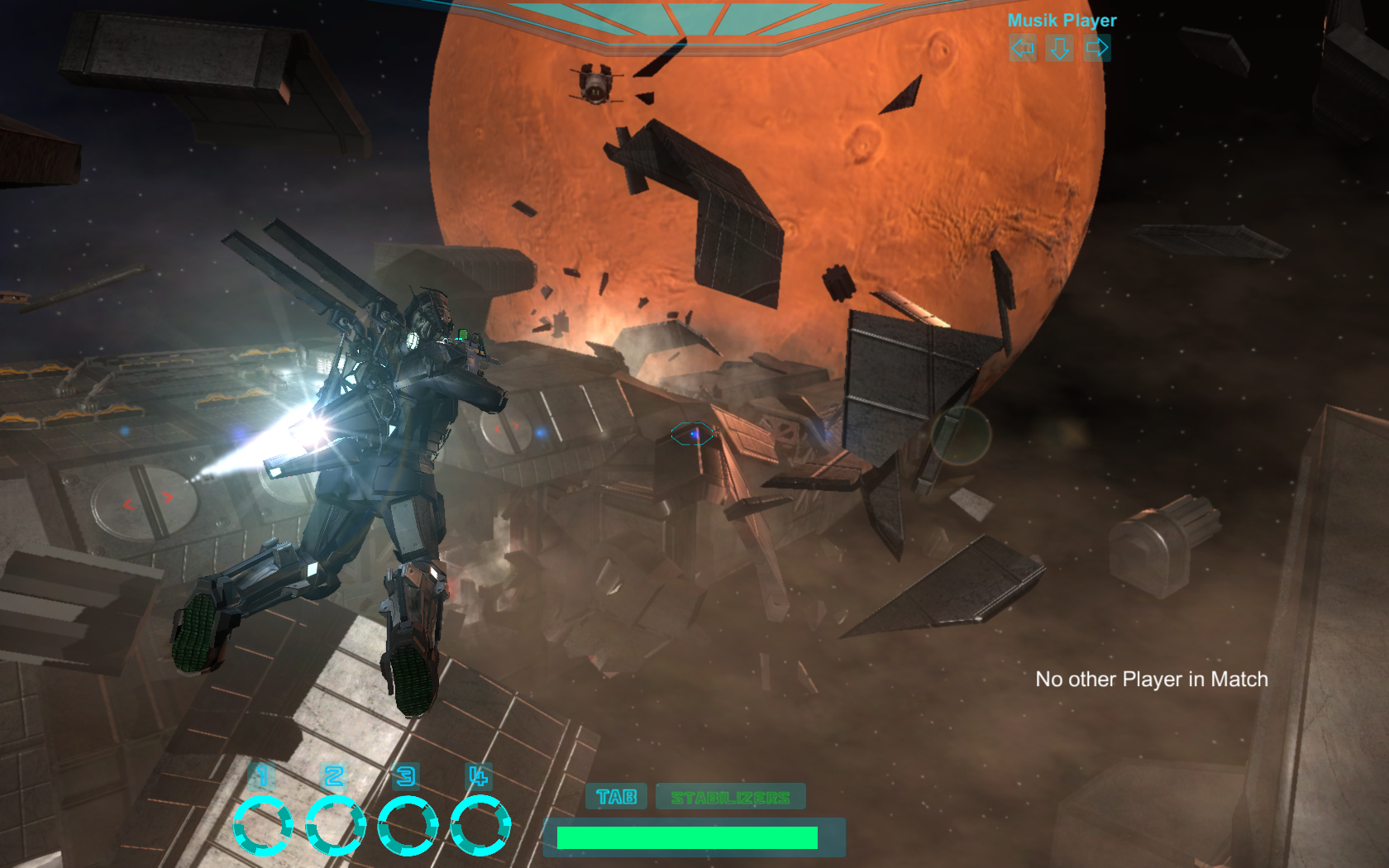 Fly in space with your jetpack or walk with your magnetic boots on walls, ceilings, ship shells and any kind of surfaces.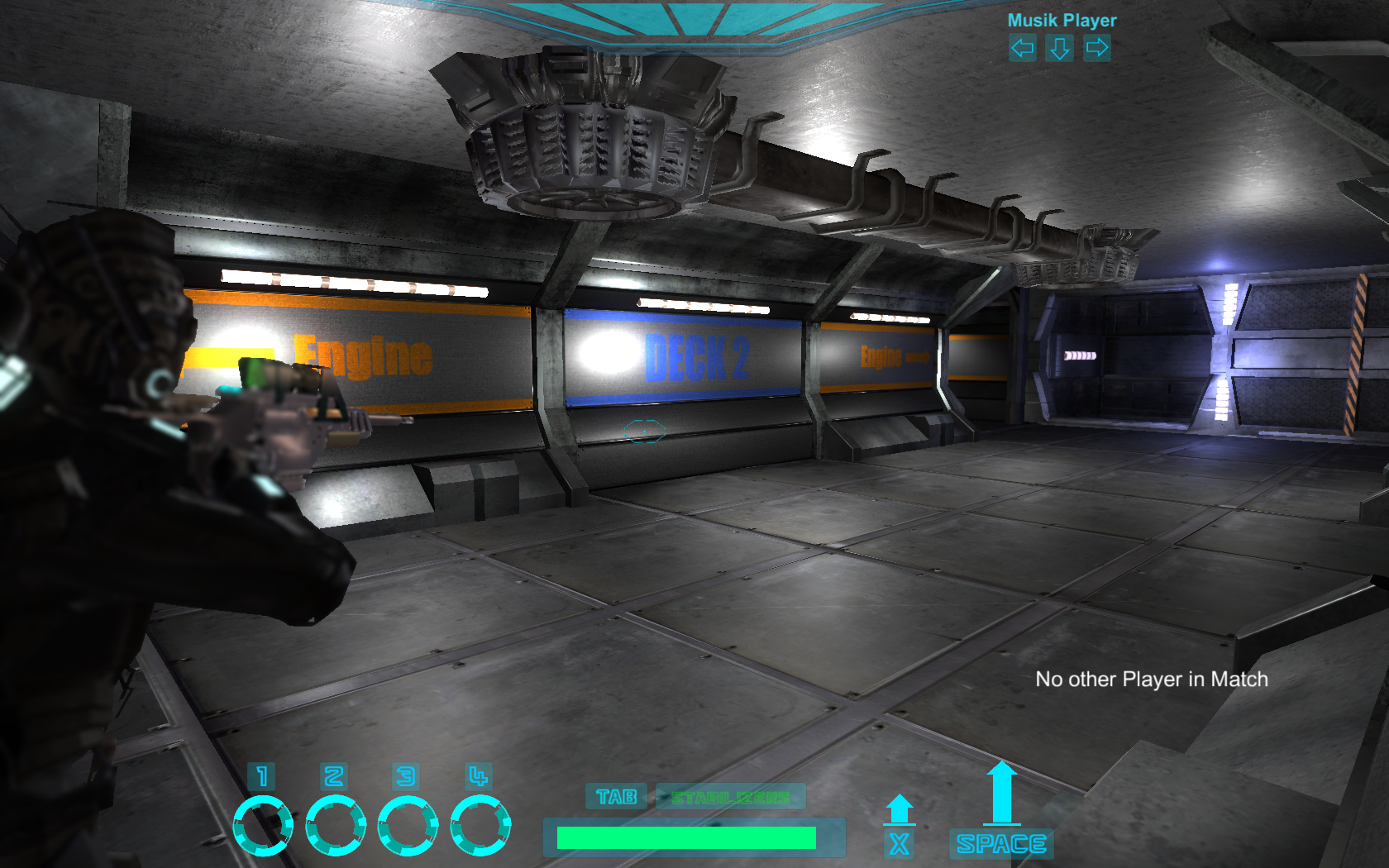 Infiltrate the gigantic battleship wreck.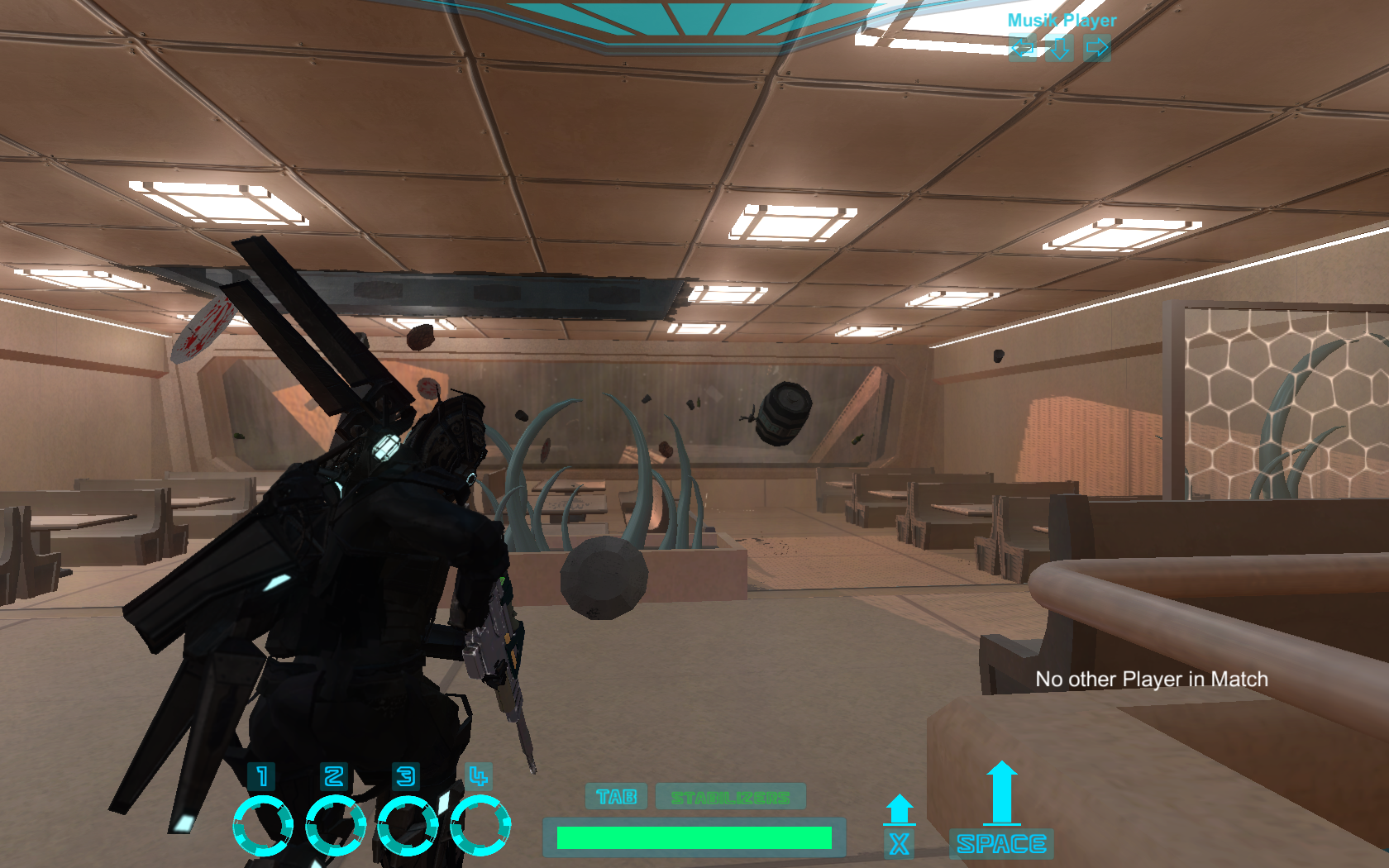 The whole level is a zero gravity arena for multiplayer battles.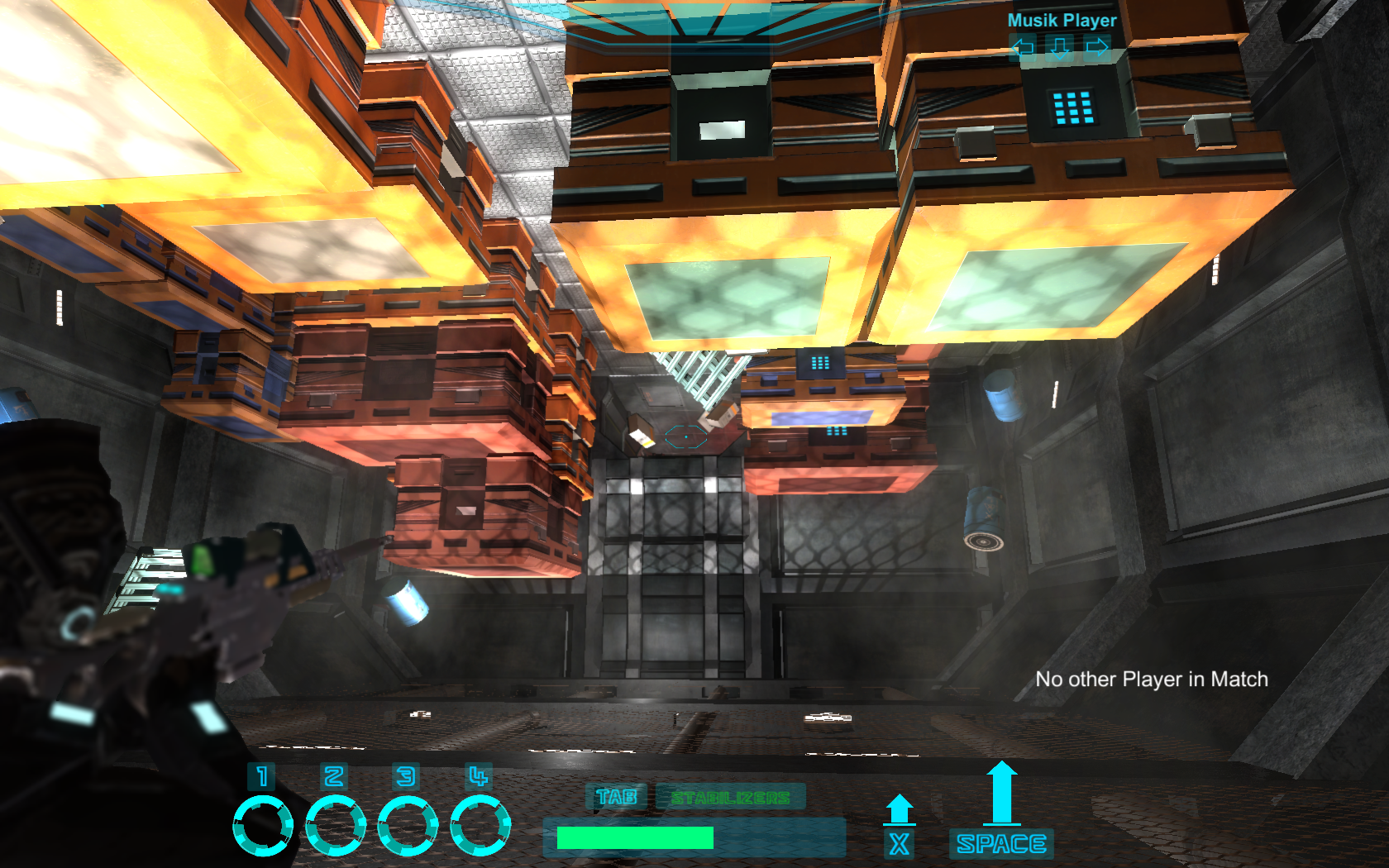 Something wrong? No, absolutly normal in our game :)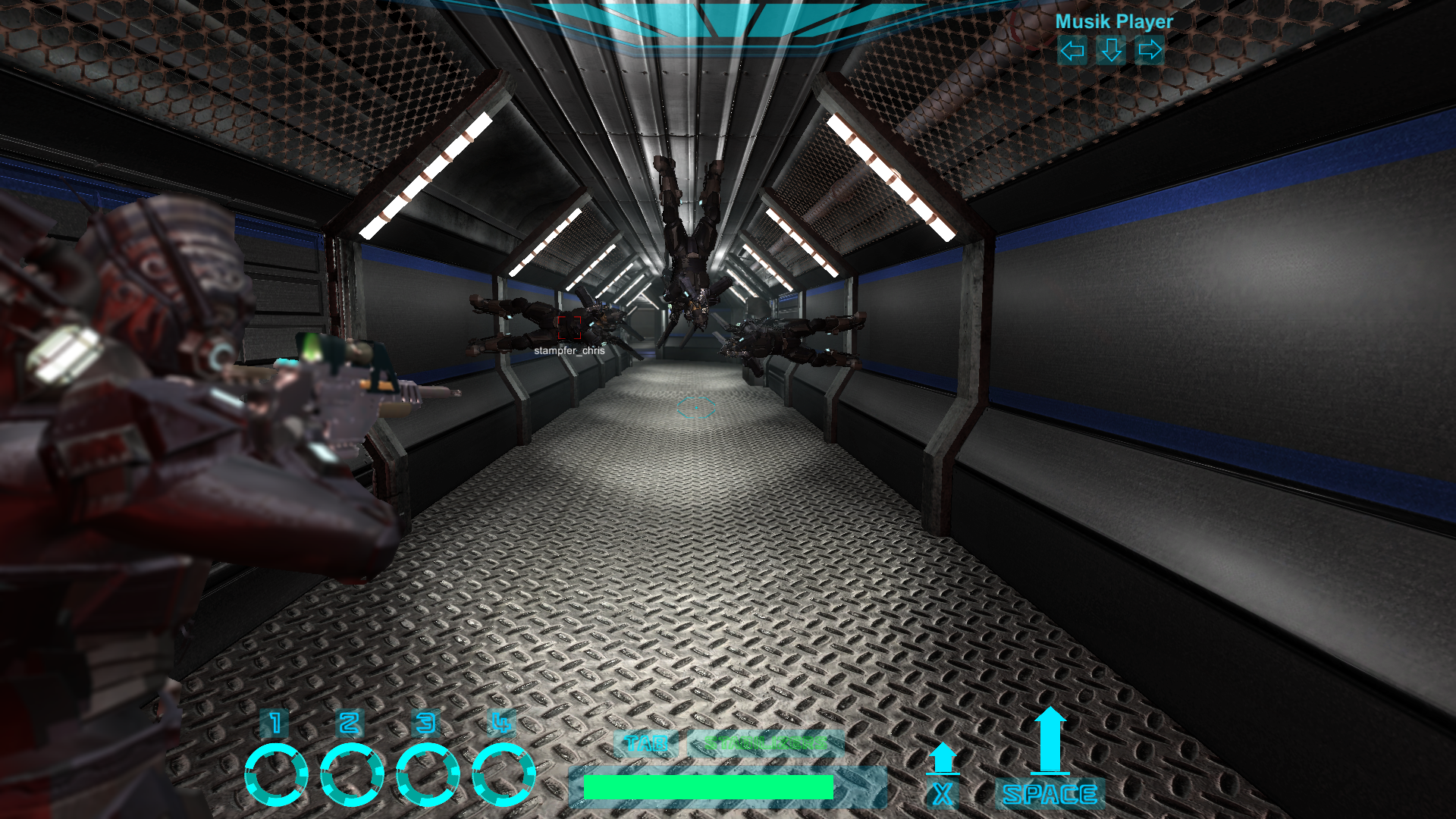 Snapping makes a lot of fun.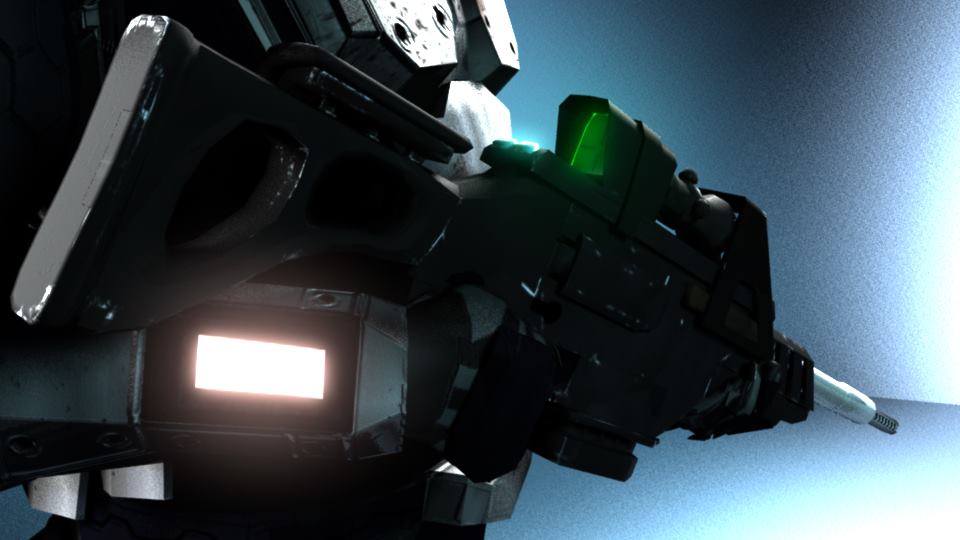 Who has read our last articels knows that we want to remaster the whole game.
Note:
This game offered for download is a pre-alpha in the early stage of development. It´s a no-budget-passion-project.
If you wanna play with friends, the best choise is on LAN with a dedicated server.
For the Match Making we use a free Unity Unet account in which 1-3 Players can play without abort. If there are more players in a match, a connection lost could be happen till playing. You will be suddenly return to the main menu.
If you have problems entering a game, restart the application completely and navigate directly to the desired game mode (without detours).
There is still a lot of work ahead of us, so we hope that you recognize the potential and support us in any way.
You can...
... share it on Facebook / Twitter or just like it.
... bring the project forward and you will be rewarded for your support on indiegogo.
... just contact us and tell us what you think about the project so far. We are looking forward to talking to you about it.
The Cybertronic Team wishes you a lot of fun :)