Hey fans,
We are now more than ever working hard to get your tech demo done, and all is coming along really nicely so far! To prove this, we got some sneak peeks, exclusively for you: three ingame screenshots featuring a part of our map. As you can see, we succesfully got a weather system in, and the day/night cycle is just working perfectly. However, you have to keep in mind these are just W.I.P. images. Next, we are going to implement some shaders and diversify the vegetation, by adding new plant models and textures. All of this will considerably increase the demo's graphics.
Hopefully you enjoy these pictures, as we tell you to stay tuned: awesome updates coming really soon, regarding ingame progress... and something else too...
So make sure to keep an eye on our official site (http://www.prehistorickingdom.com/Home.html), as well as our facebook page (https://www.facebook.com/prehistorickingdom) and IndieDB page (https://www.indiedb.com/games/prehistoric-kingdom) and tell all of your friends about us.
Enjoy: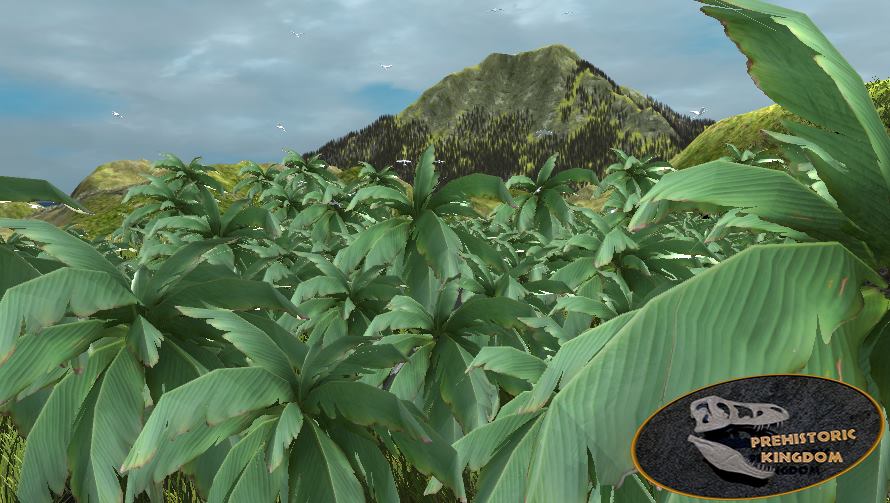 Sunny Daylight Preview;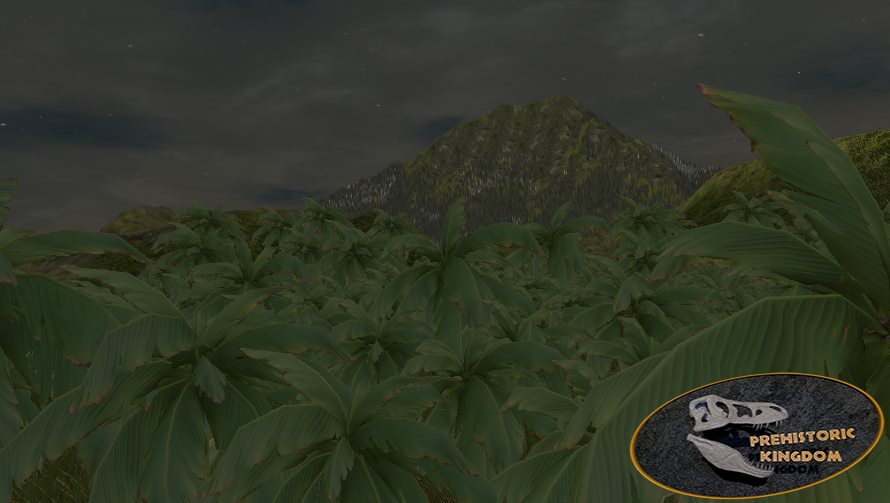 Night Preview;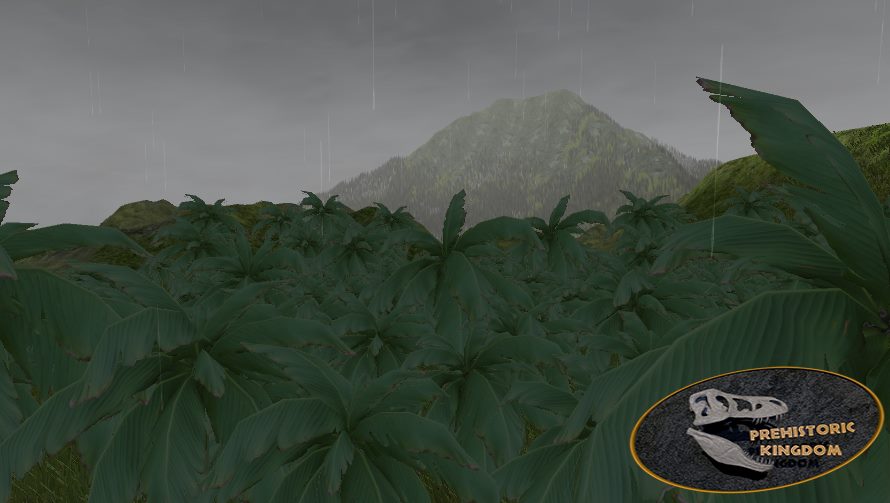 Rain Preview;
Cheers,
-The PK team