Lets start with new levels. Compare art and in-game versions.
Nuclear Power Plant - Railwaymen Capital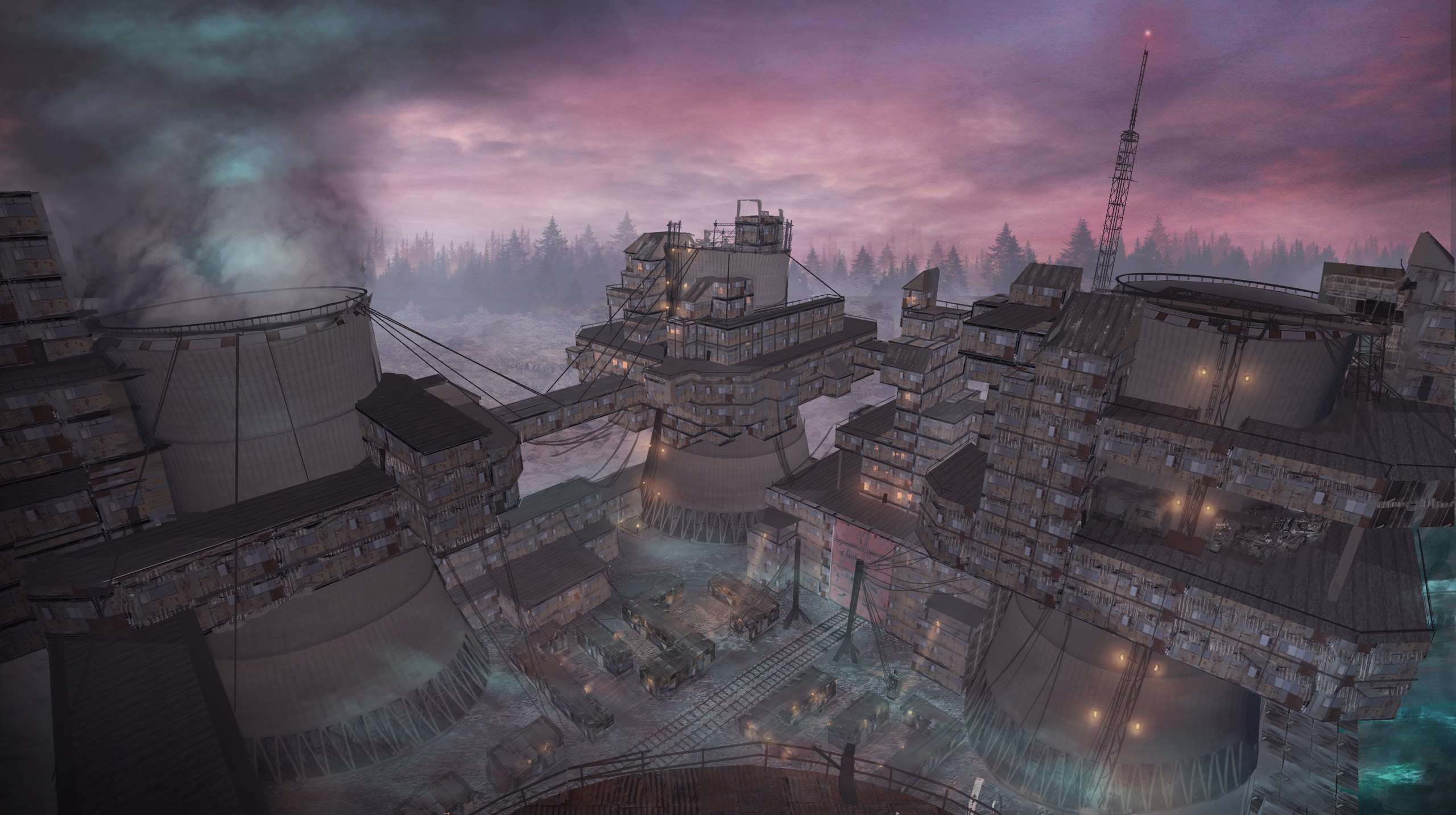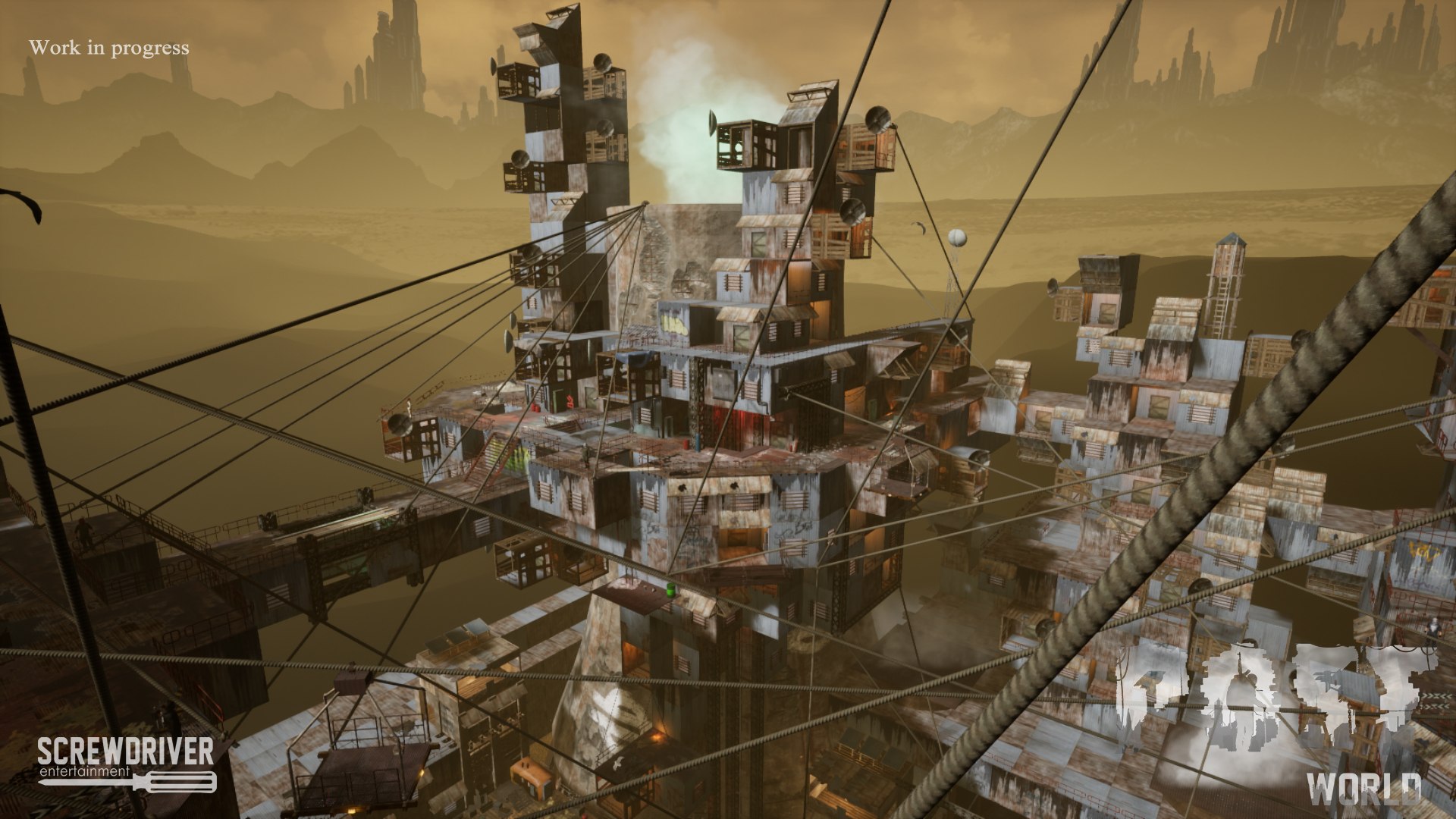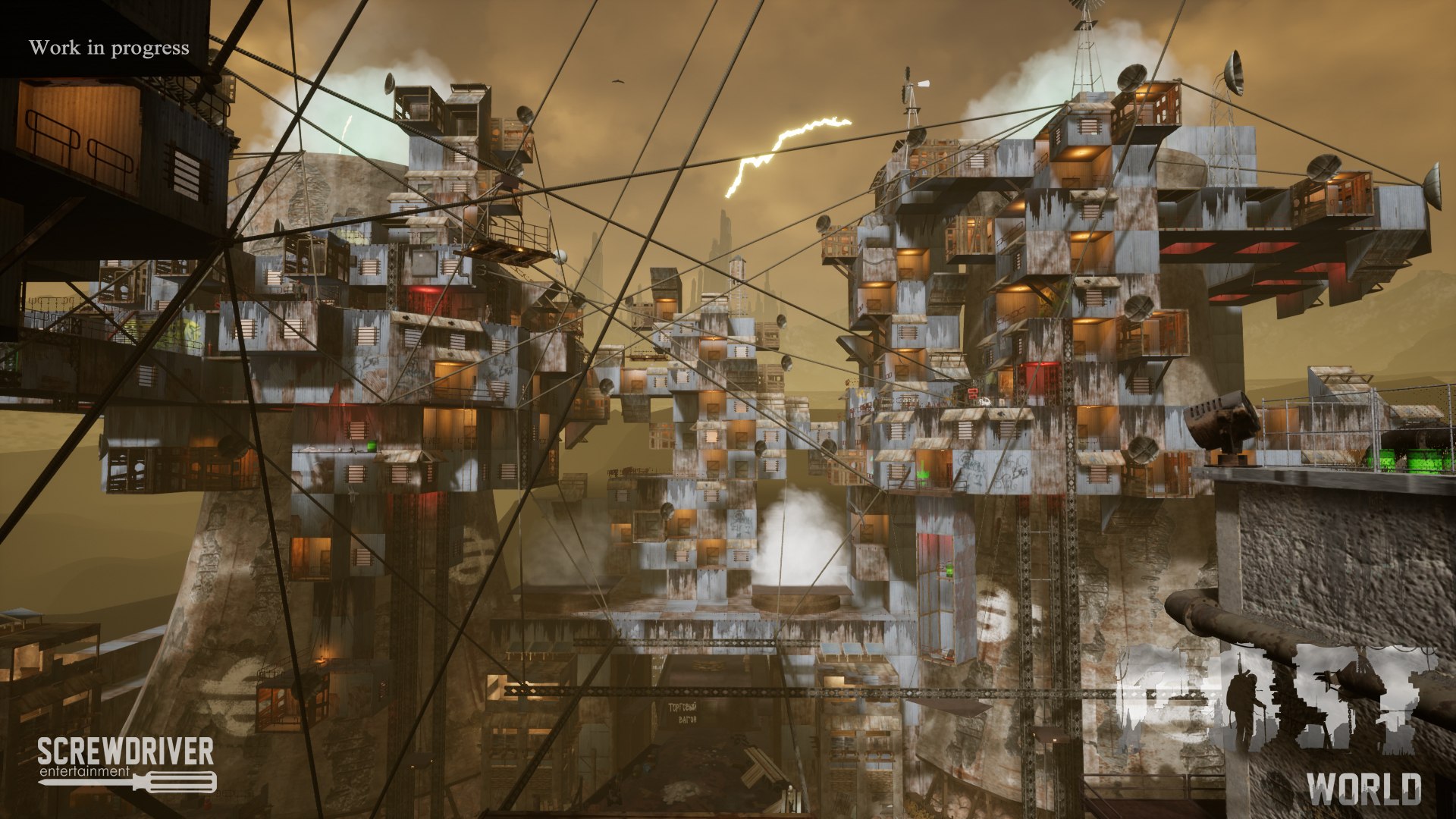 This time we have not only the levels though :) Guess what is next? And how much will it cost? :)
Now lets jump to the technical side of things.
We tried as hard as we can to optimize Nuclear Power Plant and Train levels so they have solid 50-60 FPS now. Yay!
Also we finished music system so now you can experience different sounds when in peaceful and combat states.
We are working on English voice over! One cool guy is helping us with English voice over. He is from England originally so we are sure in final quality.
We remember that our game has 3 factions. You can join one of them during one playthrough. These are Railwaymen, Slavers and Cultists.
Railwaymen quests are completely ready! Yes, you heard that right, POSTWORLD can be beaten already if you decide to join Railwaymen faction.
Slavers quests and completely ready too! Yes, POSTWORLD also can be beaten if you decide to join Slavers faction.
Only one faction left is Cultists. There is not so much work left to do actually so pretty soon we will will all quests.
You probably have not yet seen in-game journal and reputation UI. In the journal you can look at the available and finished quests. In the reputation window you can look at your reputation. You can become an enemy to any of faction at any moment so it is completely up to you what to do!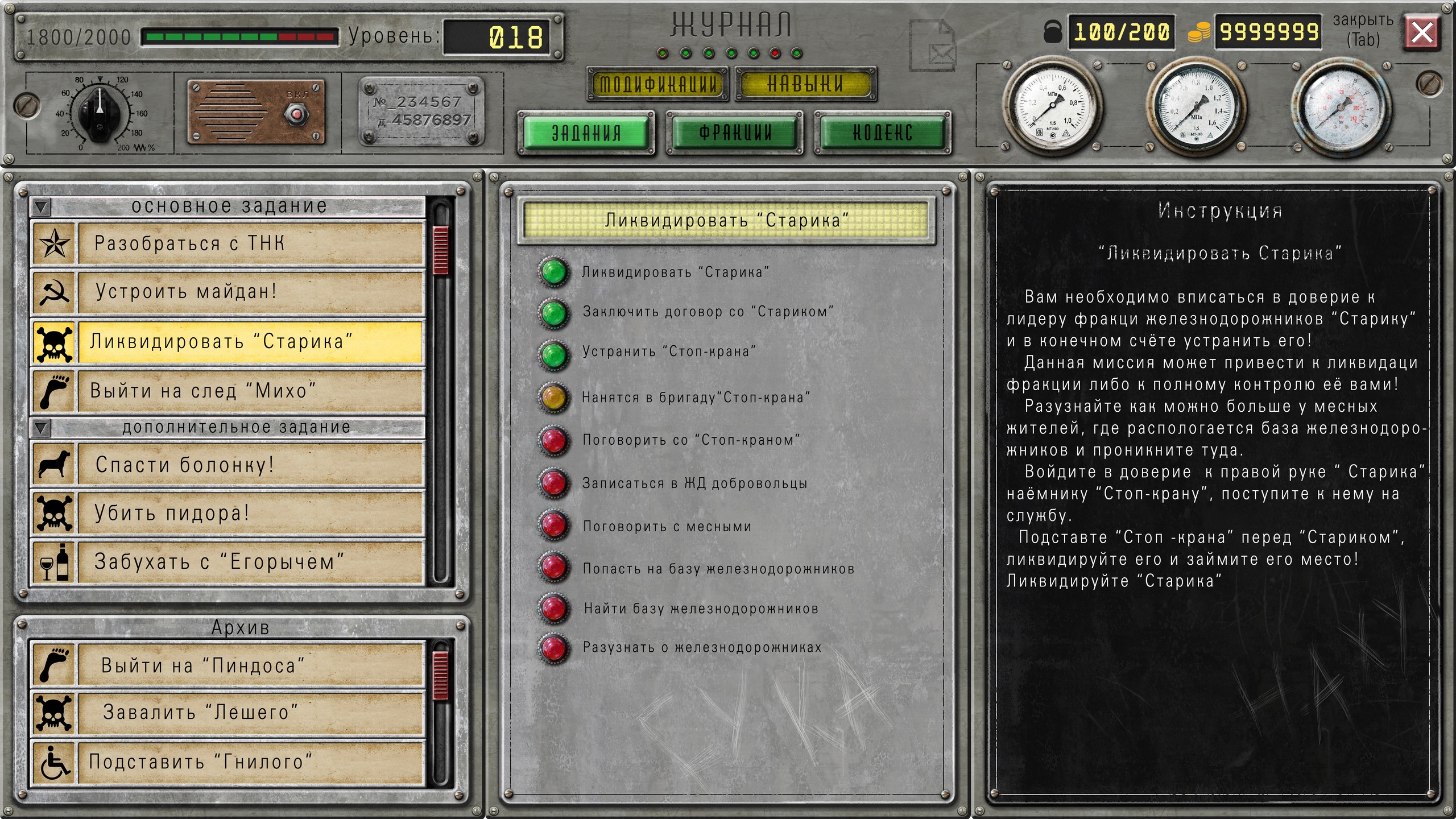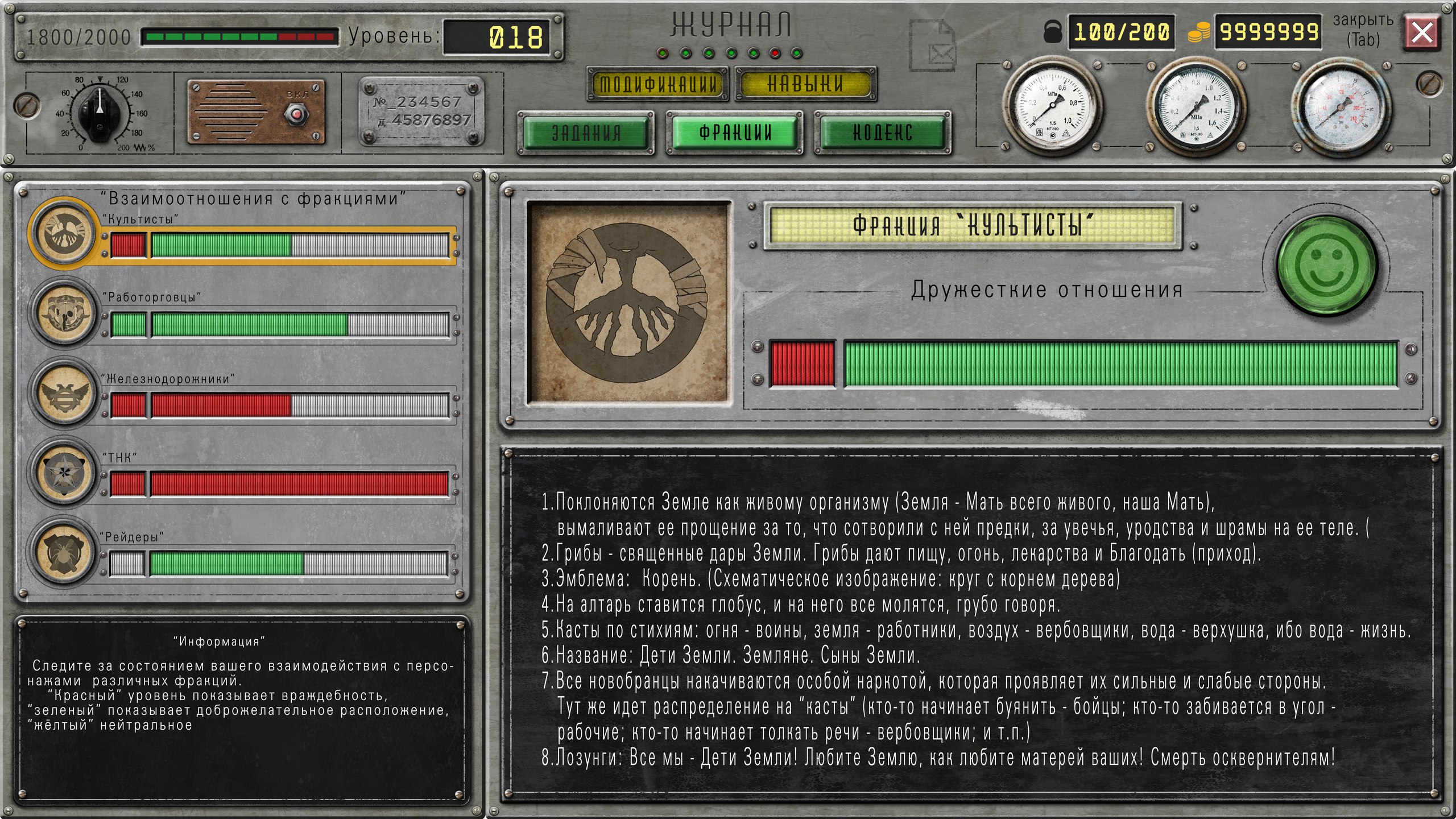 Expect next development progress in the next month!

If you want to wishlist us on Steam, please do! Game is going to be released in September 2018!
Store.steampowered.com
Peace,
Screwdriver Entertainment Team