After so long we are releasing one more pokemon and two arenas of combat. I hope everyone likes the mechanics of magikarp, if you have any criticism just enter the discord and talk to the development team.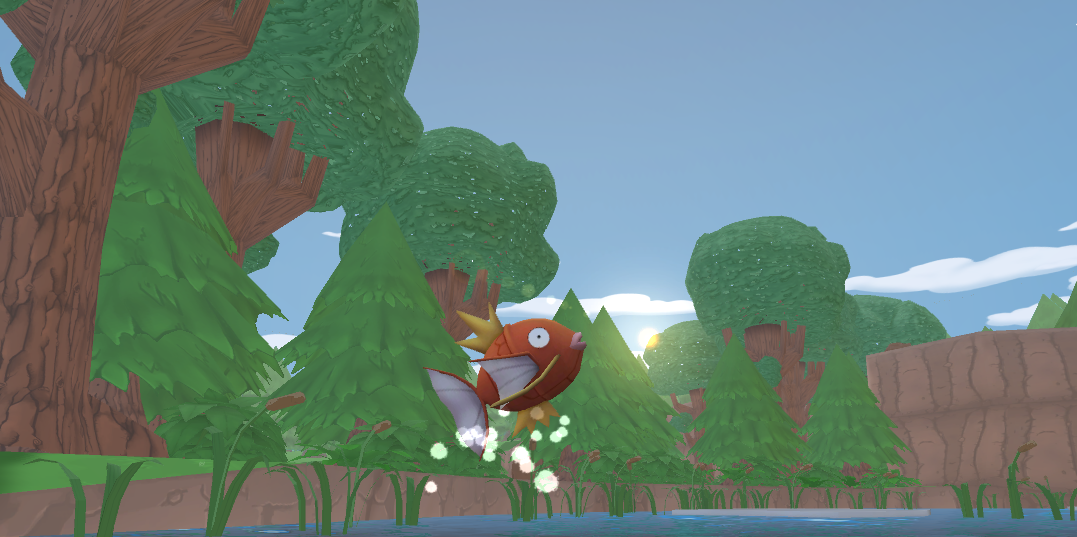 Magikarp attacks are different on land and water, to prevent a water pokemon from becoming unusable.
Out of the water we made the attacks give more damage than inside the water since its mobility is minimal.
Inside the water magikarp is a very fast pokemon that consumes very little stamina, if used wisely will be one of the best pokemons of your party.


If you want to help or follow the development, join our discord: