We have not posted any updates recently as we are focused on delivering new experiences and new mechanics. There are several mechanics being discussed in our discord community and we come to a point where we need to decide which path we should take.
The development team noticed that delivering just new pokemons and new mechanics is not enough, we need to create a new environment for you to have fun and explore.
Currently we have a concept art for the starting city where the player will decide which route to take: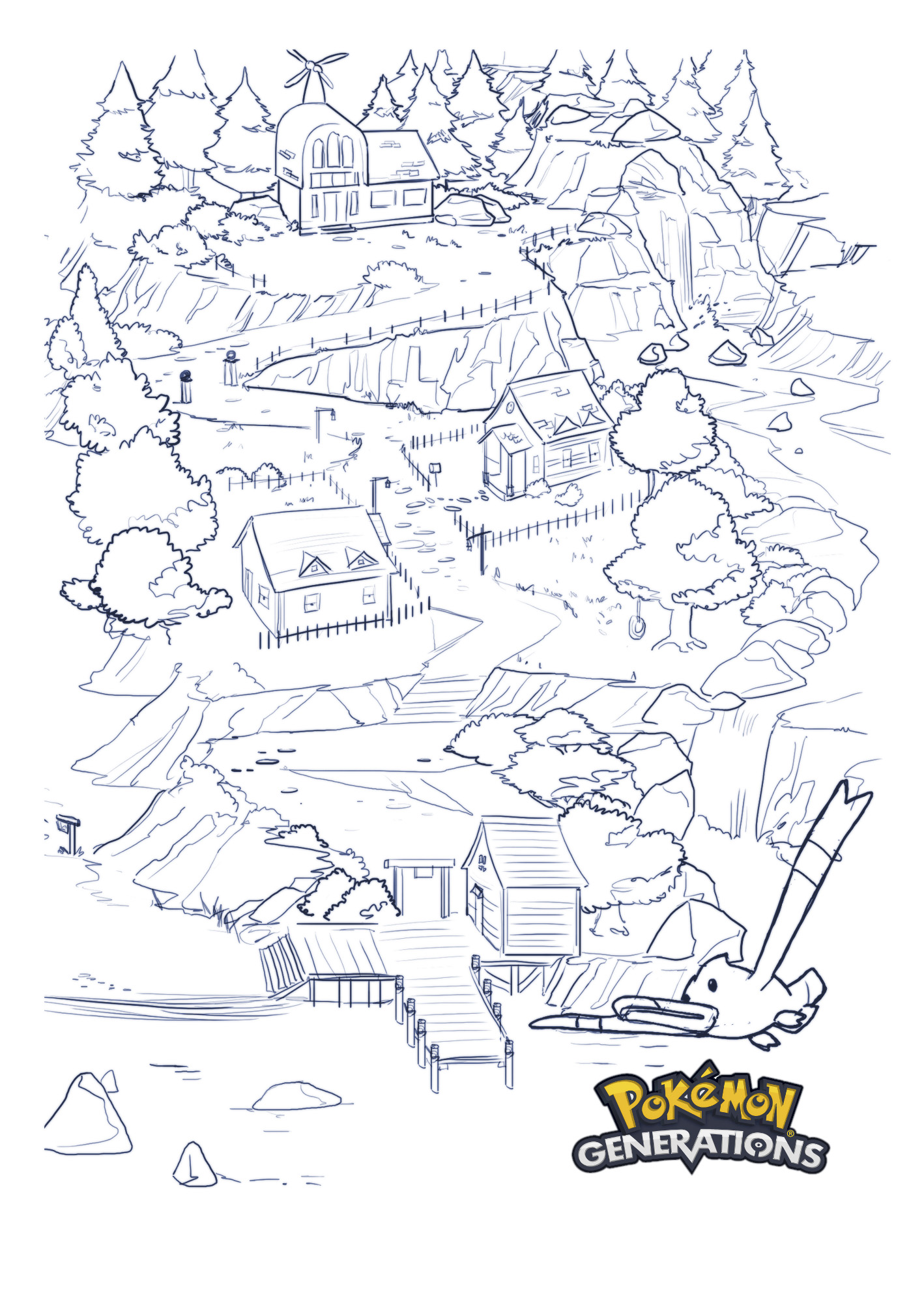 We are focused on finalizing this city to give more life to our project, and we will apply our efforts to deliver this to you. The project has not stopped and will not stop for lack of our desire as fans, so thank you for your patience!
If you want to help or follow the development, join our discord: