Hey guys,
so I'm pretty much done with graphics and gameplay now :D, and have begun working on the sound/music. When I finish that the game will be pretty much done and ready for final testing.
Some screenshots of the three environments in the game: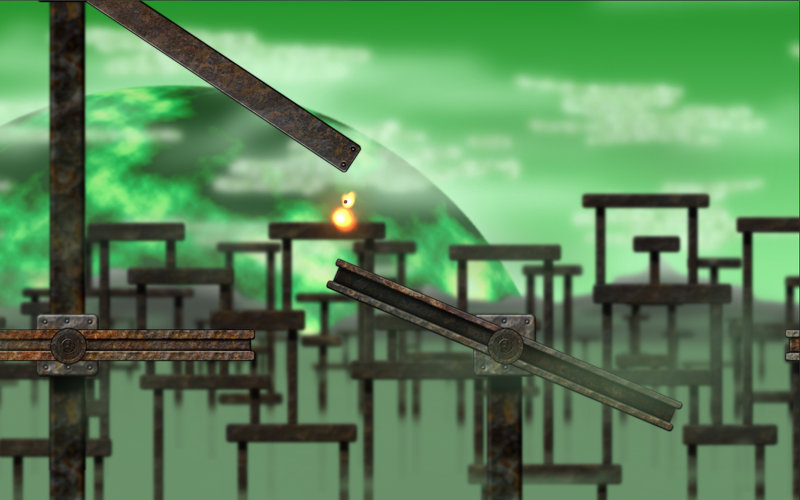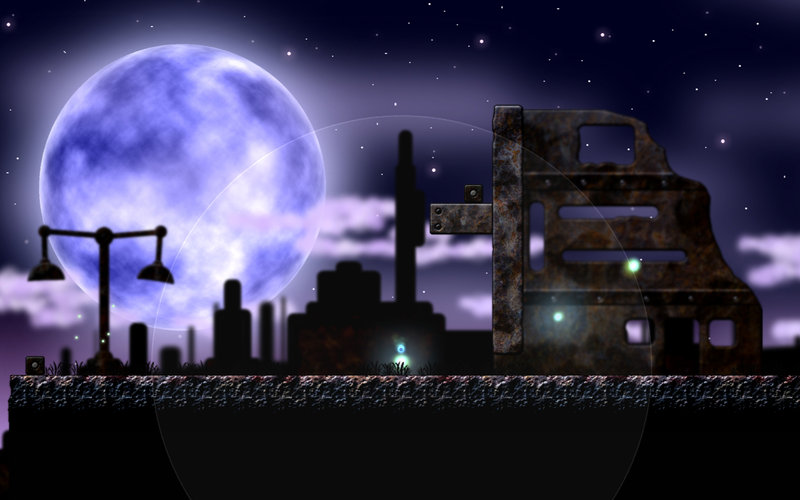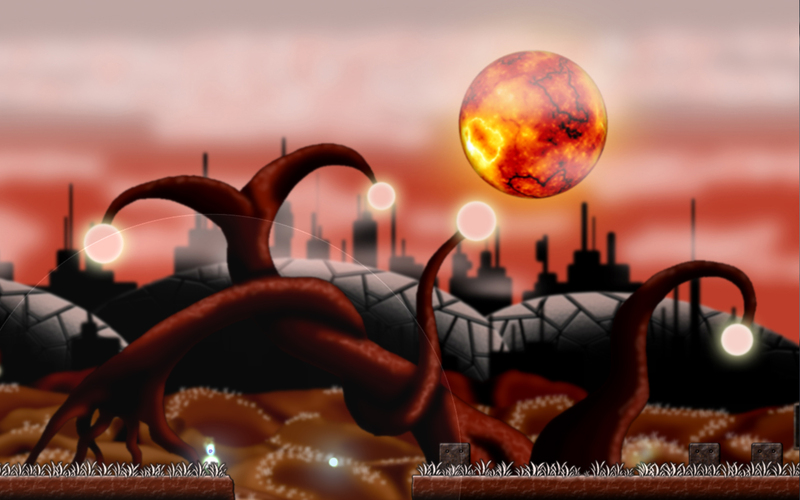 When I get more done on the sound I'll make a proper gameplay video.
-Felix.