We are very excited about couple of things at the moment. First is our presence at the Nordic Games this year in the Live Pitch finals and the second is cool poster art we ordered for the expo.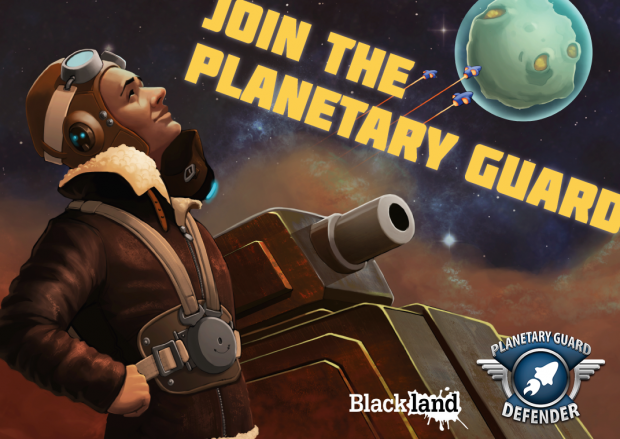 It was painted for us by the very talented Frederic Daelemans. Go check out his portfolio at Fredericdaelemans.com
If you're at the Nordic Games 2014 check out our presentation the Live Pitch finals. We have some great ideas and plans for future. Also if you recognize our marketing guy anywhere else on the area go have chat with him. He's a jolly fellow and likes to talk to people.