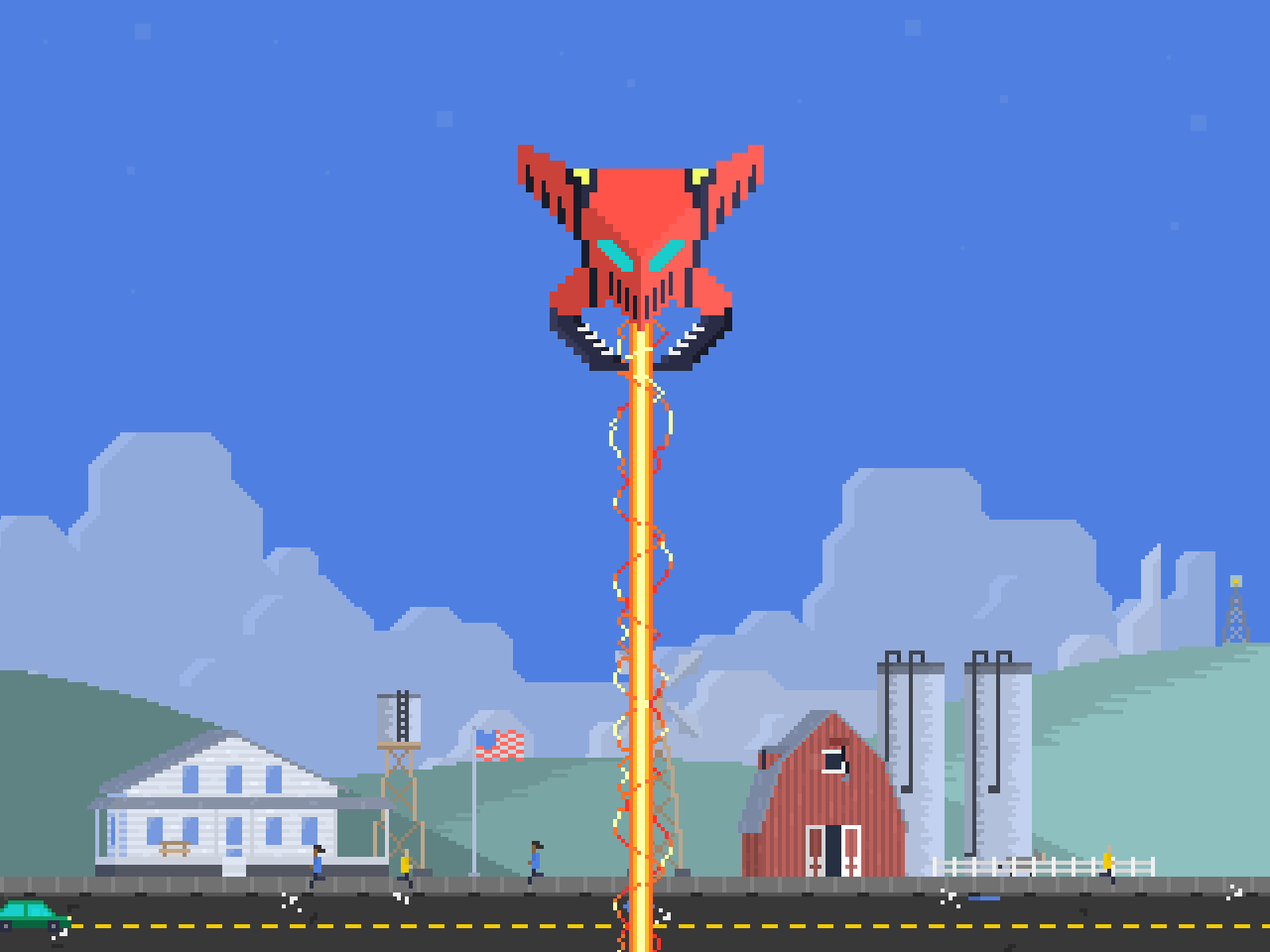 A bit of a slow day, I didn't get as much work done as I wanted too. What I did manage to do was get That Guy's attack cycle into the game and improve his missile attacks. I also had a great chat with Jason the sound designer about the audio for Pixel Raiders.
Tomorrow, I'm aiming to get That Guys laser attack tweaked and improve his animation. I'll also be adding a bit of sound into Pixel Raiders as well.
Any questions or feedback, please get in touch.
twitter: @PixelSword1
Facebook: /PixelSword
Indie DB: Pixel Raiders