In our new trailer we will introduce you to the naval fleet including new airplanes and missions.
Aircraft Carrier missions
Including new airplanes capable for the naval fleet like the F-18, E-3, SU 35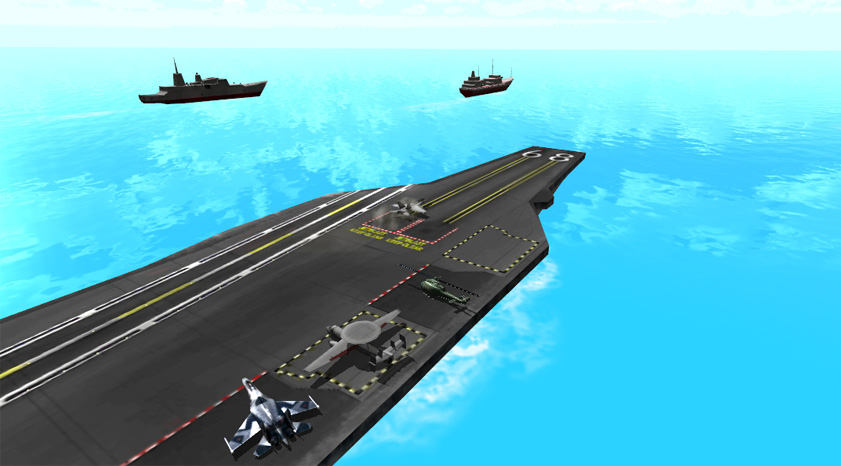 Dynamic weather and scenery
We will also show you the dynamic weather and (destructible) scenery in the game. And new upcomming difficult missions like landing the F-18 on the aircraft carrier.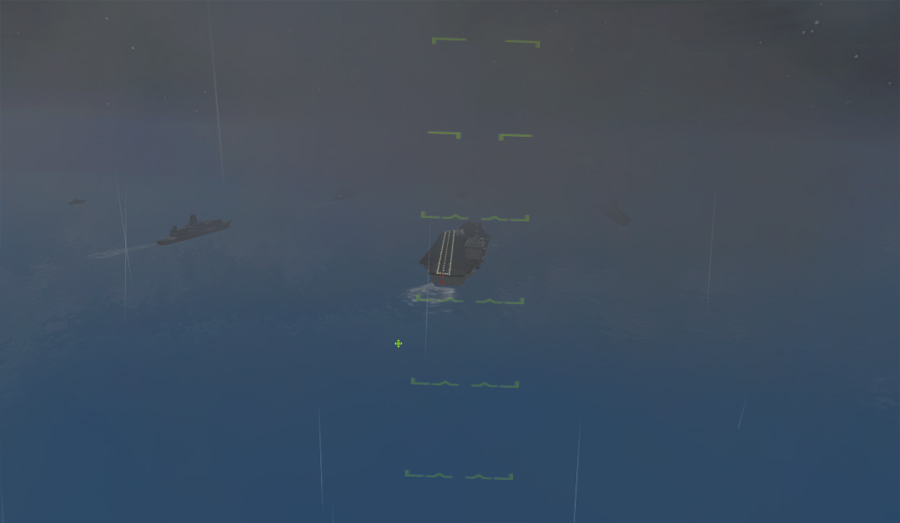 New military airplanes.
Introducing more airplanes like the B2, MIG29, F-22 and more helicopters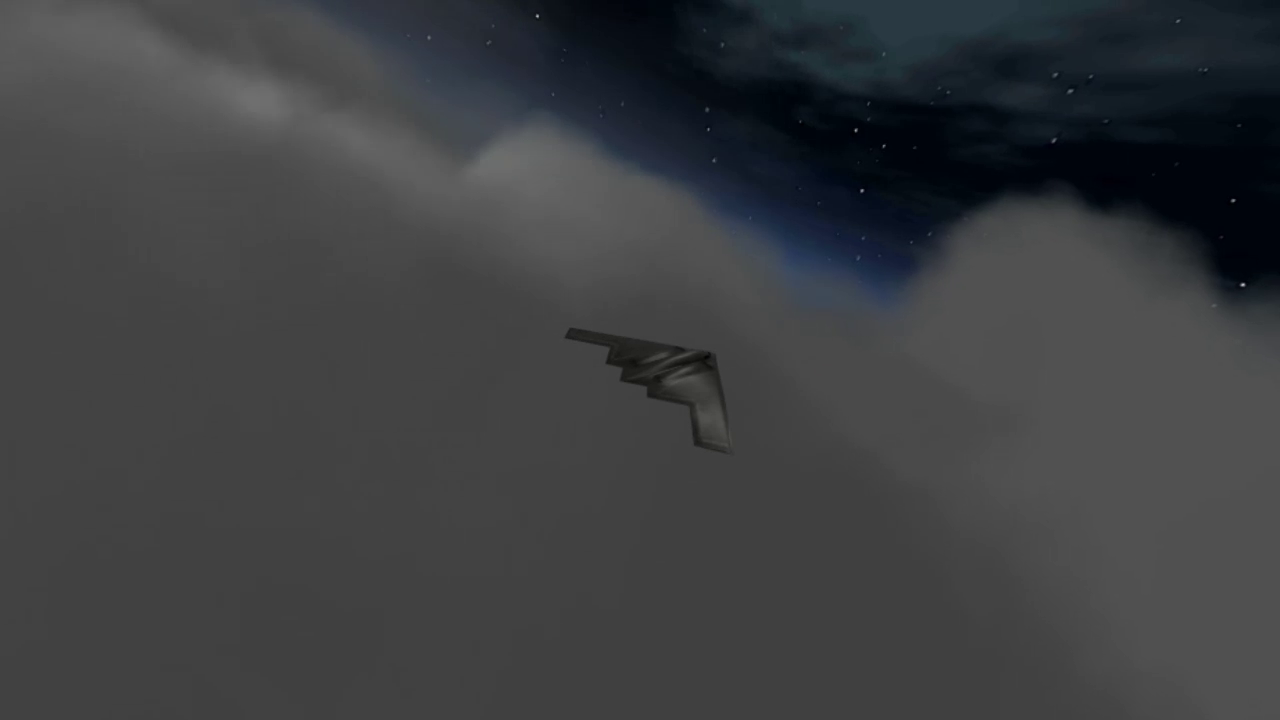 Thank you all for watching and reading, next week we will give another update about the airliner aspects of the game.
Check out our Indie Db page for more info or support us by visiting our Kickstarter campaign.