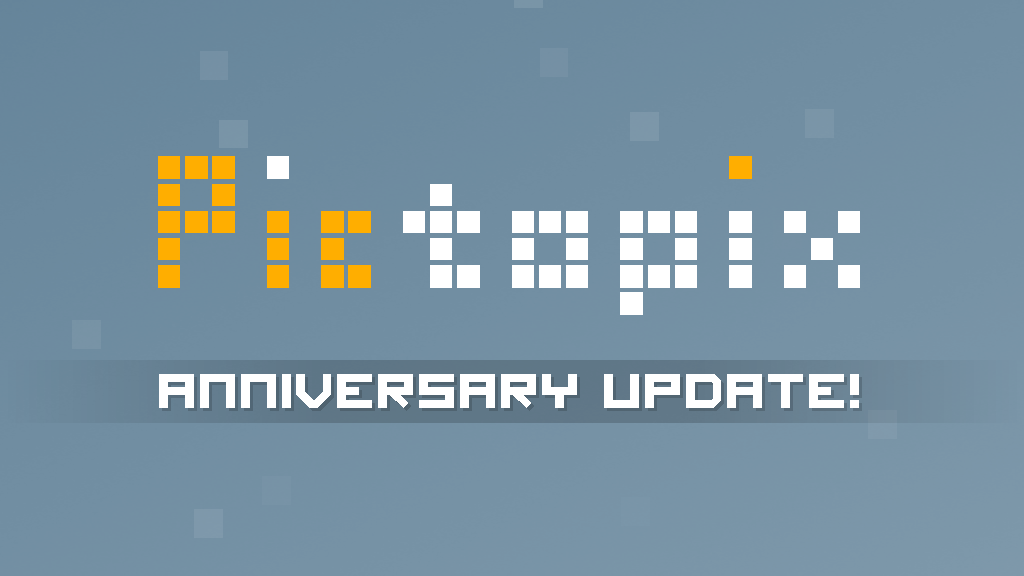 Hello everyone,

It is with great pleasure that I present the Anniversary Update! Here's what you'll find in the new version of Pictopix:
45 new puzzles
Bigger puzzles up to 40 x 40
New achievements
New secrets
Zoom button for big grids
According to my tests and calculations the time needed to solve the 45 new puzzles is longer than it was for all 155 initial puzzles! I was astonished to discover that the total playing time is more than doubled with this latest update. I therefore hope that you'll be happy with it


Quite a lot of modifications and improvements have been made to the game. To see a list of them, consult the change log of the 1.2.0 version.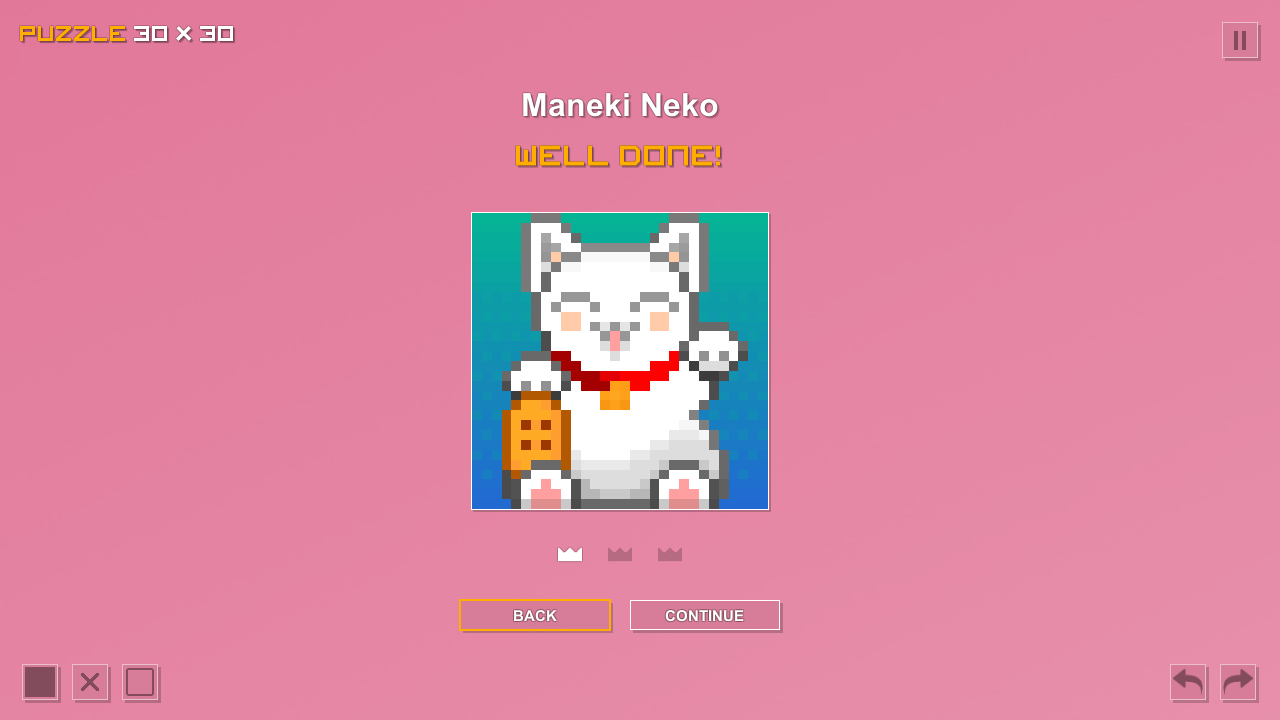 Once again I'd like to thank the translators who have kindly translated the new puzzles. There are just one language in which the new texts have not yet been translated – Japanese. The translators are players who do this in their free time. I hope you'll understand that they need time to complete them.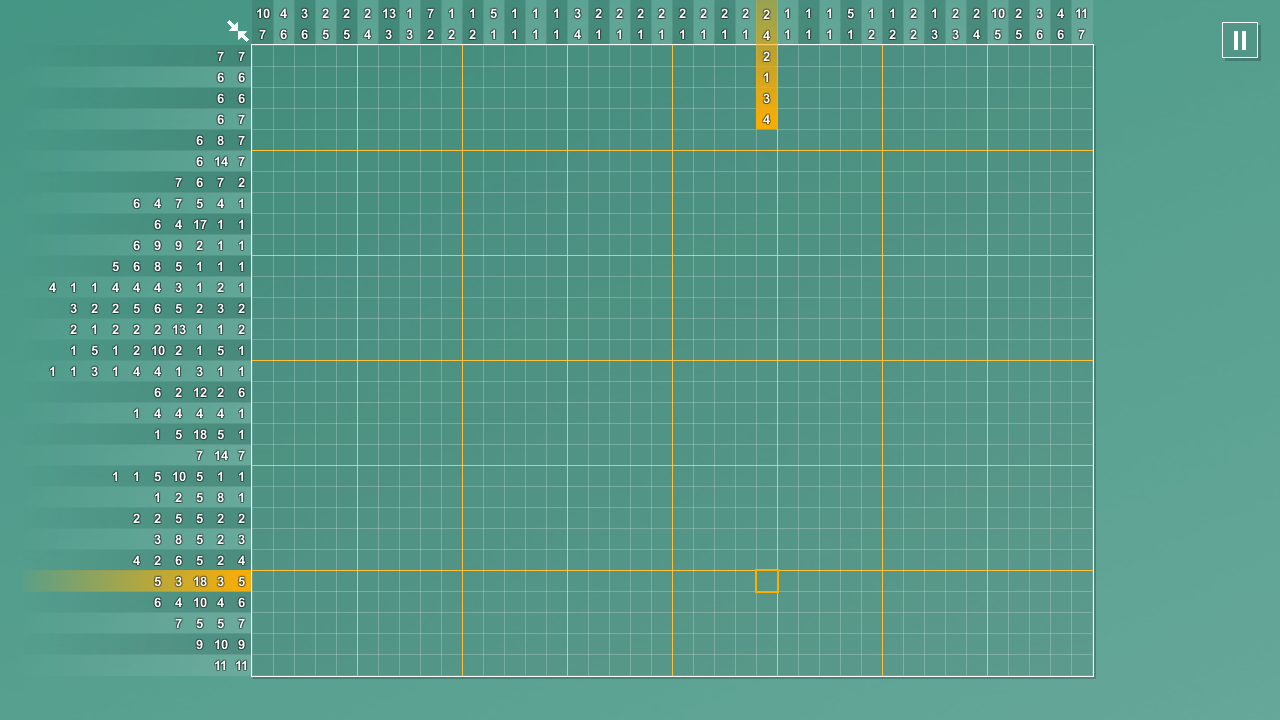 Some players have expressed the wish to play a DRM-Free version of Pictopix on gog.com. It's quite possible to envisage this. Even if the game will lack the Workshop, I could leave the puzzle editor in there. I will study the question before contacting gog.com. In the meantime I suggest you show your interest in Pictopix by voting on this topic created by a player: Gog.com

If you wish to be informed of the latest news about Pictopix, you can now subscribe to the newsletter: Pictopix.tomlabgames.com
You can get Pictopix on Steam or on the Humble Store.
I wish you all a very happy New Year and all the things you could wish yourselves!



Tom

twitter: Twitter.com
facebook: Facebook.com
tumblr: Pictopix.tumblr.com
instagram: Instagram.com