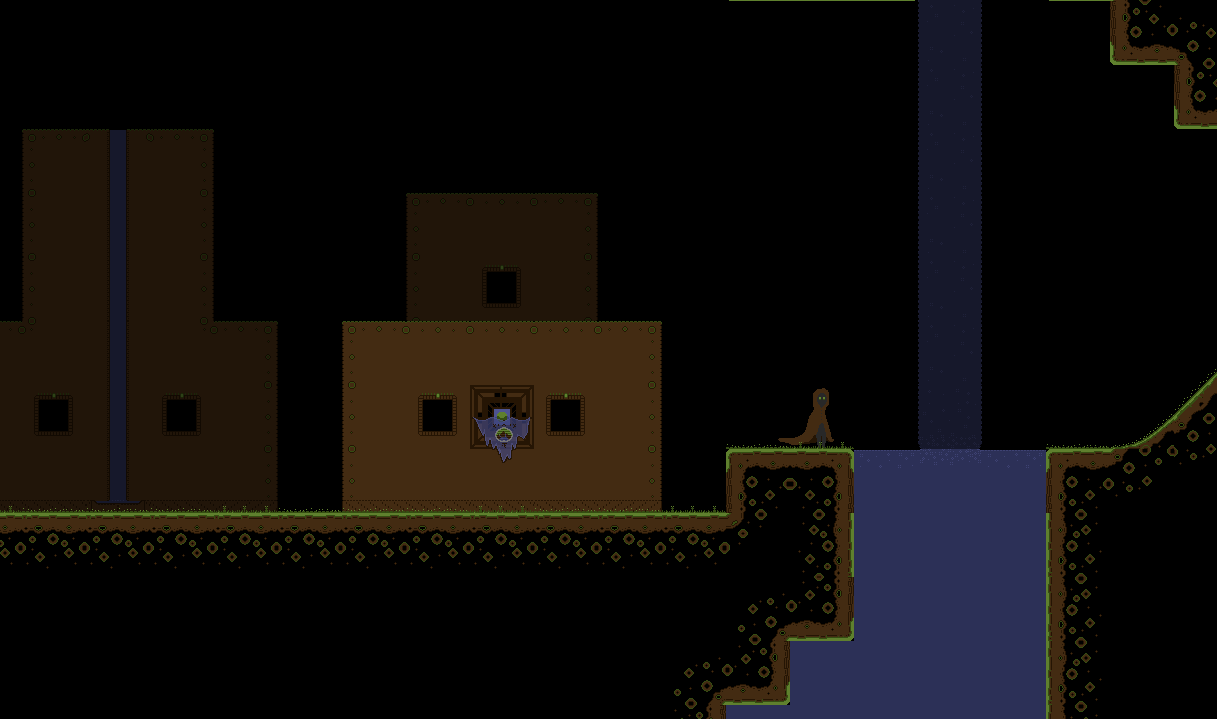 ---
Videos
Gameplay Trailer YouTube
---
Images
Download all screenshots & photos as .zip
---
Logo & Icon
Download logo/icon assets as .zip
---
Selected Articles
"When Connor Haynes decided to pursue a degree in computer science at West Virginia University, he never dreamed that he would one day be developing video games, let alone running his own company. Now in his senior year, Haynes is celebrating the release of Perspectrum, a two-dimensional side-scrolling puzzle-platform game produced by his company, Proud Mom Games."
- West Virginia University, WVU News
"Perspectrum is a good pick if you are looking for a simple and relaxing platformer with the main focus on exploration."
- dk, Steam
---
Additional Links
Steam
Store Page store.steampowered.com/app/890630/Perspectrum.
Itch.io
Store Page vandaliasoftworks.itch.io/perspectrum.
Game Jolt
Store Page gamejolt.com/games/perspectrum/351458.
Developer Blog
Posts perspectrumgame.com/blog.
---
About ProudMom Games
Boilerplate
Game developer based in Nitro, West Virginia. Known for the title Hugs on Itch.io and Game Jolt. More information about them can be found by following @ProudMomGames on Twitter.
More information
More information on ProudMom Games, our logo & relevant media are available here.
---
---
presskit() by Rami Ismail (Vlambeer) - also thanks to these fine folks