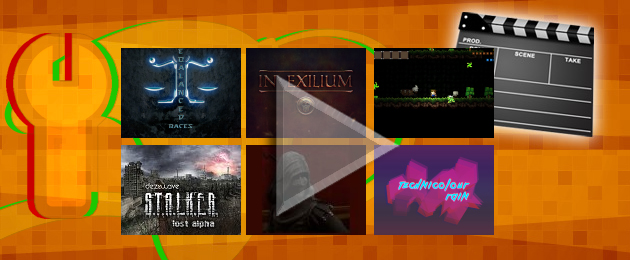 Mod and Indie News is your weekly resource for some of the big news coming out of the community.
This episode of Mod and Indie News we take a look at (The Dark Mod @0:47), (Rebalanced Races Rebellion @1:49), (S.T.A.L.K.E.R. Lost Alpha @3:03), (Technicolour Rain @0:20), (In Exilium @1:14), & Magicite @2:12)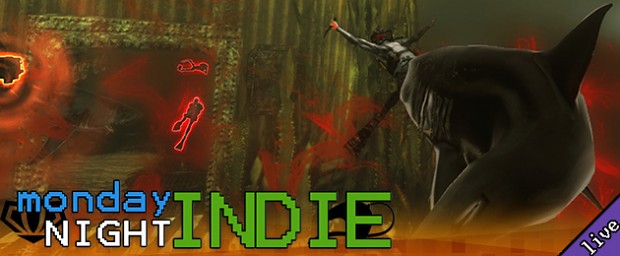 Forget to get your weekly Monday Night Indie injection? Worry not, we have recordings of each game play-through right here for your viewing pleasure!
Keep up to date with all our video content by tracking this group and subscribing to the channel.