Welcome to the Sandorum News Centre, newbie! Today we'll tell you about the most important events in the Orange Cast Universe (OCU)!

It isn't important whether you're in the Sky City on the planet of Keilar or you're on a destroyed british colony at the far point of the Frontier! Our destroyer "Mirage" is able to protect you and any other citizen of Sandorum from any enemy!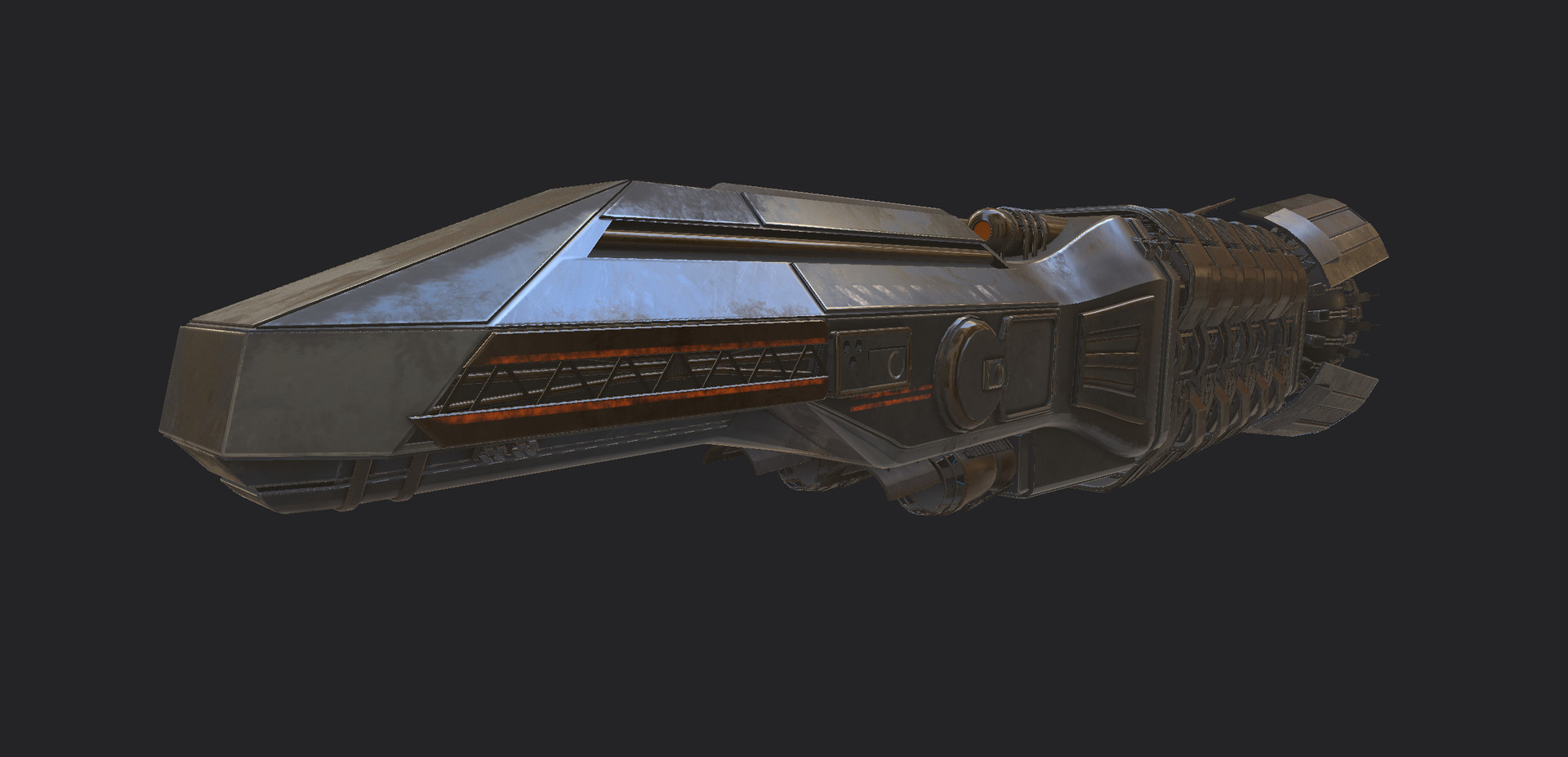 There are some bad guys you'll probably mess up with, newbie ! Meet PMC "Monolith". It's an extremely effective and very small organization, in which operatives are equipped with special monolithic armor , allowing them to share their thoughts, combine them and form tactic schematics.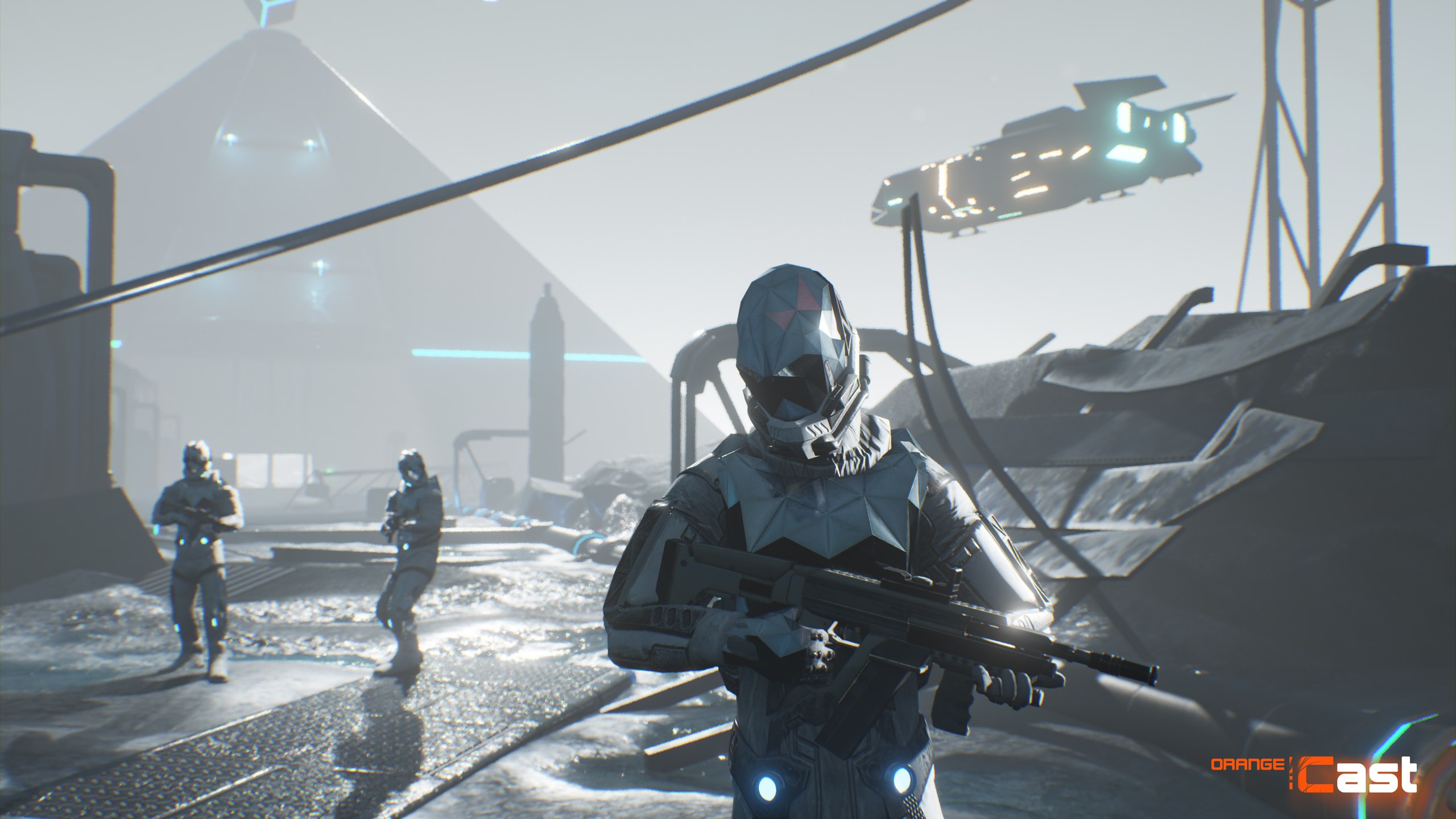 As you can see, we're working on the issue to minimize our game's interface. For your convenience, newbie. However, you can express your views on this in the comments.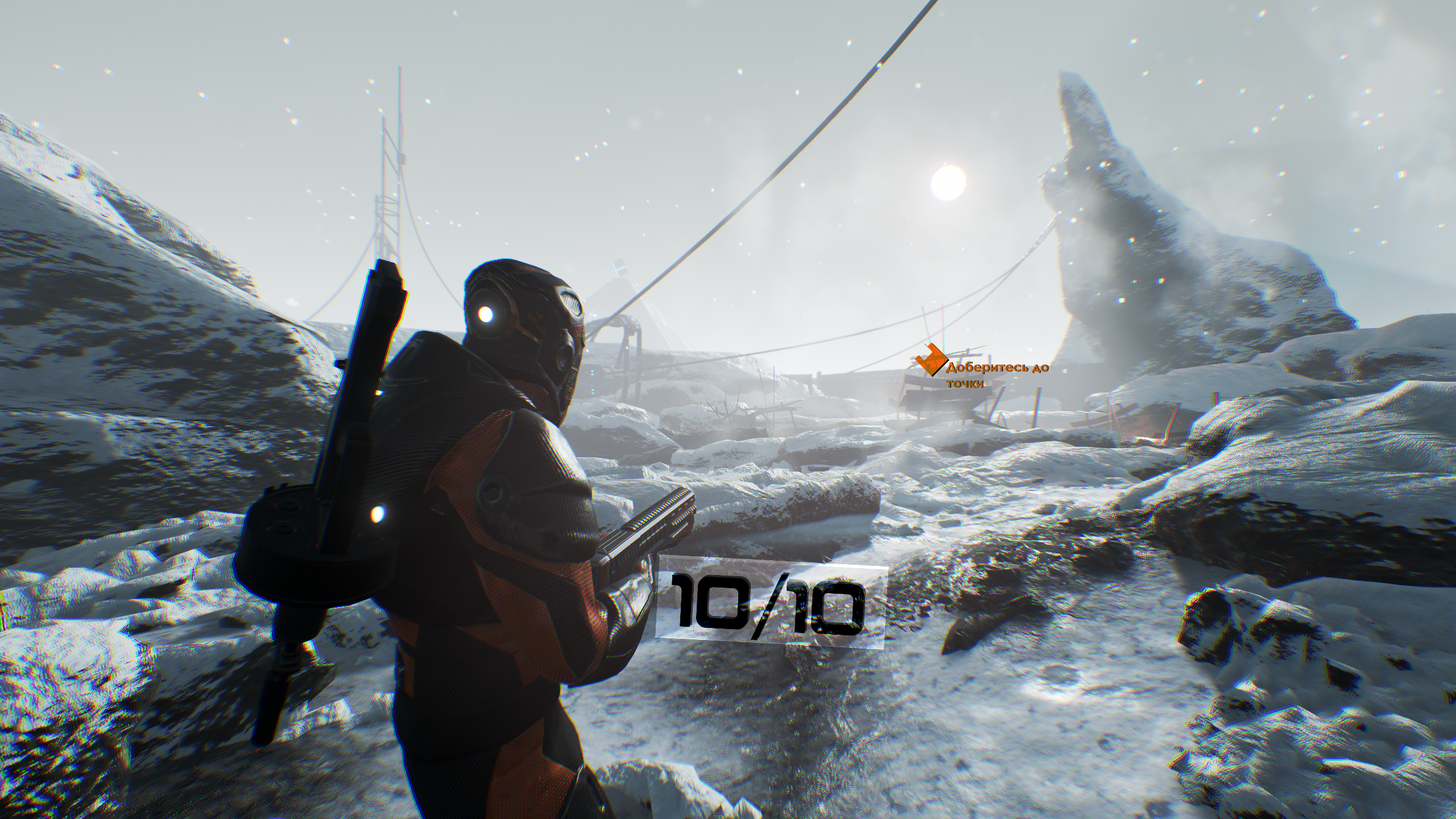 Use unique vehicle to drive on the mysterious ice planet's surface...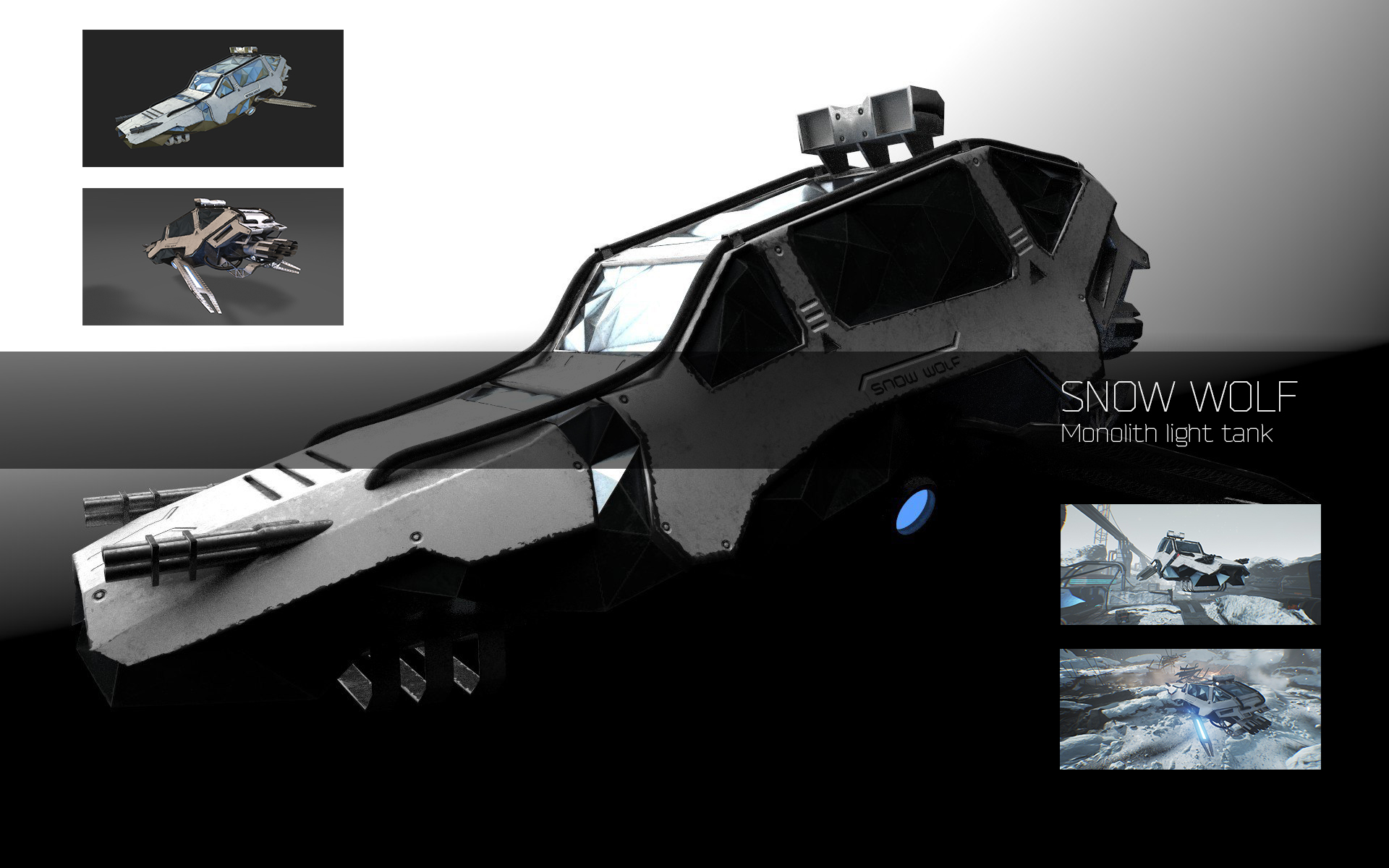 ...but try to avoid this...khmm...biomass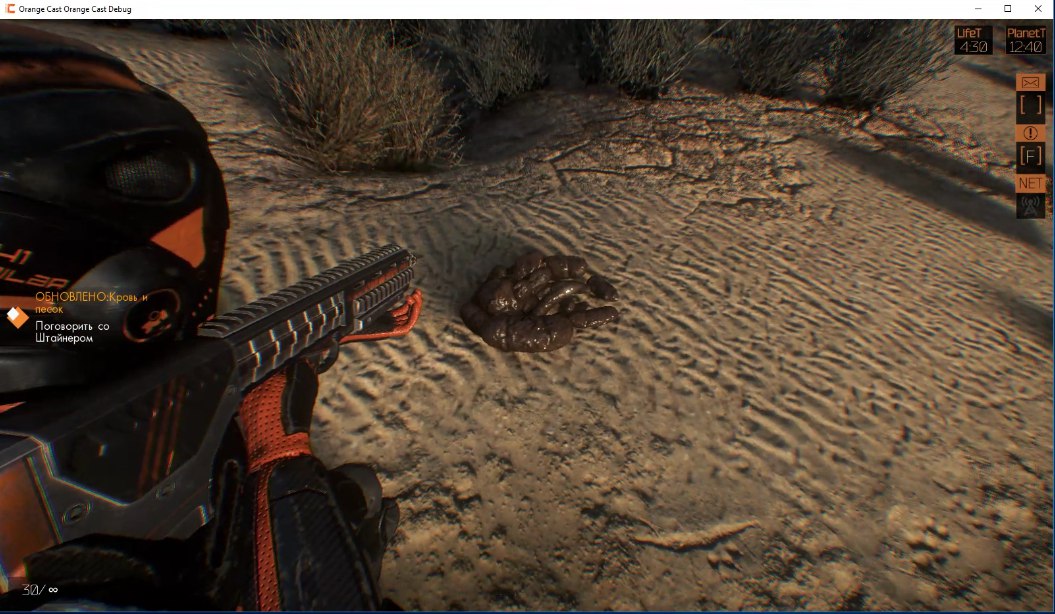 Join your loyal companions such as Aria, the Archivator or Suvorov. Your adventure begins!
---
PREVIOUSLY:
Colonies on Fires trailer(eng subtitles)