YEAH! Offspring Fling is finally out!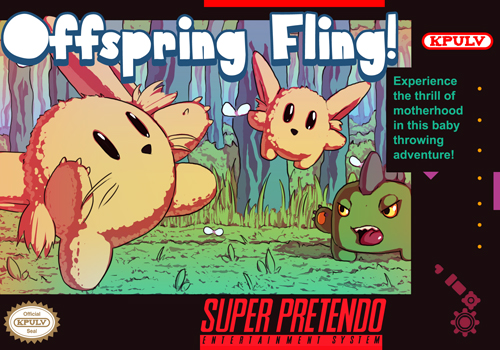 You can buy the game directly from my site right at Offspringfling.com
If you post a comment on this news story, you might get a free copy of the game! I'll be selecting three winners completely at random some time later tonight, and I will bestow upon them secret links to claim their free copy.
Thanks for checking it out, and I hope you like the game! :)