Numina Part II - Releasing March 16th​
Yeaaaaaah I'm so happy to announce that NUMINA Part II will release March 16th on itch.io, Steam and the Epic Games Store.

Since July last year, I've been working hard on the conclusion to the grand story started in Part I. I knew I wanted to reiterate and extend on a lot of content that I've already finished and I think in the end, it'll really pay off.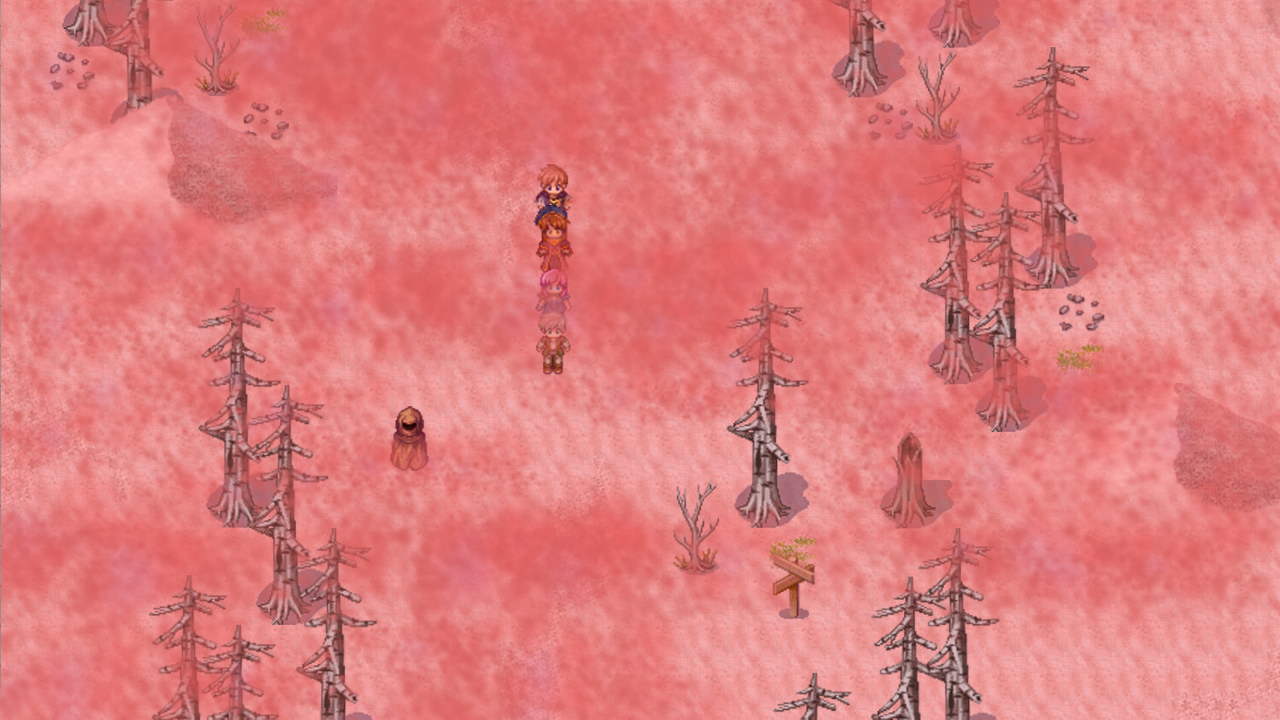 Numina Part II is around 6-7 hours long and contains 4 endings. On Steam it will be available as a DLC for $2.99 => Store.steampowered.com
On itch.io and Epic Games Store it'll come as part of the "Complete Edition" which contains both Part I & II for $19.99

If you bought Part I on itch.io before, you'll be able to get the "Complete Edition" for just $3 (upgrade price from $16.99). You'll be able to purchase it from Numina's existing product page.

The Complete Edition allows you to import your existing saves from Part I, allowing you to start off right where you left off.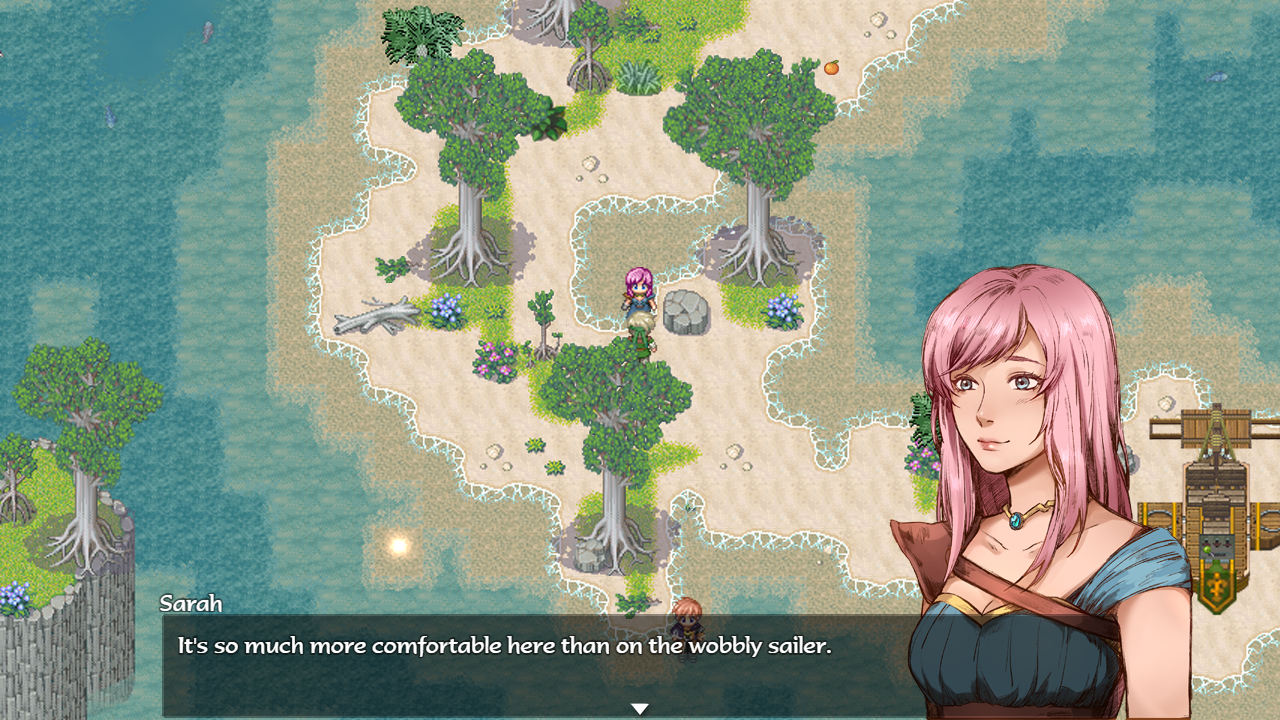 Also the "Echoes OST" just released on Steam, containing all the music I worked on for Numina, including the trailer theme ECHOES of which I'm very proud of! Please check it out => Store.steampowered.com
This has been a long time coming and I'm so excited to share Part II with all of you in just a few days! Thank you, from the bottom of my heart, for all of your support!