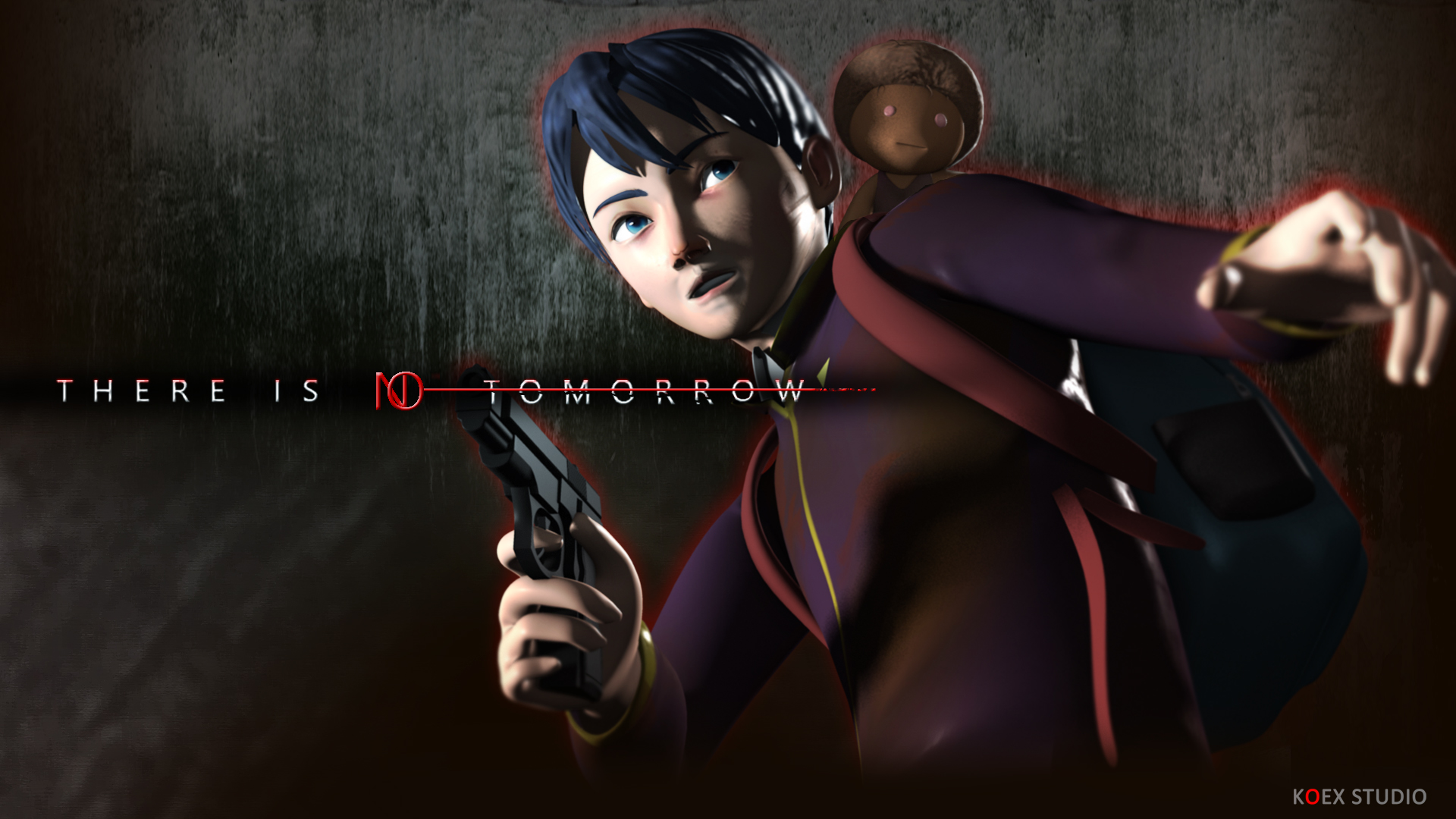 There Is No Tomorrow has gone through a lot of big changes in the graphics side. In the past, it is rendered in a semi-toon style but in the last few months, I made the transition to a more realistic rendering and it looks not bad.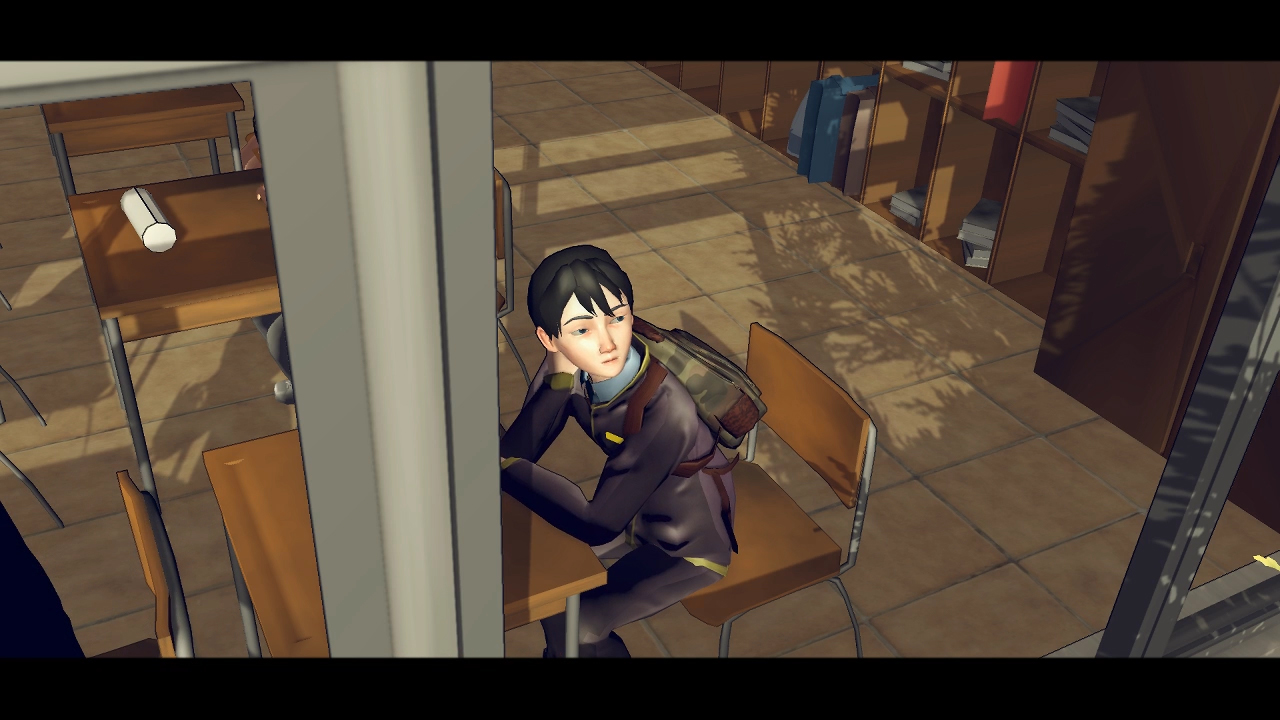 The above in game screenshot is close to the final look of the game but still need to adjust some of the rendering/lighting settings.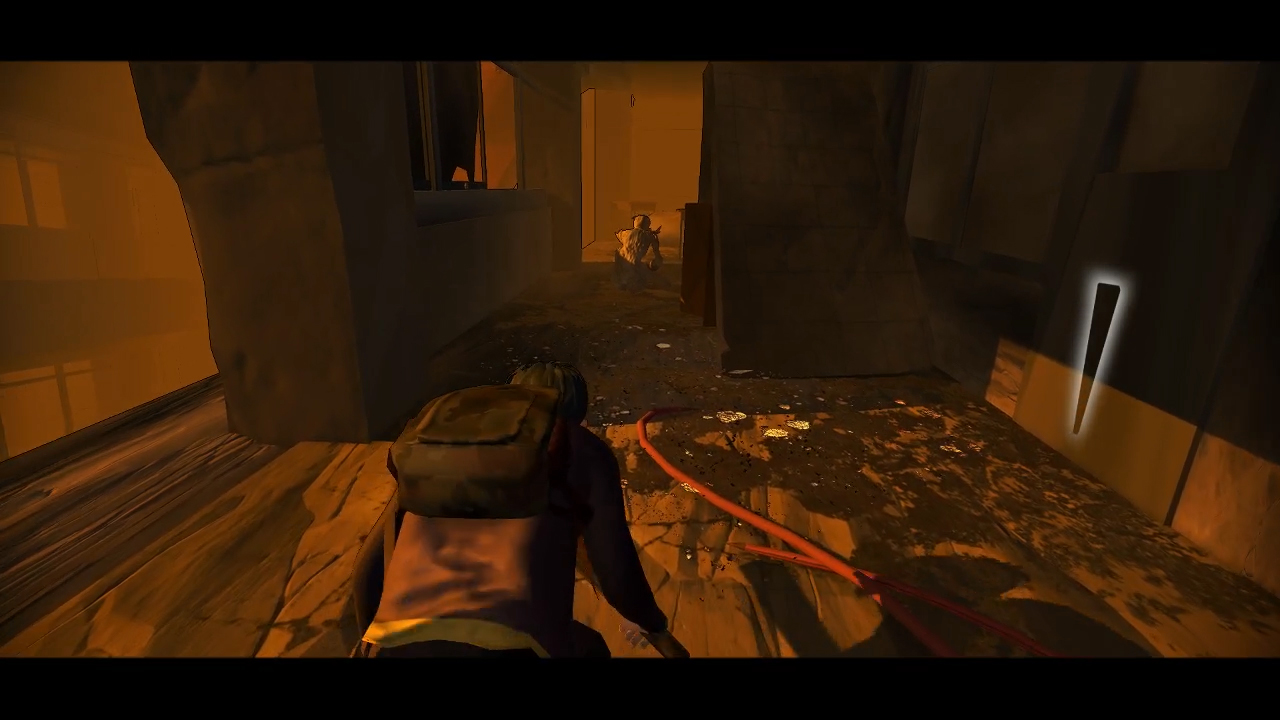 The Stealth stance.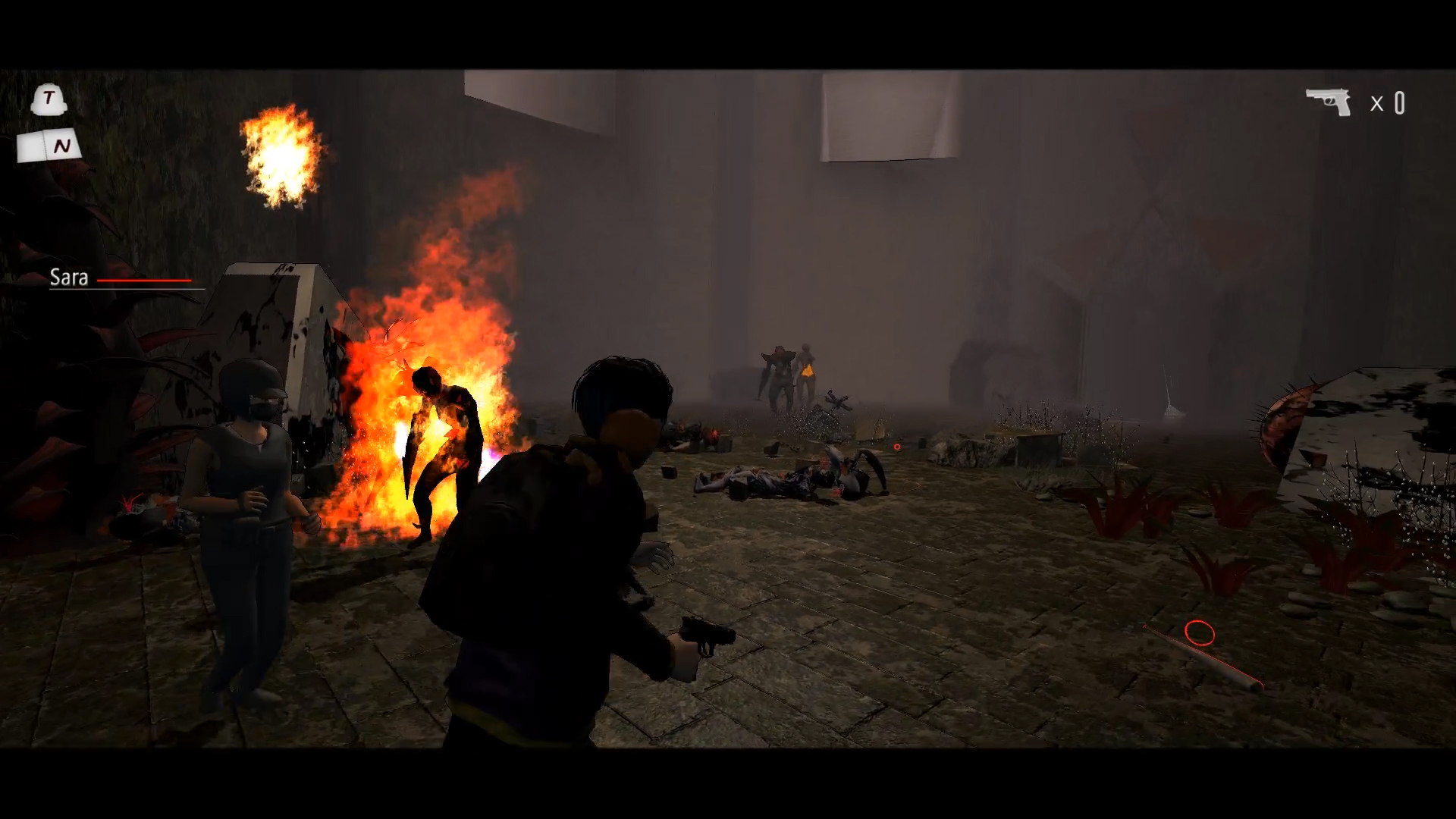 A working in progress, needs to upgrade the lighting but overall it looks nice to me.
Leon's notebook that contains sketches. Some contains hints to solving puzzles.
All of them are still images, in future I will upload videos after I finalized them.

Finally, There Is No Tomorrow's Steam store has launched!
So far after 4 days of launching the store, I have gotten around 100 wishlists. I guess that's the early benefits of launching your store online so that your game can be advertised around Steam.
By the way, the Kickstarter will be launching soon in February..