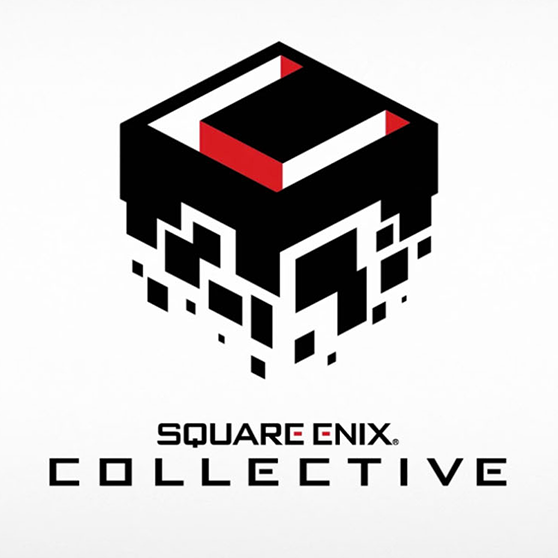 'There Is No Tomorrow' was accepted by Square Enix Collective to showcase on their website.

You can go over to the link below to see more about the game. Additionally you can also vote on whether you will support the game.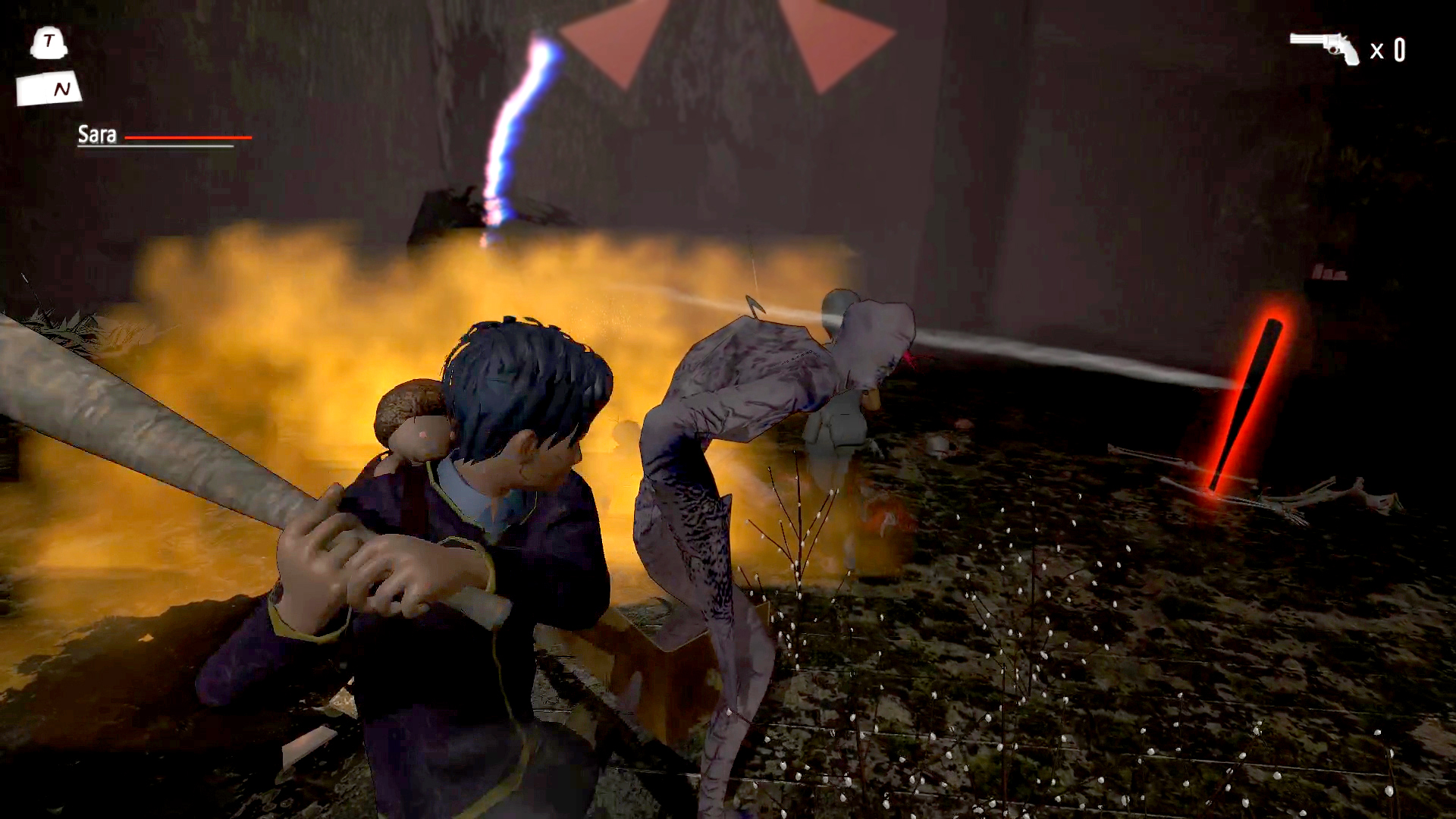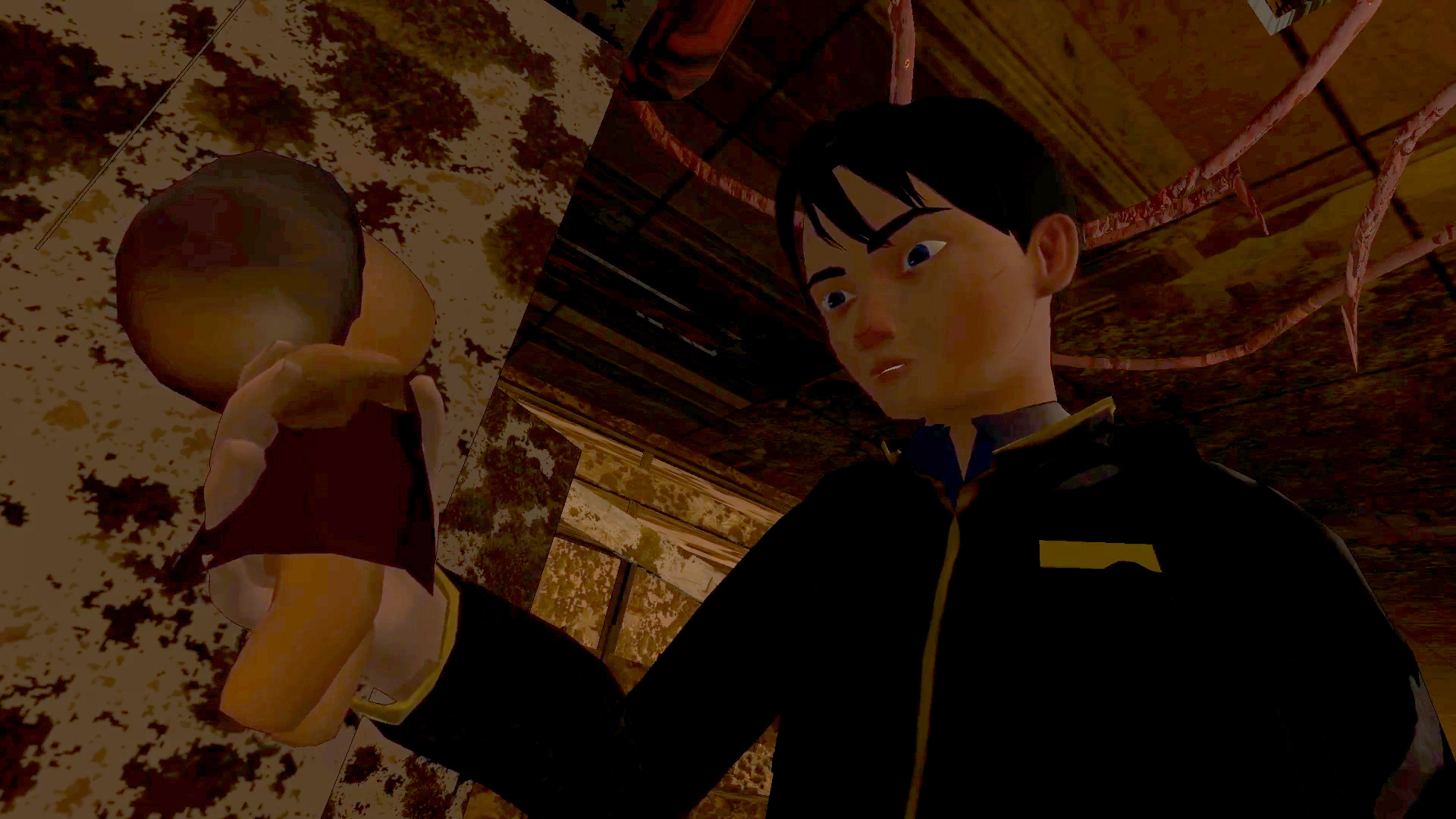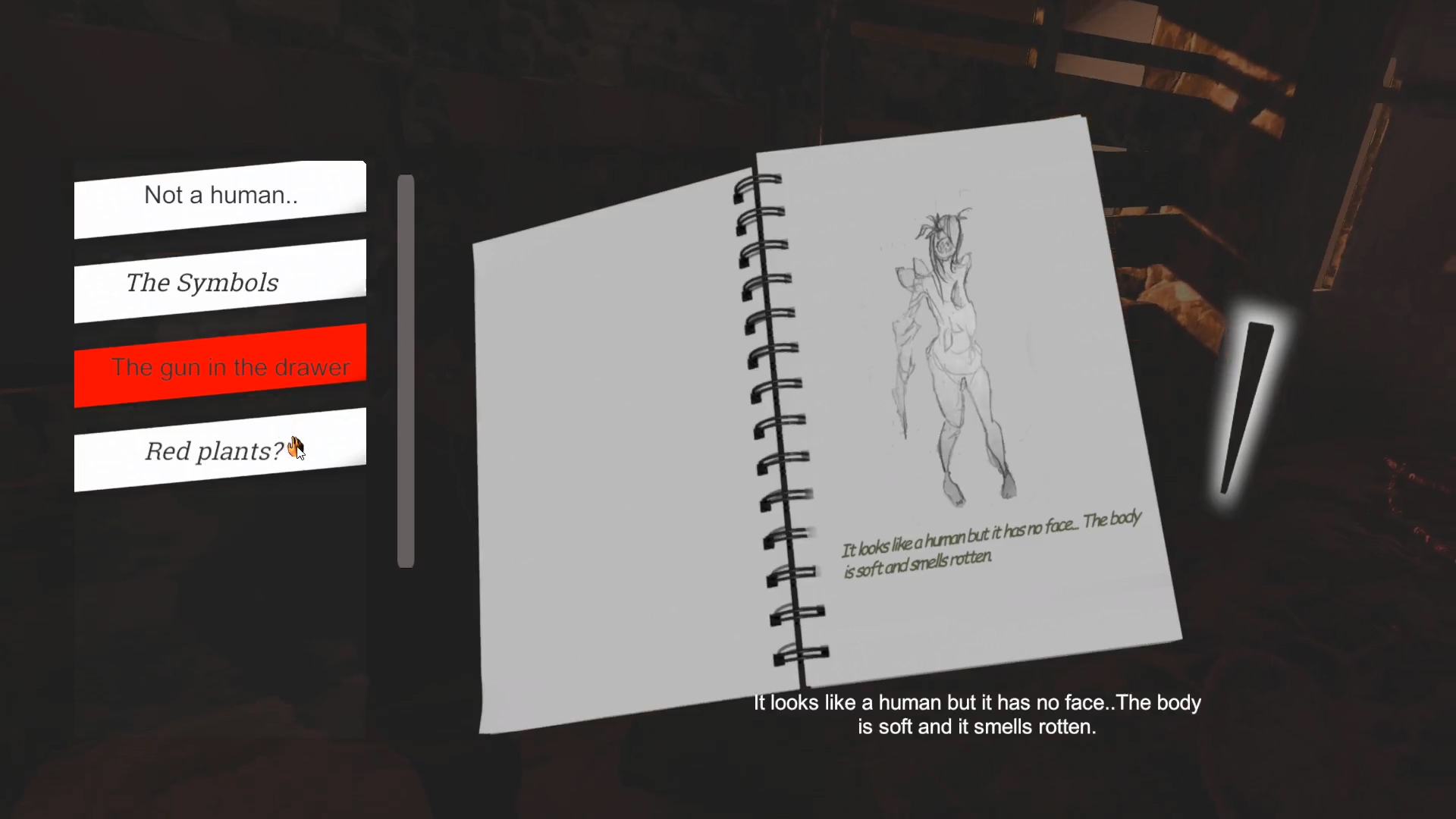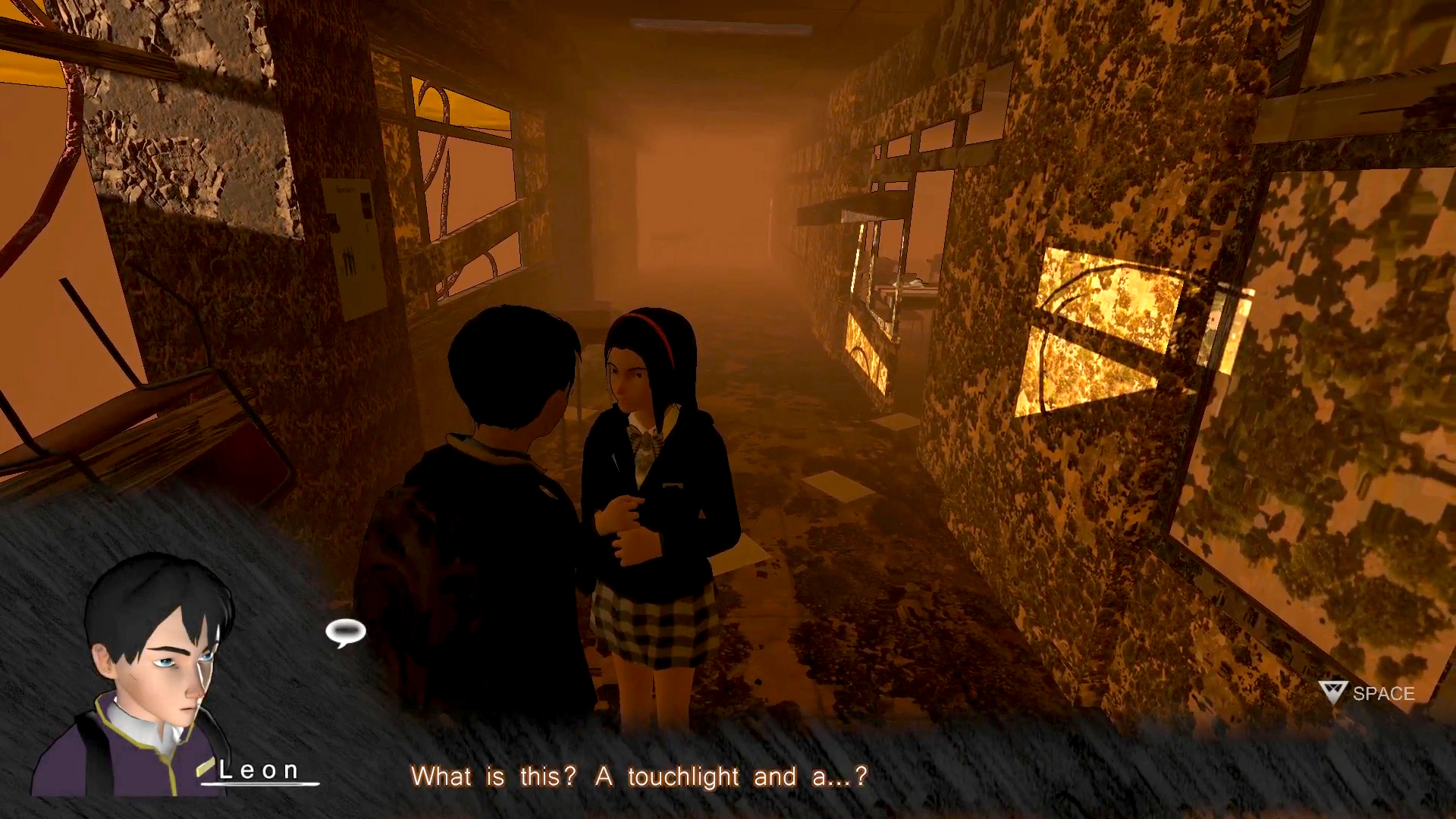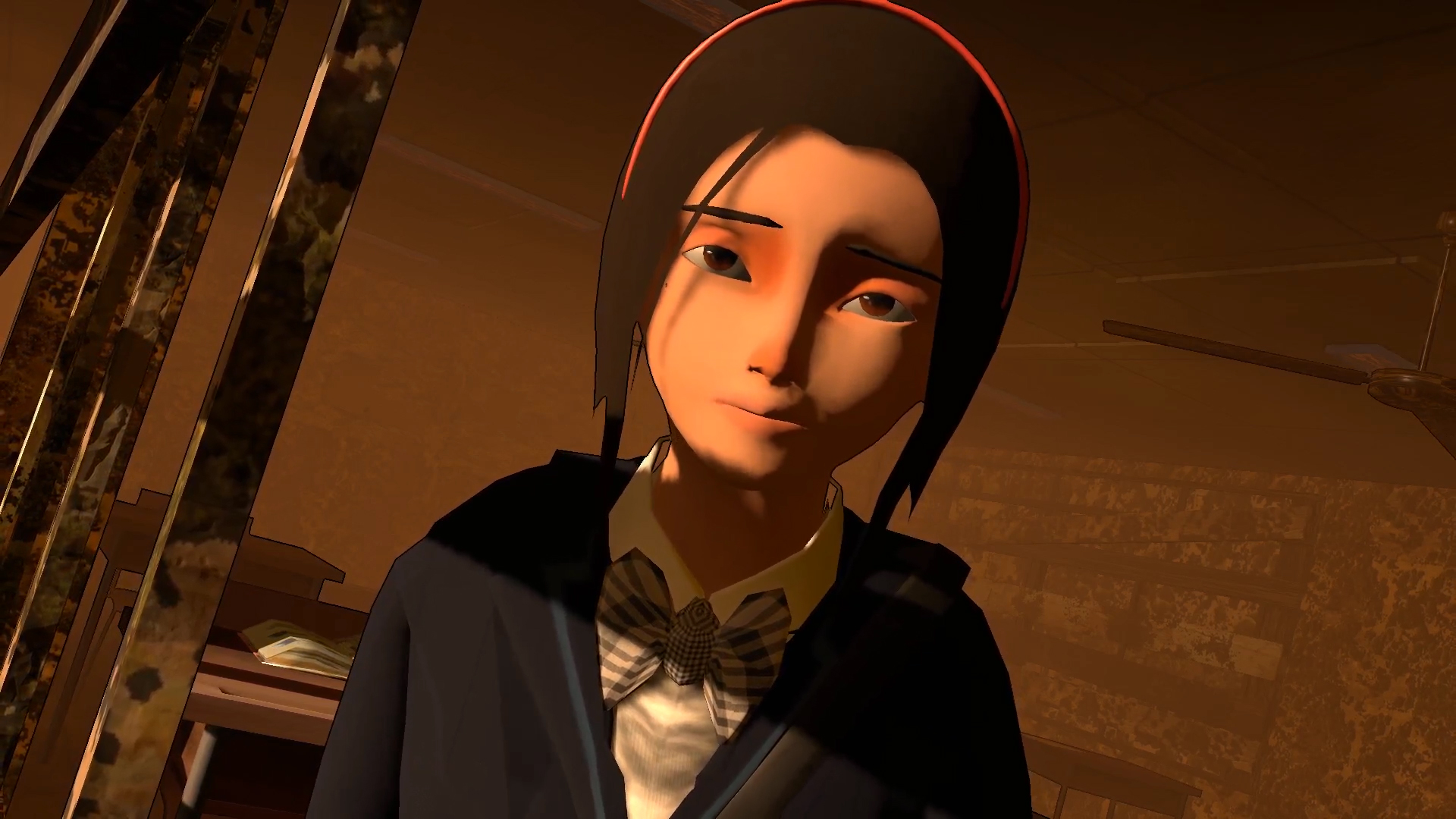 There Is No Tomorrow is an 3rd Person Stealth /Action-Adventure game coming on Steam in 2018.
The game centers on protagonist Leon as he time traveled into the future world full of horrid and hostile creatures that he never seen before. Played in a third person perspective, players battle monster-like enemies, including humans using guns and melee weapons or try to stealth their way through to progress the levels.
Add to your Wishlist on Steam