After being back from my trip (which was excellent btw) the news are also back with new media.
First of all loggers USC got not only one, but three skins by Pete: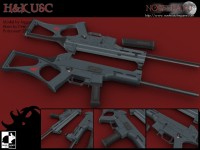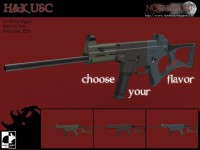 But hold on, theres more ! After our regular human handmodel, TheFrog4u wiped up a slick handmodel for the vampires.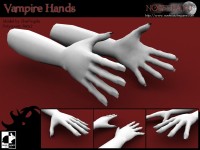 Of course theres also a small .plan update by me.