Hello all!
Our free bundle of Non-Linear Text Quests is finally released on Steam, itch.io, Gamejolt, Android & Windows Store!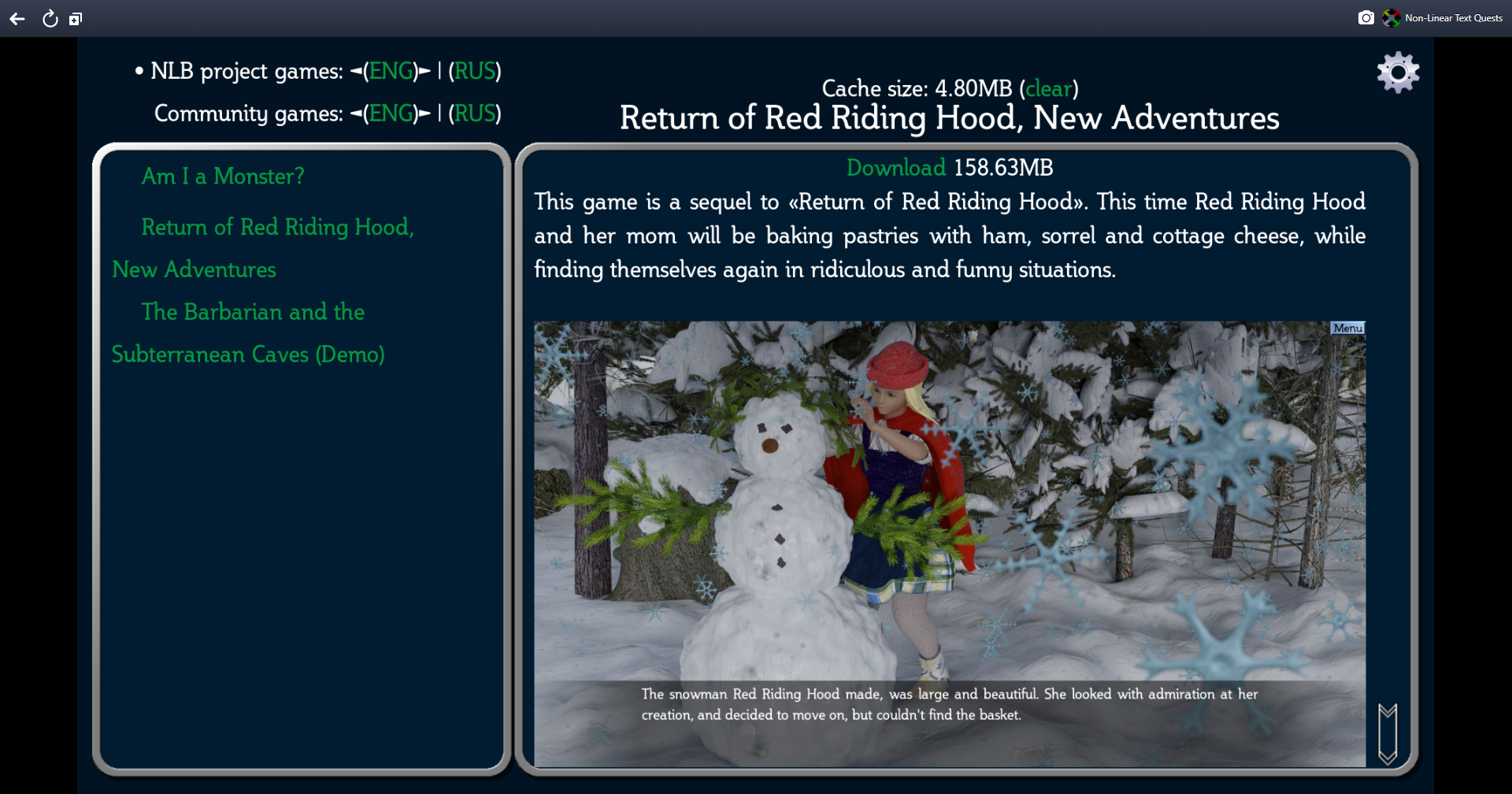 This is a bundle of text games of various genres. Here you can find interactive stories with branching plots and also text analogues of Point & Click quests, where you can communicate with characters, use your inventory and items in locations.
The bundle consists of a few games by NLB project: "Return of Red Riding Hood (new adventures)", "Am I a monster?" and "The Barbarian and the subterranean caves (demo-version)".
These games look more like classic visual novels with the emphasis on non-linear plot and replayability.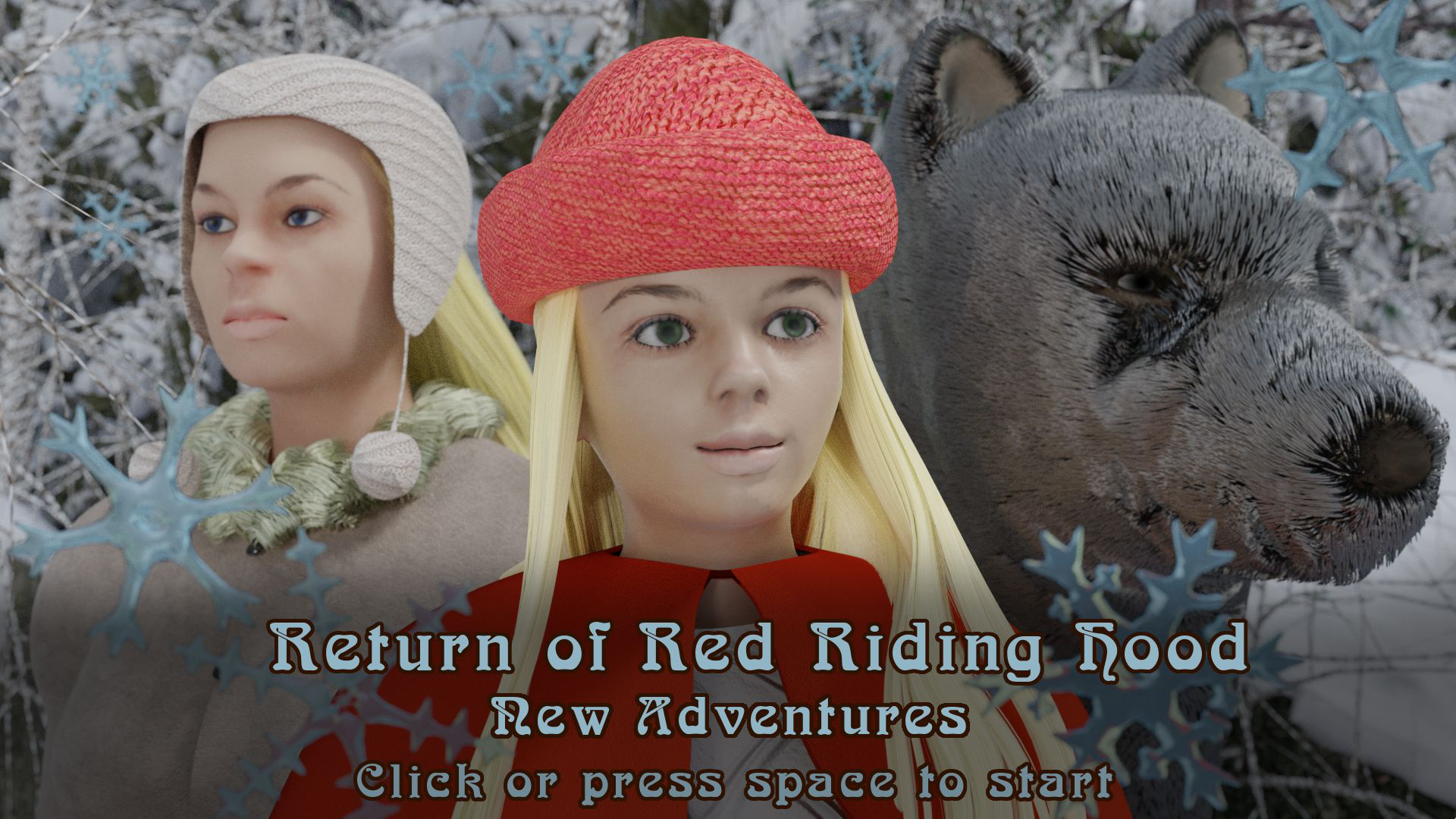 The game about Red Riding Hood is a combination of a small quest, where the main hero helps her mother to find the filling for the pastries and funny branching plot paths which follow after. These are absolutely new adventures of Red Riding Hood in the same setting in addition to the original game which you can also find on Steam.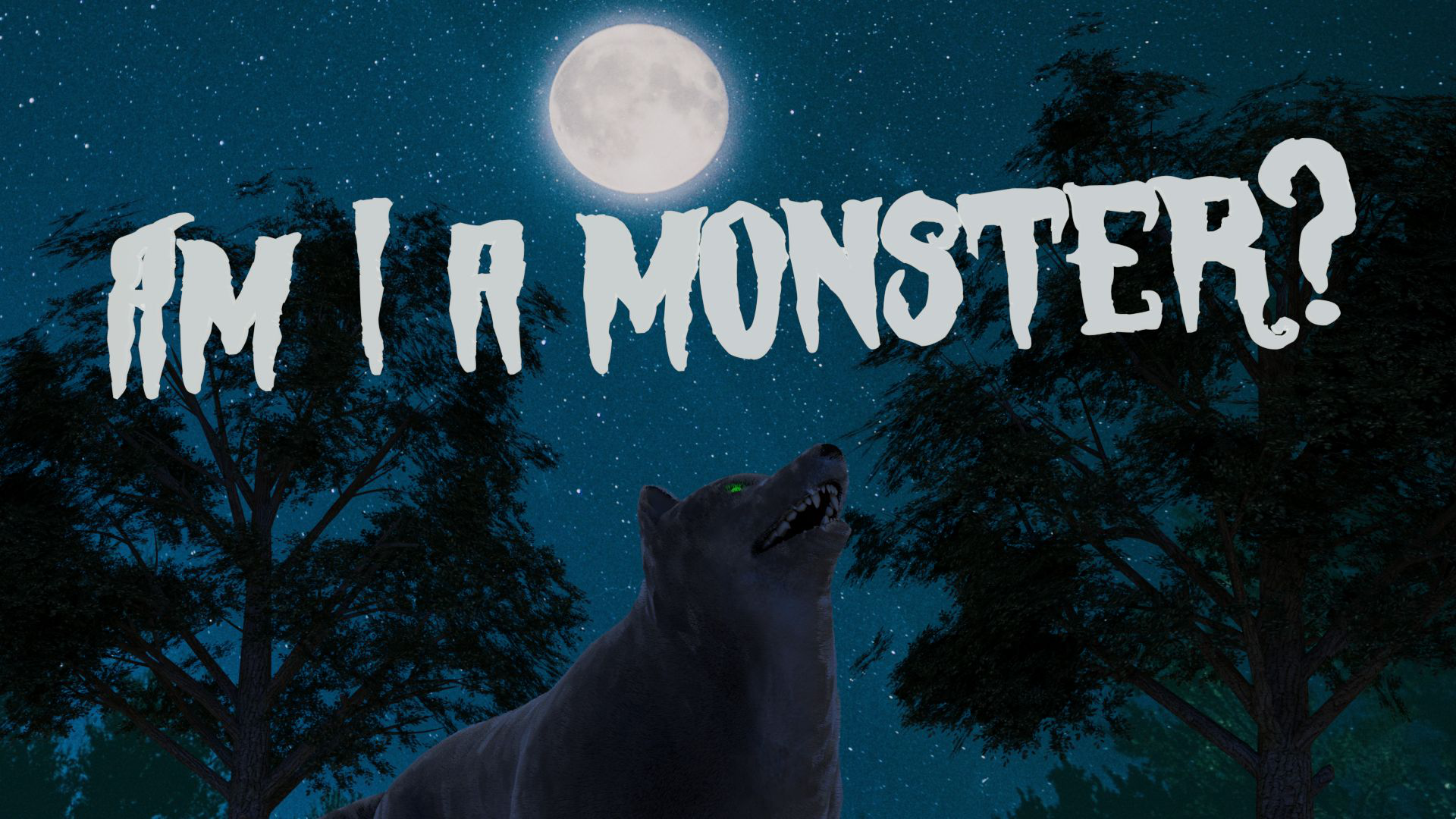 In the game "Am I a monster?" you will have to experience life of a man who was turned into a werewolf. The game is rather short, but it has lots of paths and opportunities. Its initial version was made for Ludum Dare. Current version has English language, music and pictures.
Demo version of "The Barbarian and the subterranean caves" will tell you about the beginning of adventures of the barbarian, mighty hero who has to go down to the underground caves, solve the riddle and defeat the cunning evildoer.
This bundle also has games from the other authors: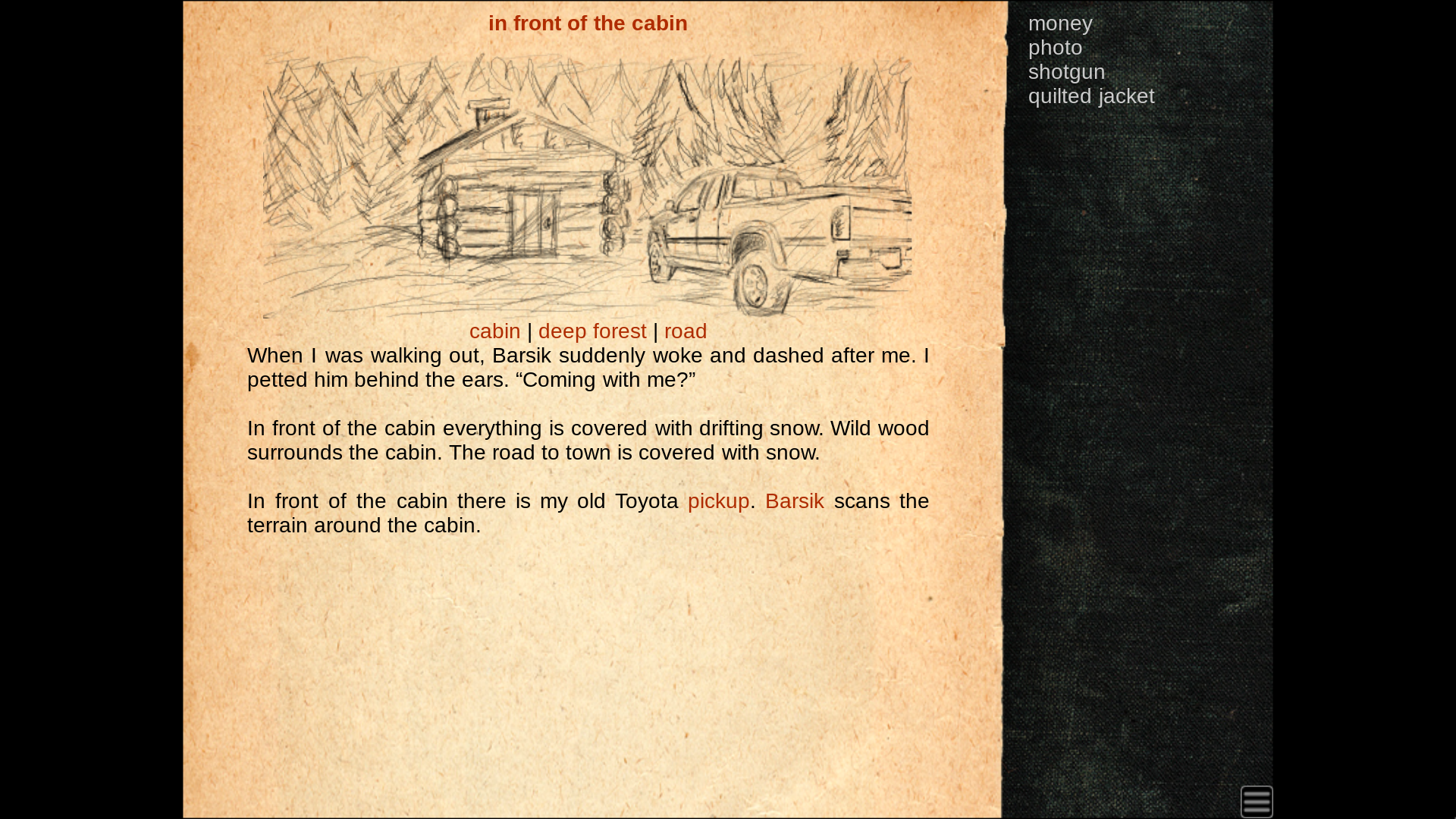 "Returning the Quantum cat" (by Peter Kosyh) is a hardcore symbiosis of a classic quest of the 90's and a text game, where you need to use items from your inventory to solve puzzles. The main hero's cat was abducted and he has to infiltrate a mysterious institute to save him.
Please note, that this game also has translation into Japanese!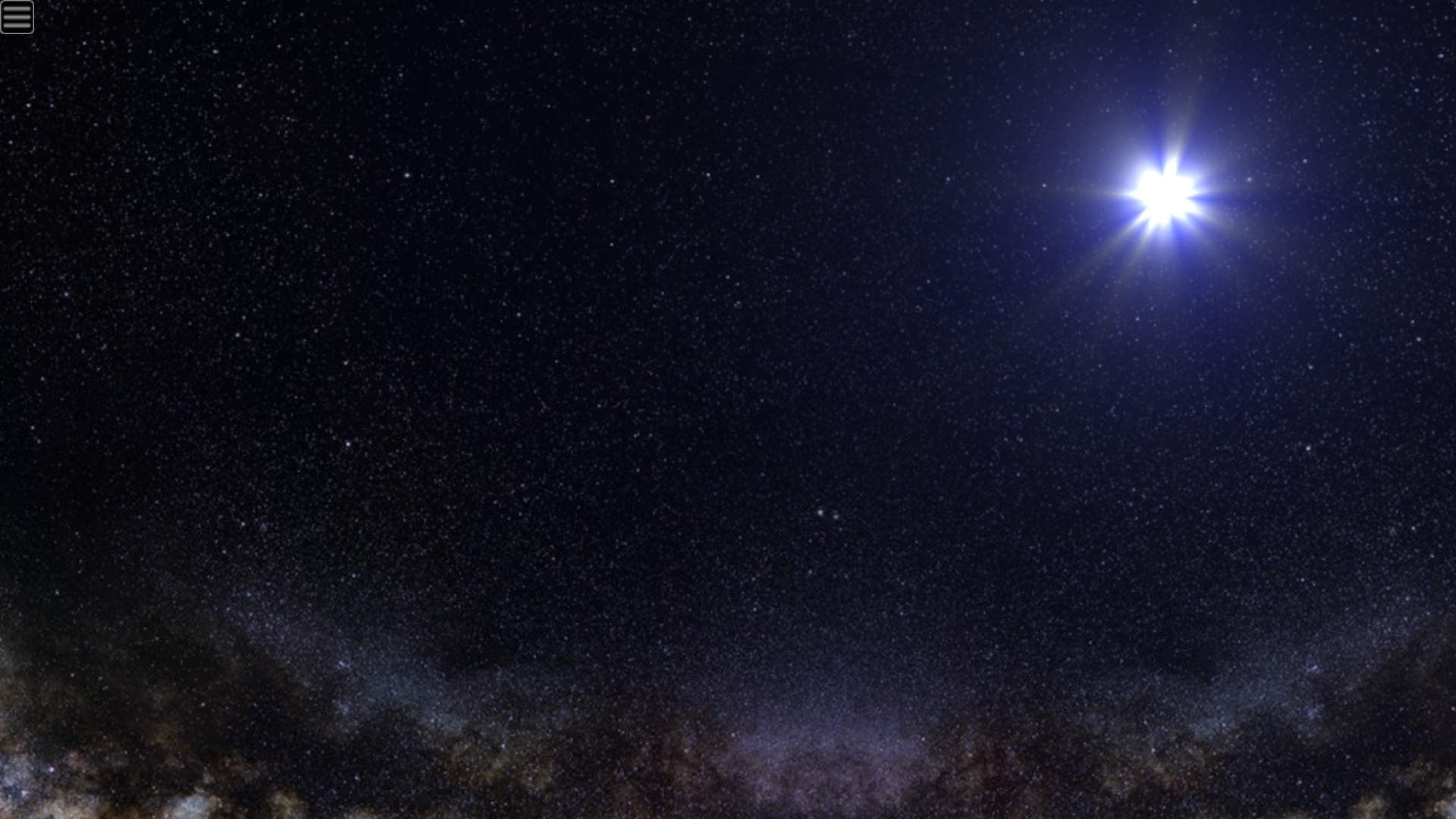 "Watch" (by Peter Kosyh) is one of the latest Peter's games with fewer puzzles and with the emphasis on the atmosphere, reading and the plot.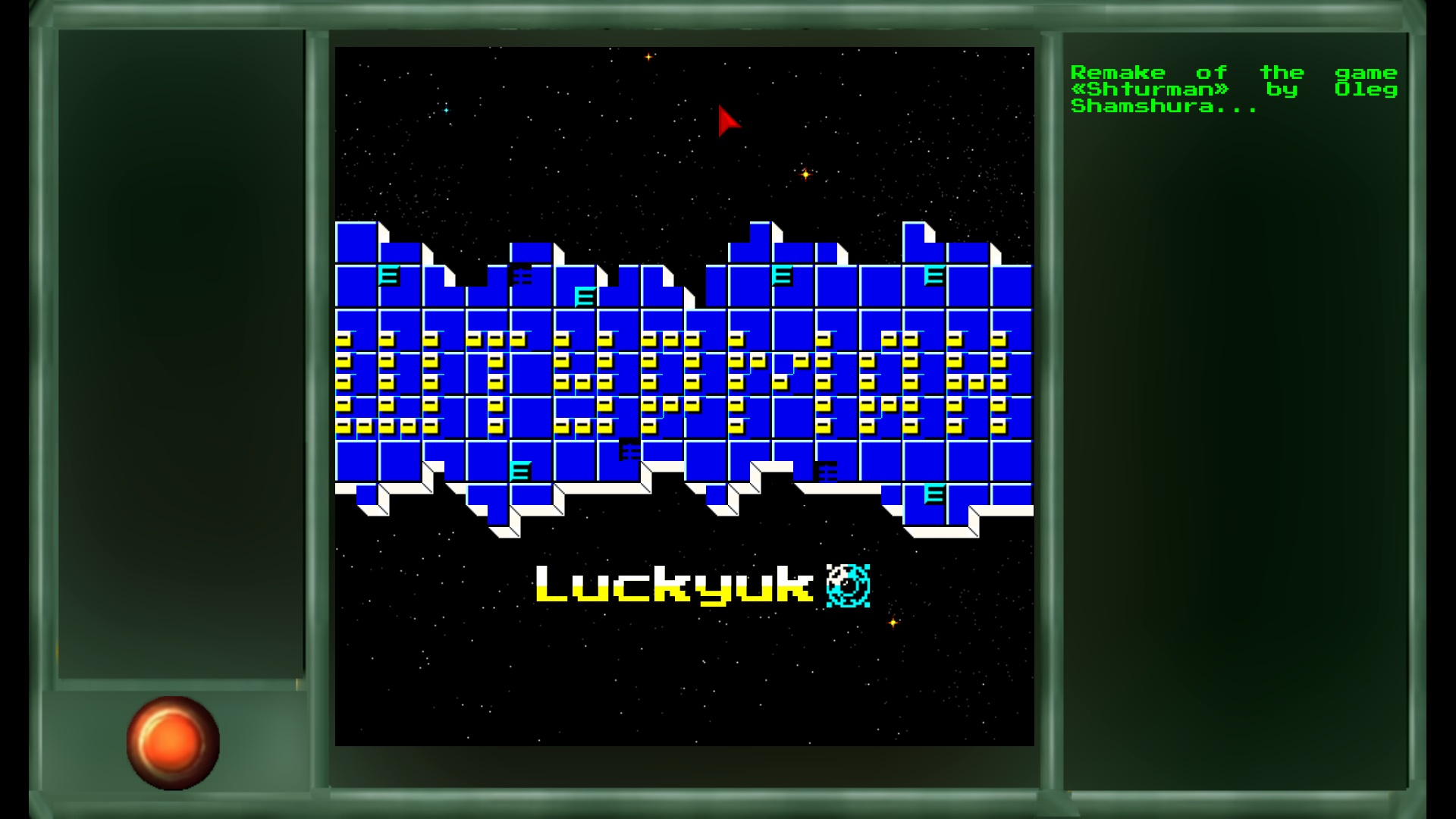 "Shturman" (LuckyUk) is a remake of an educating game by Oleg Shamshura where you can learn the basics of programming by solving logic task in cargo transporting by using a space ship.
Thanks to the cross-platform INSTEAD engine, we managed to release our bundle on lots of platforms. You can choose any link from the links below.
Steam:

Itch.io:
Gamejolt:
Android: together with INSTEAD-NG (https://play.google.com/store/apps/details?id=com.nlbhub.instead.launcher)
Windows Store: desktop and mobile versions for Windows 8.1 and Windows 10
Microsoft.com
Download directly from our website
Nlbproject.com
Please, support our Steam version by your vote, if you liked our product, of course. There are 40 achievements there :)