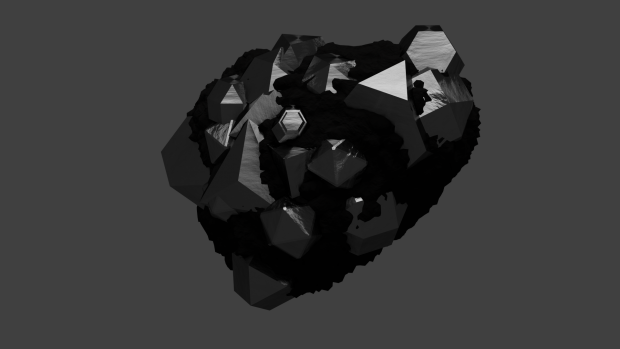 First on the list is Magnetite!
Consisting of 75% metal and 25% magnet stuff, its used for superconductors or just snapping fingers. *OUCH*
No seriously, this ore has tons of uses in the game, starting with 90% of all ingame items from generators to explosives, its pretty valuable stuff.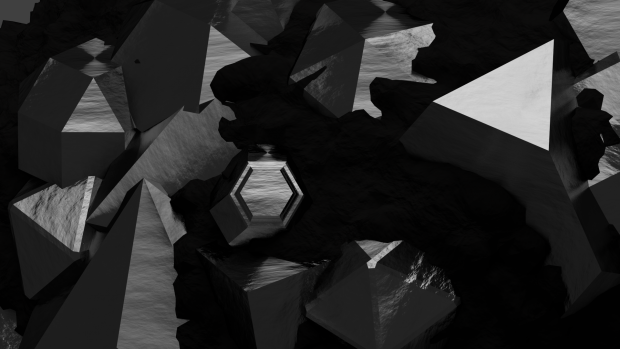 Found in the ocean depth of about 1050 feet, attaining it wont be easy. luckly we have ocean robots to do the job.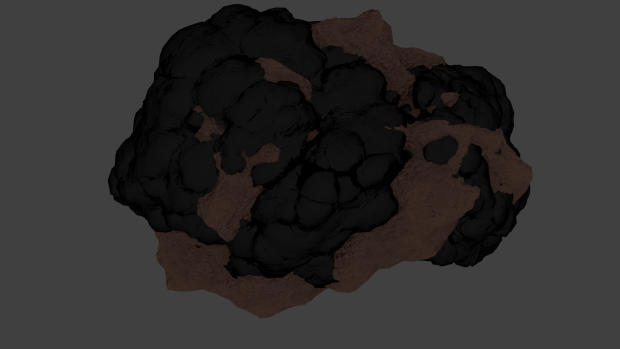 Next on the list is Hematite aka (Blood Ore), its even gross looking..
No biggies , its 100% iron, yeah that got your attention... its mining Depth is at 900 feet, so its going to take some robotic digging also.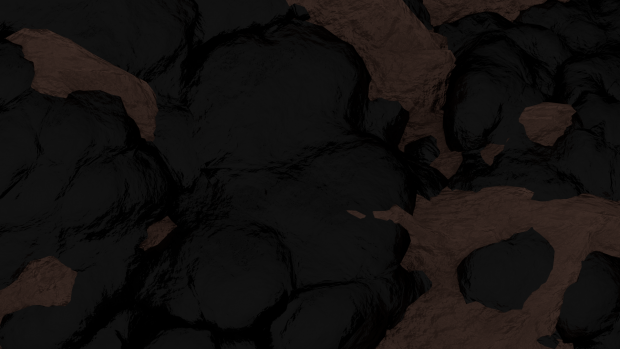 Depending on the value of each ore, the depth will be deeper, more rare. Spawn rate will vary for each rock, depending on its crafting application requirement (Electric Stove - Quantum Fusion Matrix Generator)
Victor Espinoza
CEO & Creative Director of Nightmare Zombies