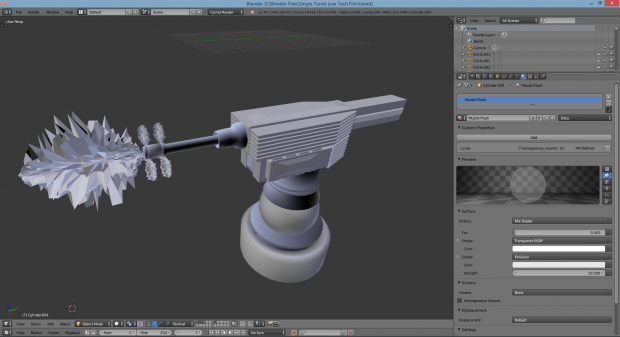 A major decision was made today on making Nightmare Zombies compatible for both the (PC) gaming Community & The (Oculus Rift) Community.
We strongly believe in linux, and leaving the general PC Community (those who don't own an Oculus Rift Unit) is not the solution, its a mistake from pre-planning into the future for the Oculus Rift only, so the wild idea was made. lets make two builds!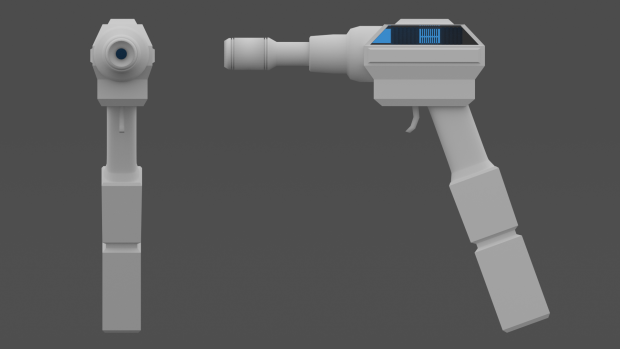 Similar to linux distro that run on 32bit and 64bit, they both operate in different systems but the compatibility is always there.
The Reason why we stayed with the Oculus Rift only idea, its because both PC & Oculus rift are completely different perspectives, Those who have tried Team Fortress 2 know the result of a great game not being coherent with the Oculus Rift, nothing is wrong with the game, its just that they both weren't meant to be, the solution is two dedicated builds like linux distro's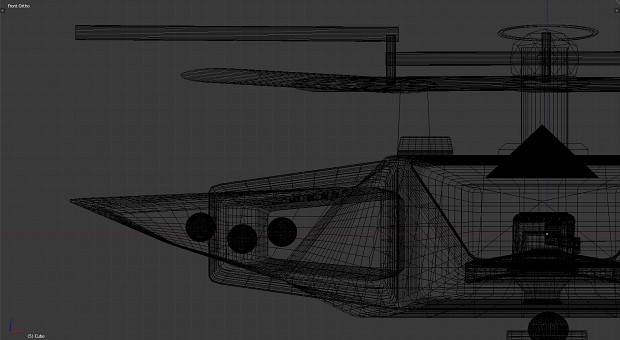 A 64bit OS wont work on a 32bit hardware, the same with the oculus rift, what seems normal on PC will look completely weird on the Oculus Rift.
The solution is making two builds, a dedicated (PC) version with windows, mac and linux support, and a dedicated (Oculus Rift) version that also supports Windows, mac and linux.
Victor Espinoza
CEO & Creative Director of Nightmare Zombies