THE NYPD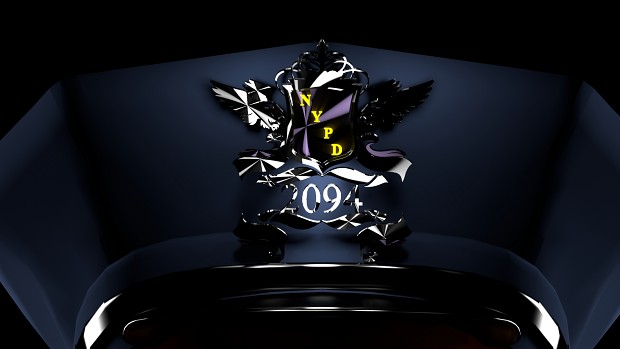 Alright we have another game dev update to talk about. We recently acquired MakeHuman software that has the Creative Commons Zero License, and what is truly amazing about this is that you can mod our game from completely free software!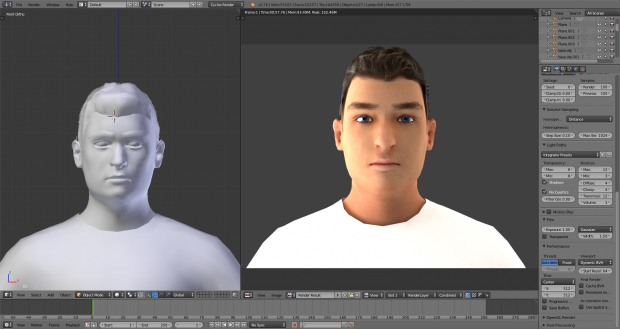 Enough boring licensing talk, lets talk about the good stuff, The first model for the game will be a NYPD cop, its always been the Iconic image of New York City.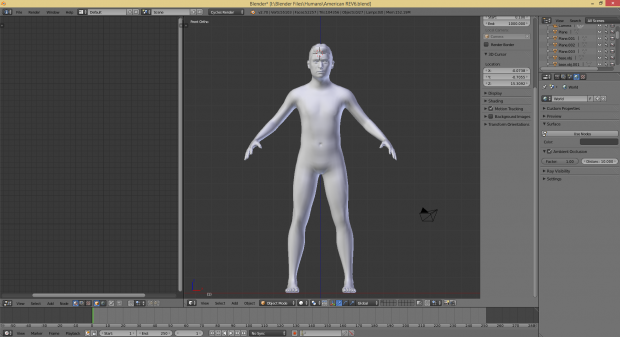 The Current Development issues are the 3D models with Subsurface Scattering Techniques, the current model has two types of meshes this single model has two Poly Counts Skin & Bone.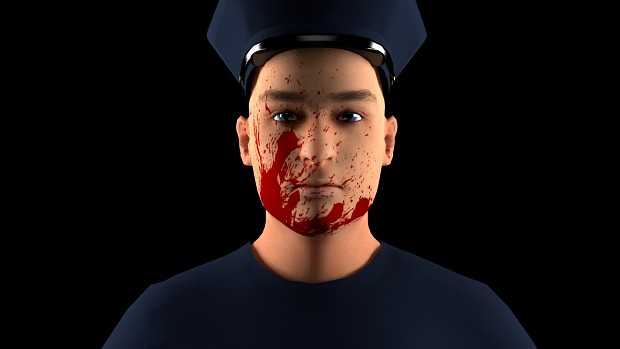 If Unreal 4 allows both with true SS then we will implement bone and skin together for realism, but depending on the Engines limitations then we will increase the poly count on the skin model.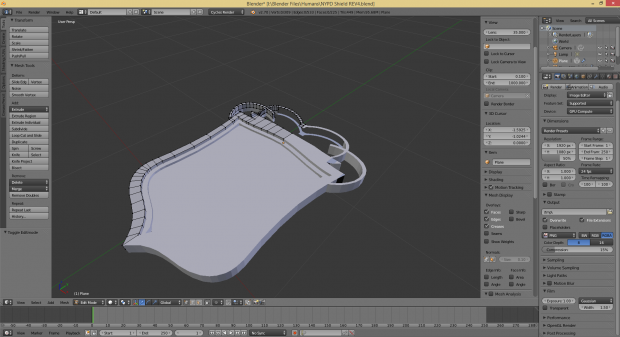 The NYPD Hat Shield, and yes the detail will not be lowered when the base template model is injected in the game.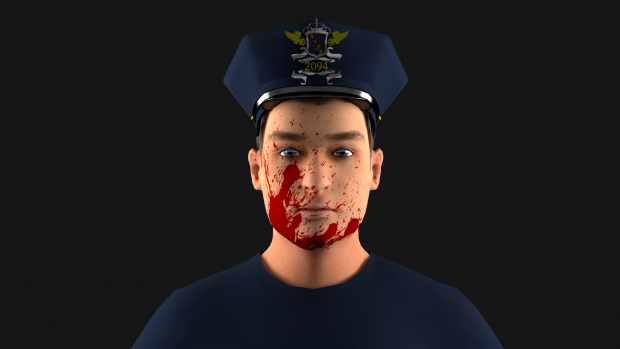 Few more revisions on the base model, NYPD shield added.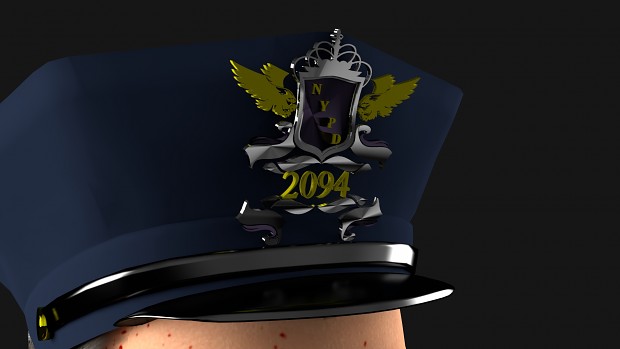 The NYPD Shield First Revision Design.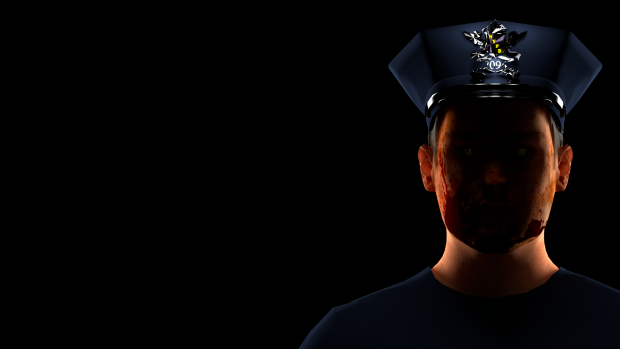 We are planning on releasing some more content on Steam Greenlight, Feel free to tell everyone about our game. Exposure is the only setback for us. Thanks!