Declassified: Single Turret - Low Tech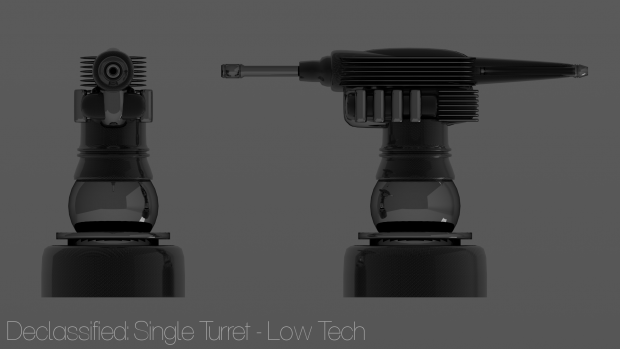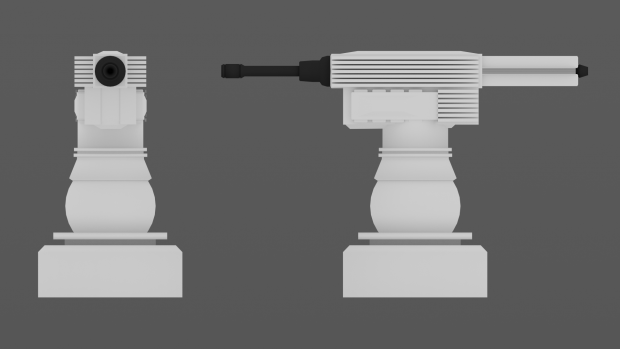 We been experiencing some multiple power outages, everything is backed, except for writing an article on IndieDB or posting an update on kickstarter. Good news is we are not stopping from updating, so lets do this!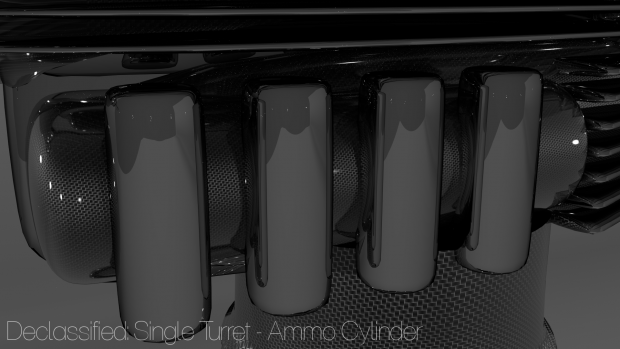 First on the list, The Single Turret, We just did the second revision on it, the poly count was 3.6k for the original and 23k for the new model.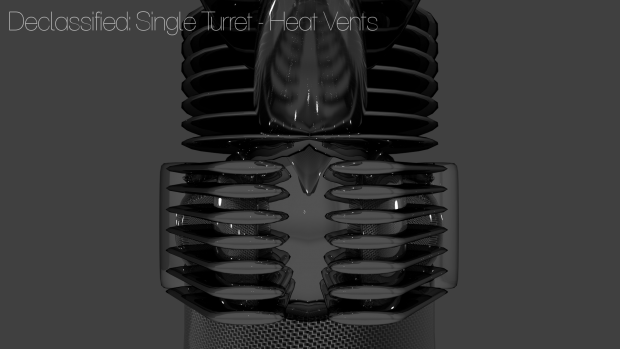 Why so many heatsinks ? The rate of is 2000 rounds per min with a operation time of 10mins, after about 10 seconds the heat vents glow red from the heat. Its really amazing stuff!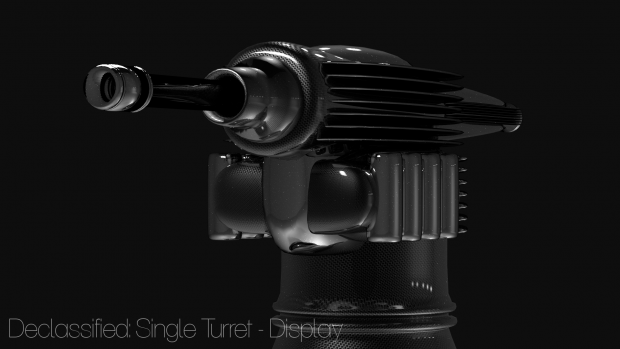 We really want sandbox mode without building restrictions, the next phase is to inject the models into unreal 4 and test a 100 models in parallel to see performance impact due to the high amount of polygons.
Victor Espinoza
CEO & Creative Director of Nightmare Zombies