SM-4 Submachine Gun - Italian Edition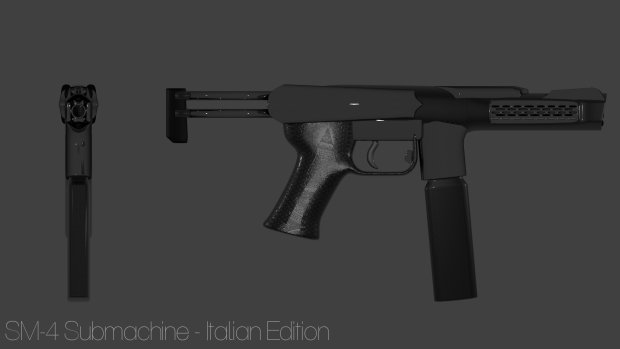 Inspired by Scarface and made in Italy, The SM-4 is a revolution of the Spectre M4, after many mob fights and a decade of dead guys, its design was made simple.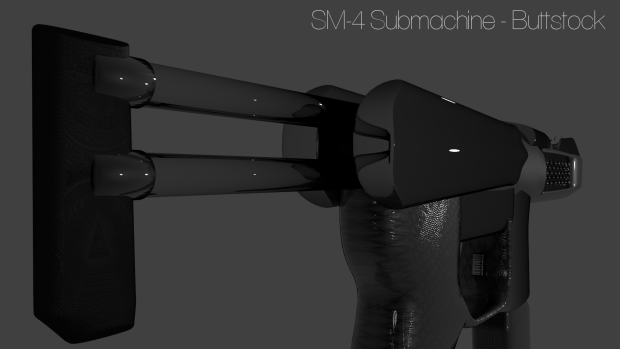 Custom Detailed Buttstock & Grip carry the symbol of Annuit Coeptis, for those who own and dominate with this weapon tend to have power outside of what the government cant control.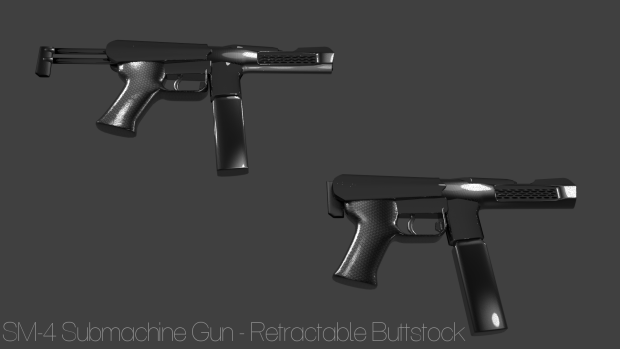 For those hostile environments, and extra sturdiness in combat, The SM-4 offers a Pull & Push Retractable Buttstock for increased accuracy, The rate of fire is 850 rounds per min and is cross compatible with Modified 9mm Rounds.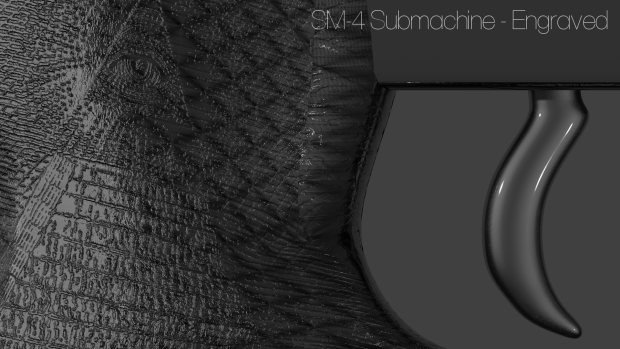 This weapon is only located in the Abandoned luxury apartments near Park Avenue. Due the rarity and value of the gun, only 10 were manufactured.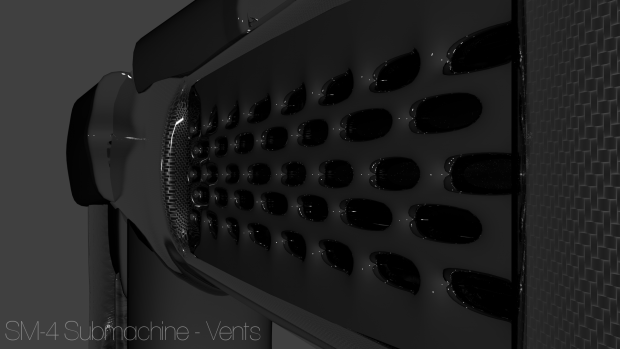 Chambered Carbon Vents filter ballistic smoke, H.E.P.A Certified! The SM-4 Has a built in Recycle Flow Chamber in the Gun Clip, not a single bullet shell ever drops to the ground. Gun Clips can be reloaded at the nearest gun bay.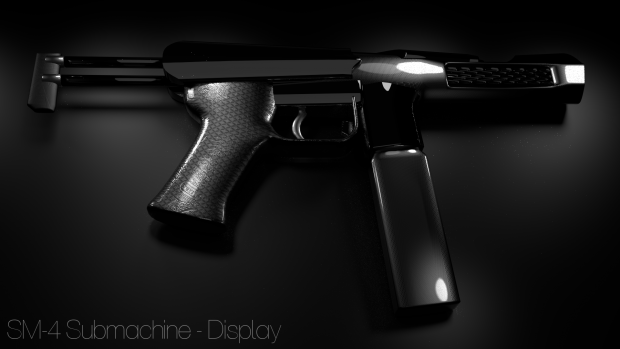 Those who grab this gun will have a hard time letting go of it, its unique, rare and very exotic weapon of choice.