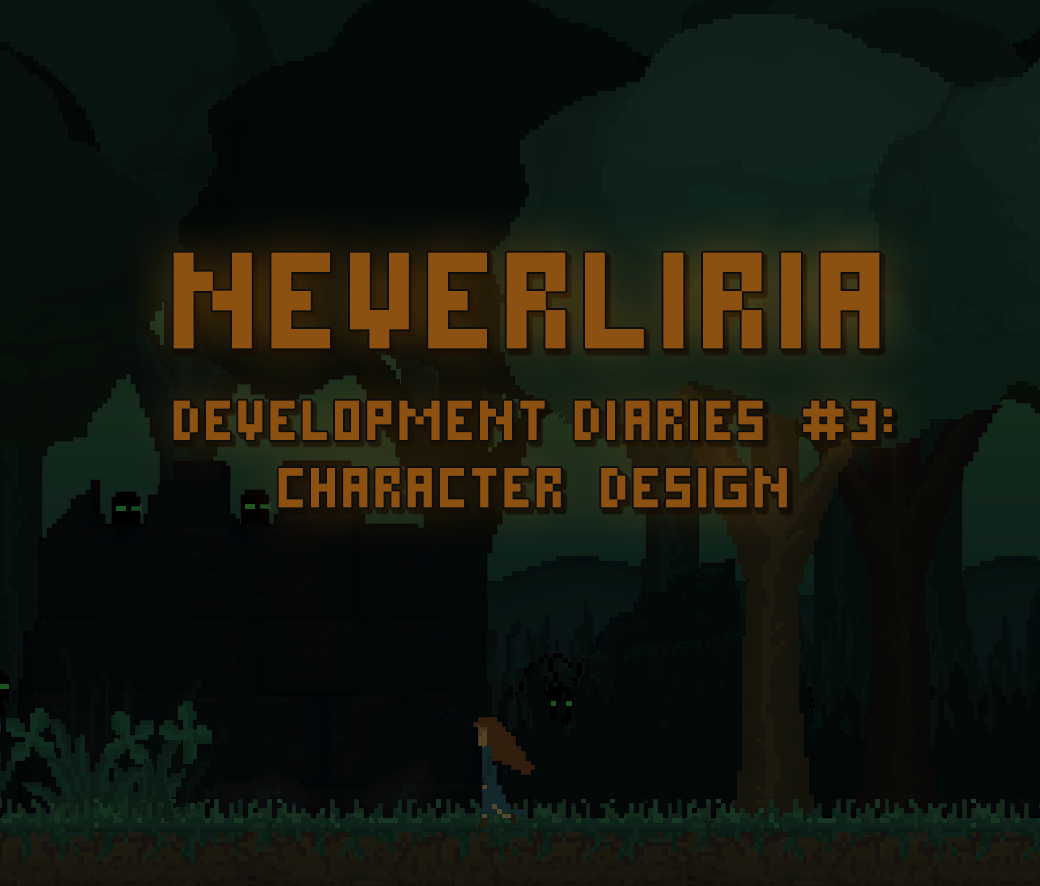 Part #1: How it all begins.
Part #2: Game design.
Finally, it is time for the third part of Neverliria's development diaries. Today we would like to talk briefly about some creatures and characters that inhabit the world of Neverliria.
Every night the troops of darkness patrol the Forests of Neverliria in search of living souls. Their swordsmen and heavy knights are the basis of the evil army and their archers will not leave you a chance to escape.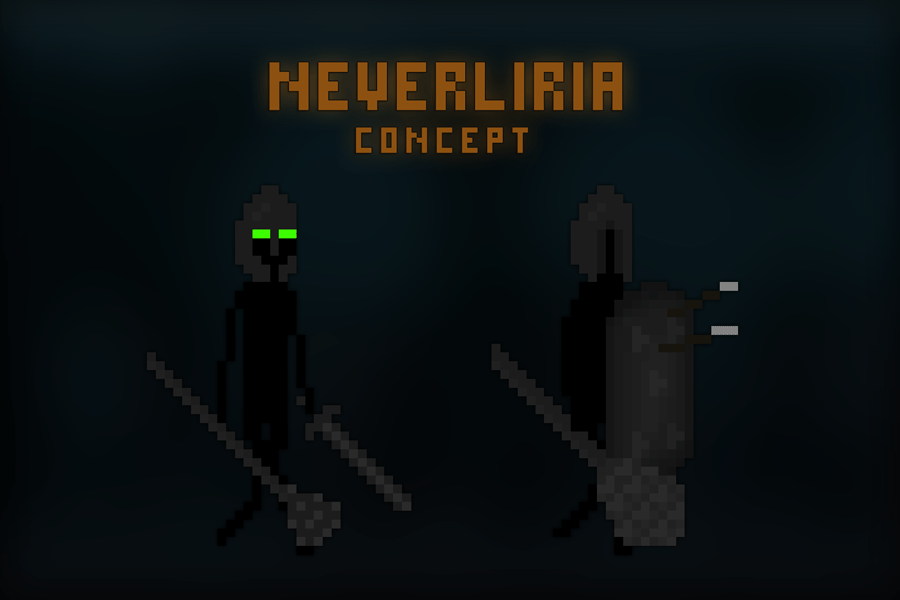 Neverliria: Shadow Warriors
There are also gatherers who will take away your supplies in order to replenish the resources of the army.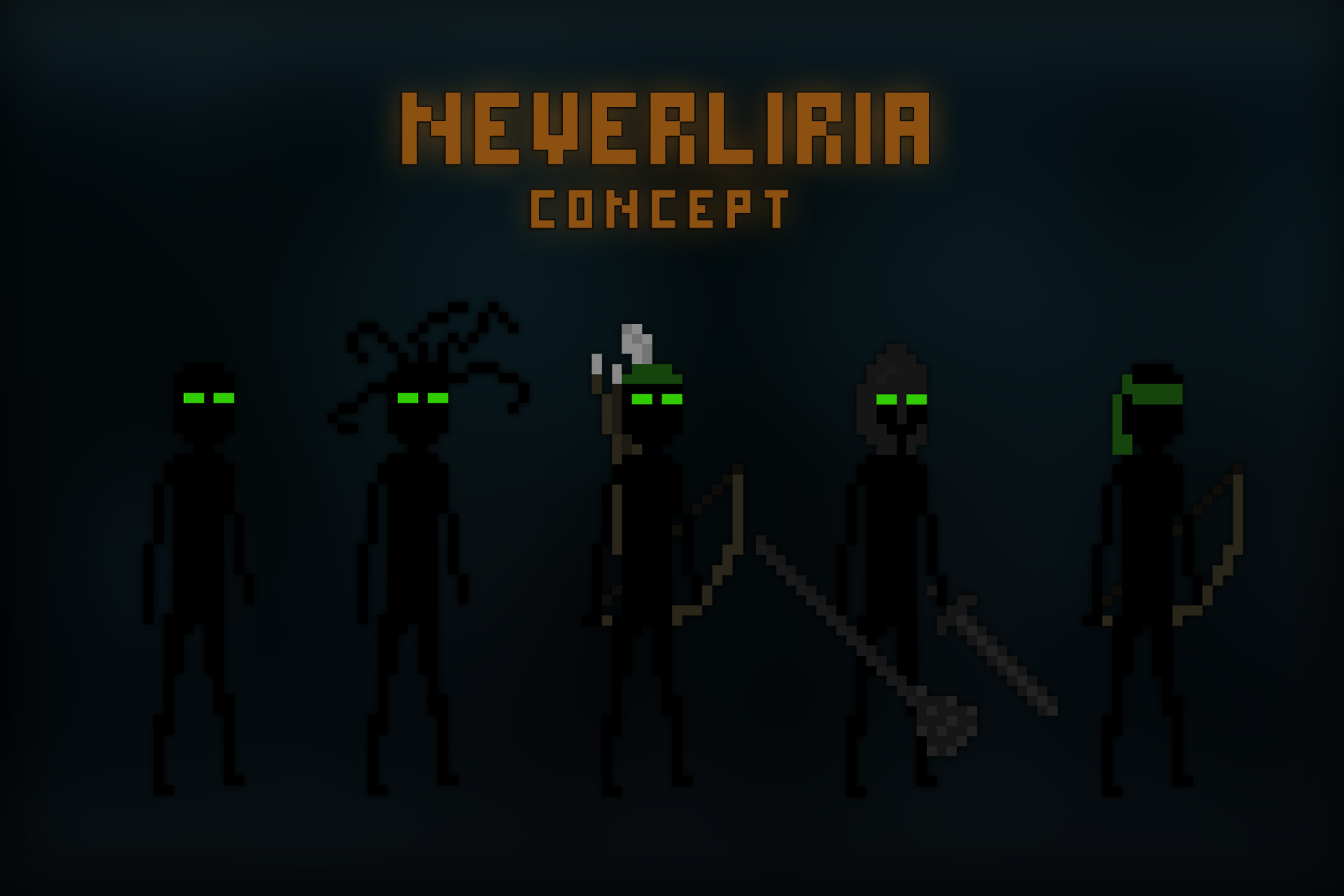 Neverliria: Shadow Army
Working as one mechanism, the forces of darkness pose a great threat to all living creatures. The shadows have inhabited all the corners of these woods and, in fact, seized Neverliria.
However, there was a time when these lands were free from shadows. Many ages ago they were divided between the two kingdoms of people and the leprechauns, which protected these lands from the invasion of dark forces.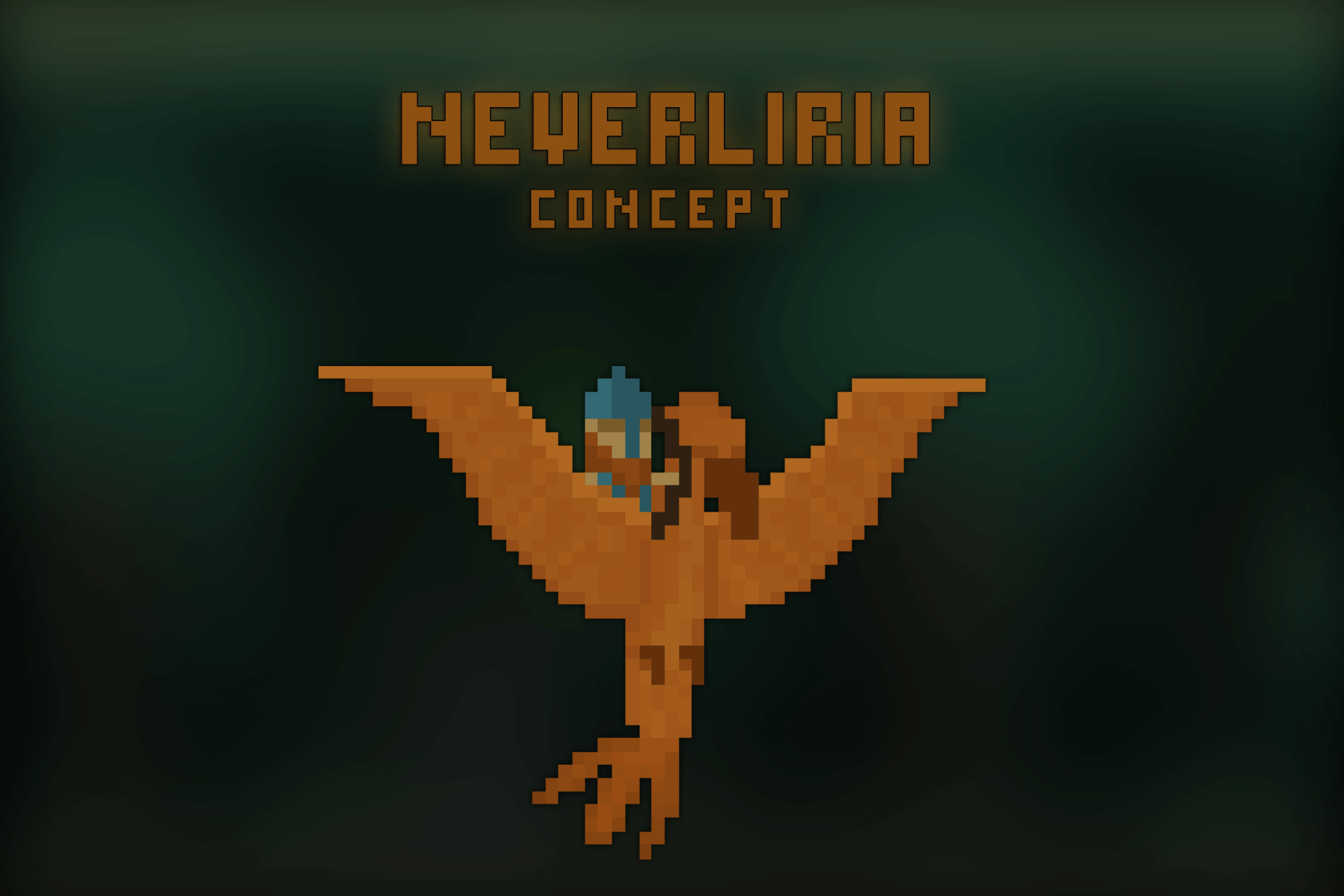 Neverliria: The Phoenix Rider
Unfortunately, now they can rarely be met.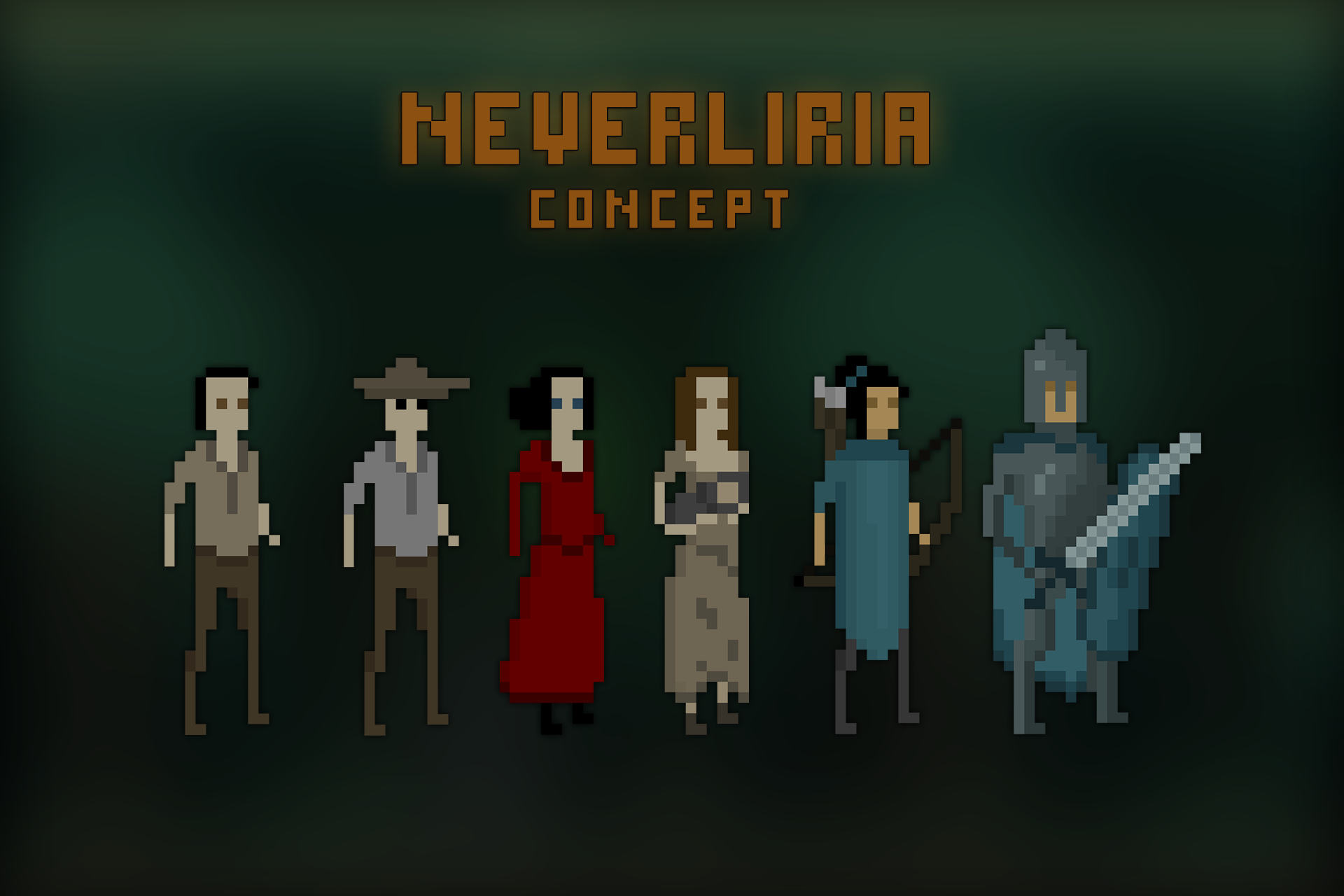 Neverliria: Kingdom of Men

These are the basics you should know before entering the world of Neverliria.
Will you become the person who will free these lands and restore the old order?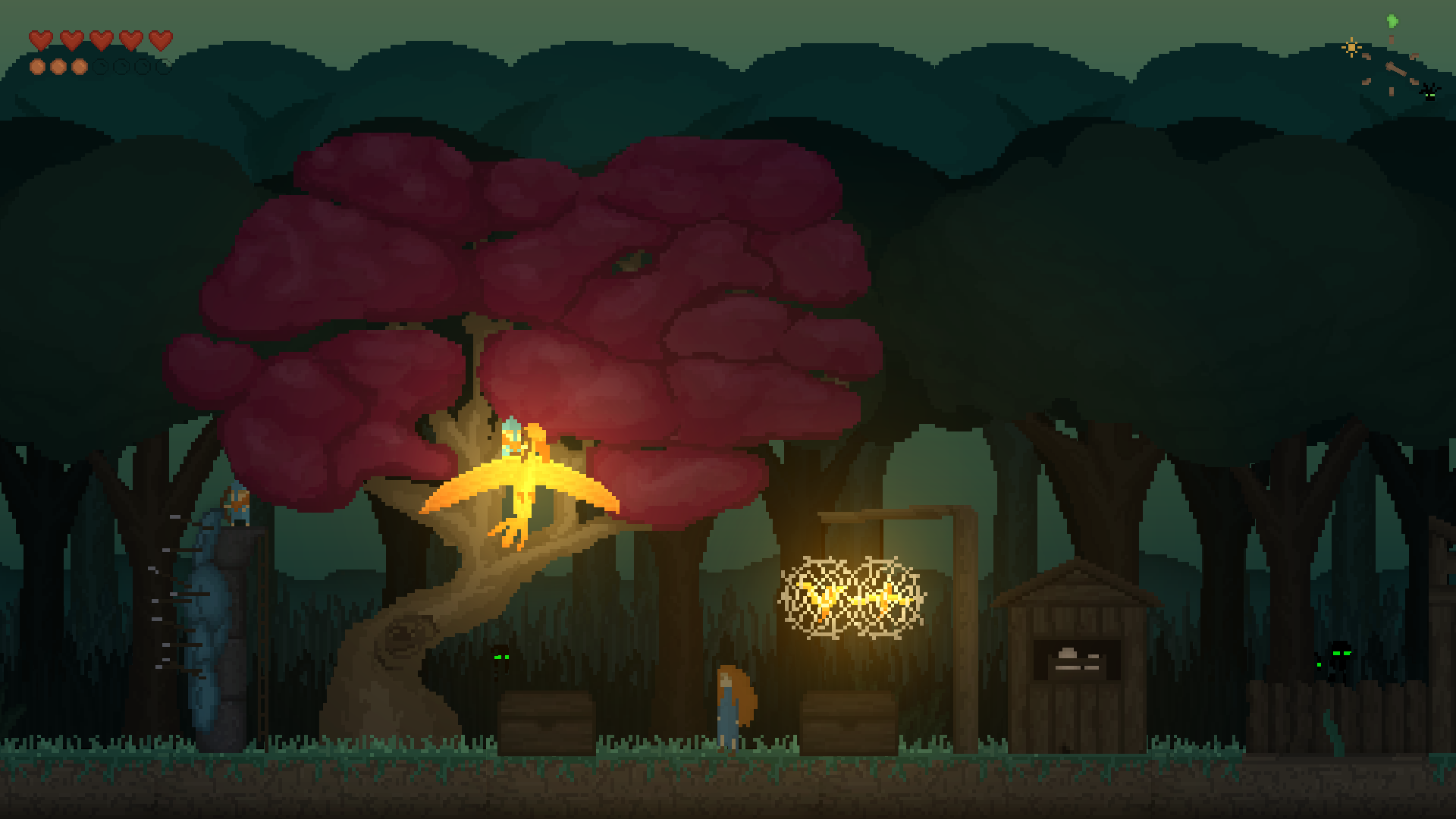 Neverliria: pre-alpha footage.
Thank you and stay with us! More materials are coming soon.