This was an illuminating deep-dive into "cyberpunk" and the atemporal torch-passing of subversive sci-fi mindfuckery from British New Wave to CP to Black Mirror and Ned Beauman.
Topics include:
-cyberpunk as co-optable movement vs subversive tendency
-misfit matchmaking on the WGB
-Ray Bradbury in sleeveless jean jackets
-the evolution of cyberpunk as literary genre
-techno-shintoism and Buddhist robotic dog burials
-the inside-scoop on Johnny Mnemonic
-and more, from the master himself!
Next up, if you haven't yet, you've got a couple more days to get Neofeud 50% off on Steam!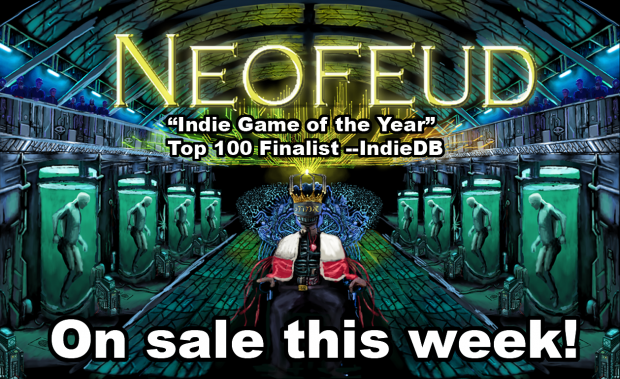 If you have played and enjoyed Neofeud, why not leave a review on Steam? I'd greatly appreciate it! :)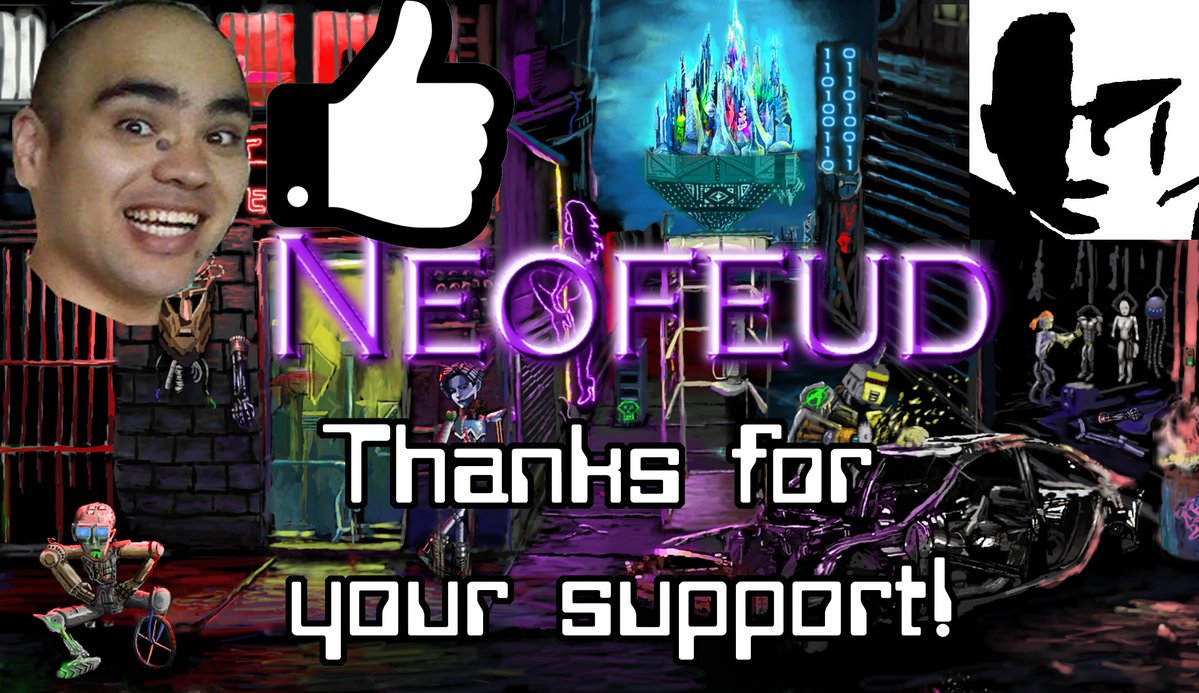 Finally, here's the most recent livestream where I discuss the William Gibson interview, and what it's like living within ten miles of the active volcano on Hawaii.