Last week we worked on the 3D version of the Art Style. Starting from our 2D concepts to something close to what you will have in game. Do you like it?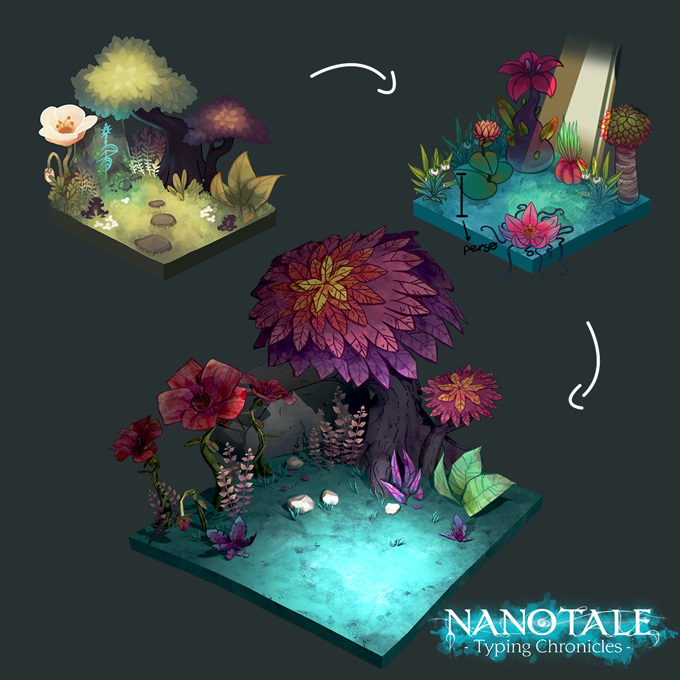 Character Design

Here are some researches for Rosalind. Especially regarding the color of her outfit. We choose the plum one because it's the most visible in the game.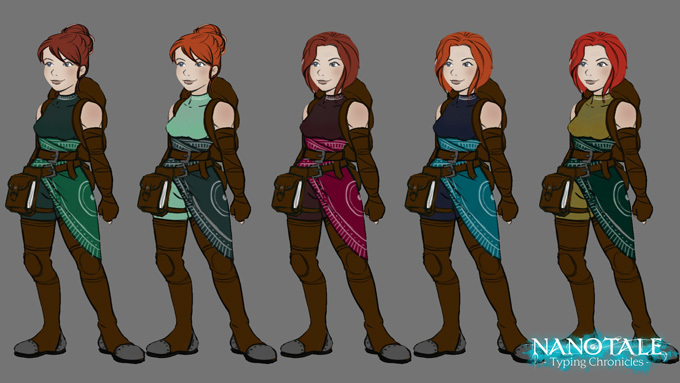 The screenshot below gives you an idea of how big the enemies will be compared to you.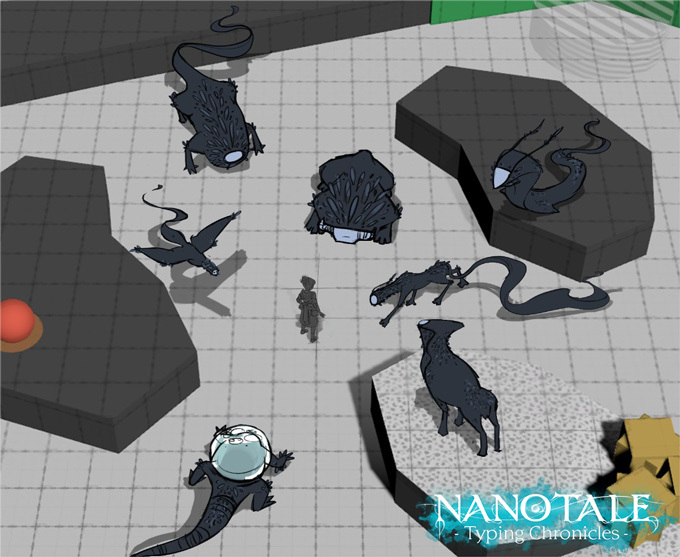 Mechanic Show Off!

In the prototype below, the ice spell changes water into an ice block. And the heat spell melts the ice block (and the strange particles are water vapor).
BONUS

We don't know if we will keep it in game but our concept artist was probably high when she created that Peacock Tree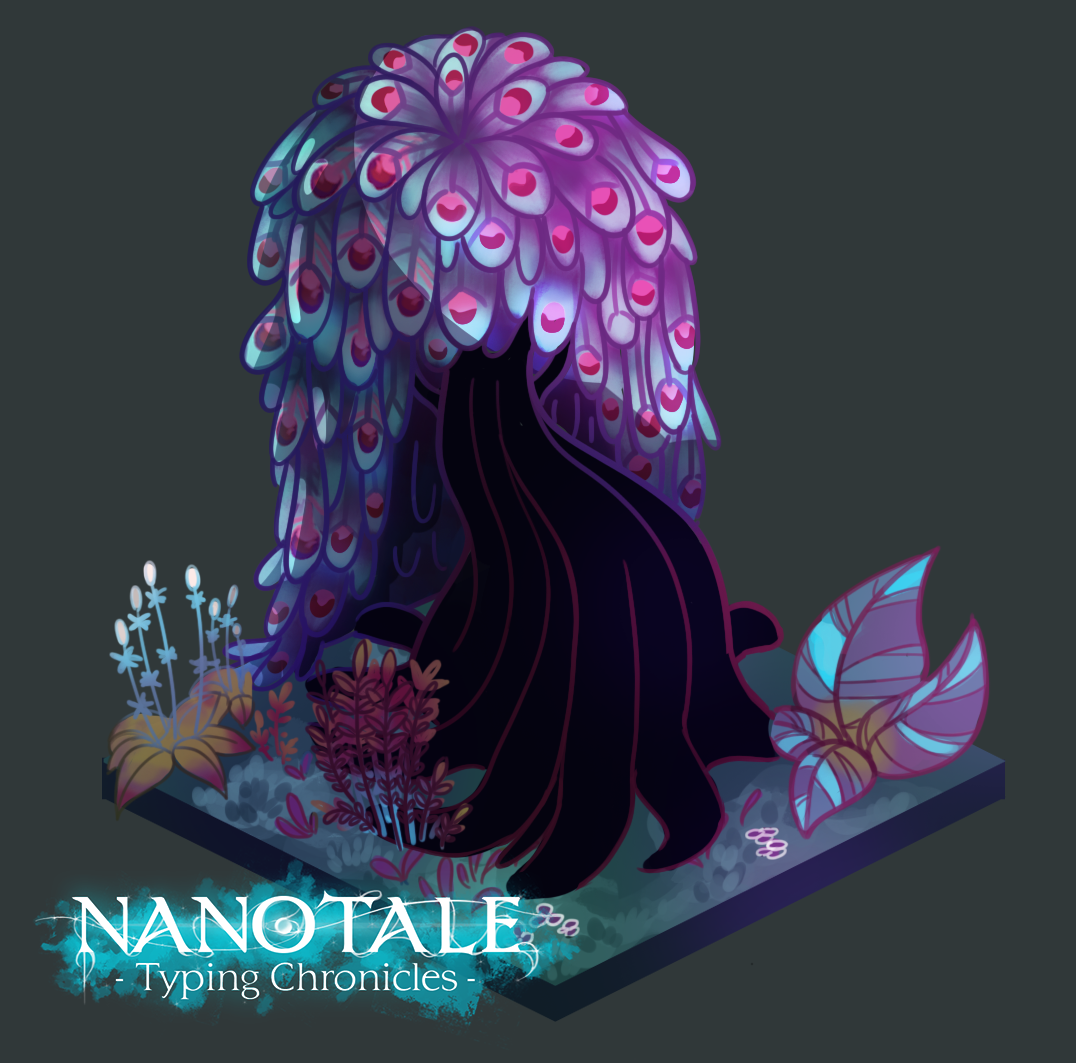 Thank you for reading! Visit the steam page below to know more and wishlist the game :)

Cheers,
- VirginRedemption