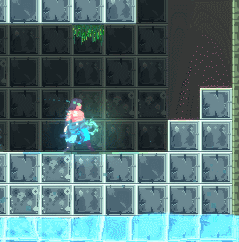 Two hooks are cooler than single one.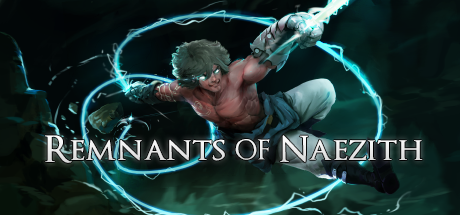 Remnants of Naezith is a fast-paced platformer which has the grappling hook in it's core! It focuses on having freedom of movements, solid character control and not having any speed limitations. The fun of swinging with grappling hooks and the amazing feel of acceleration makes a great combination in this game.
You play as a "human body" which is under control of two souls, the human himself and soul of the dead ancient thunder dragon, Naezith!
---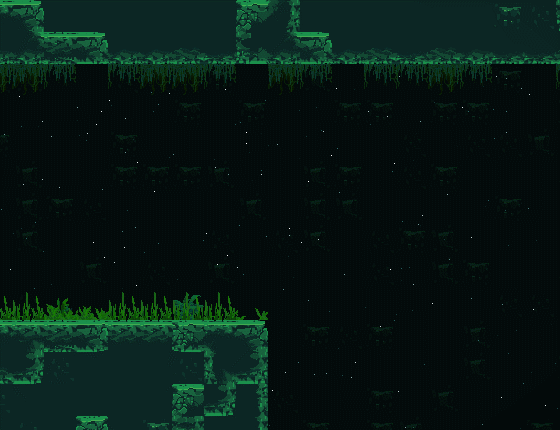 Hit the share buttons!
Check out my Devlog for more info!