HARON: The Riverside is a single adventure in the action-RPG genre from a young indie studio.
The essence of the game is to explore a parallel world with elements of character leveling and battles with monsters in different biomes.
We are inspired by such projects as Stalker, Metro, One of us.
Features:
- a variety of flora and fauna of game locations;
- unique mutants with sophisticated behavior and AI;
- different visual time lines of clusters (the difference between clusters in time can be either several years or several decades);
- RPG-character leveling elements;
- plot-oriented storytelling;
- factions of people inhabiting the space of different locations.

Platform: PC
Recommended requirements:
- Processor: Intel Core i5-2500K@3.3GHz or AMD FX 6300@3.5GHz
- RAM: 8 GB RAM
- Graphics card: NVIDIA GeForce GTX 780 (3 GB) or AMD Radeon R9 290 (4 GB)
Release date:
The 4th quarter of 2022 is the scheduled release time of the DEMO version on Steam.
Develops a project:
Ludos studio indie team, Dimitrovgrad base, Ulyanovsk region.
The team is from different cities (Novosibirsk, Dimitrovgrad, Moscow).


Unfortunately, we cannot yet show the mechanics of the battle exactly as it is intended (difficult and intense battles with monsters that can fight back). Strictly do not judge, we will continue to share information about the progress of game mechanics refinement.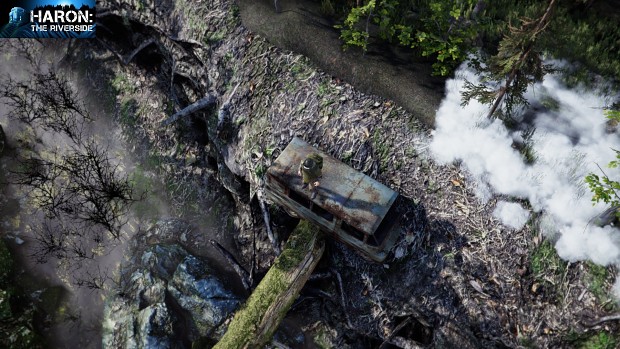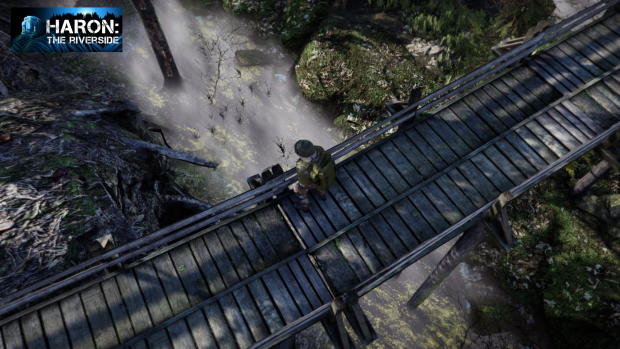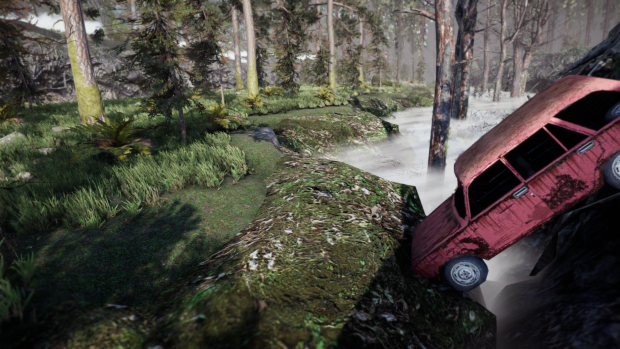 Who likes which network:
We are on Steam:
Store.steampowered.com
We're on Instagram:
Instagram.com