Mysterious Realms RPG Features:
Take control over the team of brave heroes and go with them on the dangerous missions.
Explore dungeons, ruins and other mysterious locations in search of arms, weapons and getting experience.
Learn how to fight with the unique combat system.
Deal with random events using attribute tests.
Grow your characters and empower your crystals.
Description
Mysterious Realms is a turn-based rouglike RPG type game about exploring the realms of mystery. In this game player takes control over the team of brave heroes and has to go with them on the dangerous missions. Mysterious Realms has a unique combat system based on the deck with crystals. They are used to fight with the opponents. Fighting with crystals in a specific color can increase damage in only one turn. In addition, played crystals generate auras that are used to activate special abilities. To deal the maximum damage player has to play the appropriate combination of crystals.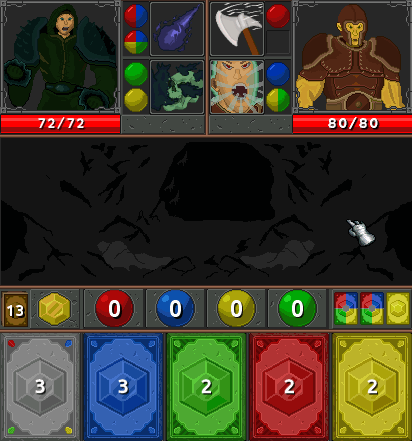 During explorations You can come across a variety of random events that can be overcome by performing skill tests. The chances for success can be increased by the founded items. For example, a mask will increase Yours chances of success in the poisonous or hot air events. You can also increase the chance of winning by sacrificing crystals or activating special abilities.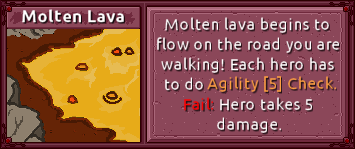 Visited areas are filled with various types of objects like skeletons, barrels, vases etc.. Useful items can come out of every object so each of our heroes can get better equipment.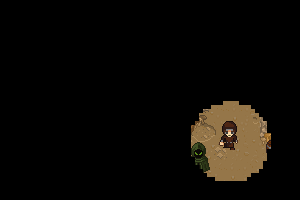 Demo will be available this month. Visit Homepage or add to wishlist on Steam to not miss the release! :)
Screenshots