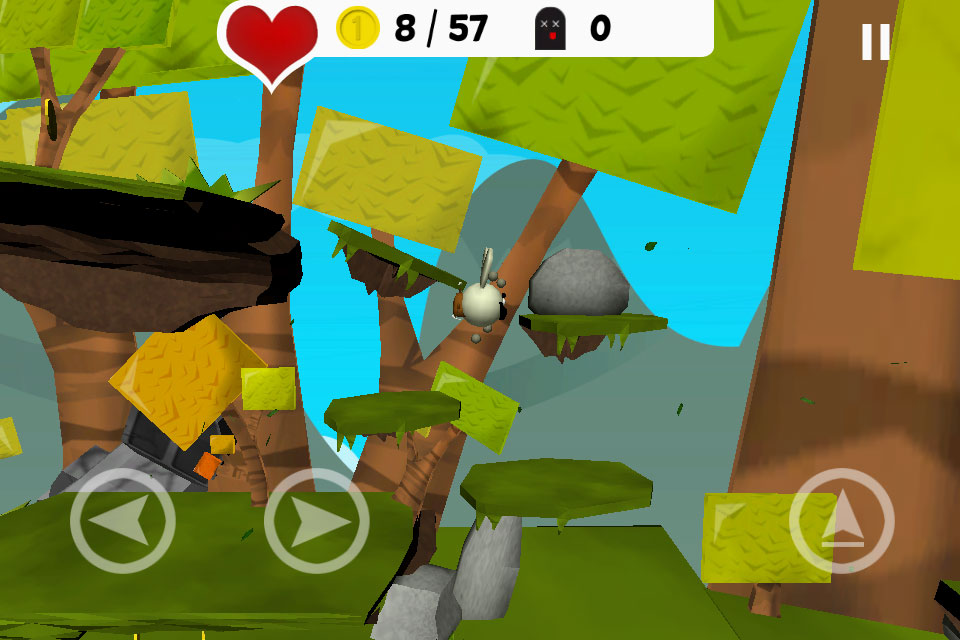 Hey, a little update for you!
In case you didn't notice, we've added a sneak peek video of our game, make sure to check
it out:
There is also a new Moustachio fanpage on facebook, take a look and add him as your
friend! Here is the address Facebook.com
Also we decided to add a treasure chest which will contain some kind of reward for
player for discovering it. We've been thinking about unlockable illustrations
showing Moustachio in different situations, which would go to your gallery, where you could view them. We were also thinking about unlockable outfits for Moustachio, so that you can personalize him to your liking.
This chest is opened by a key (big surprise ;) ) which you also need to find.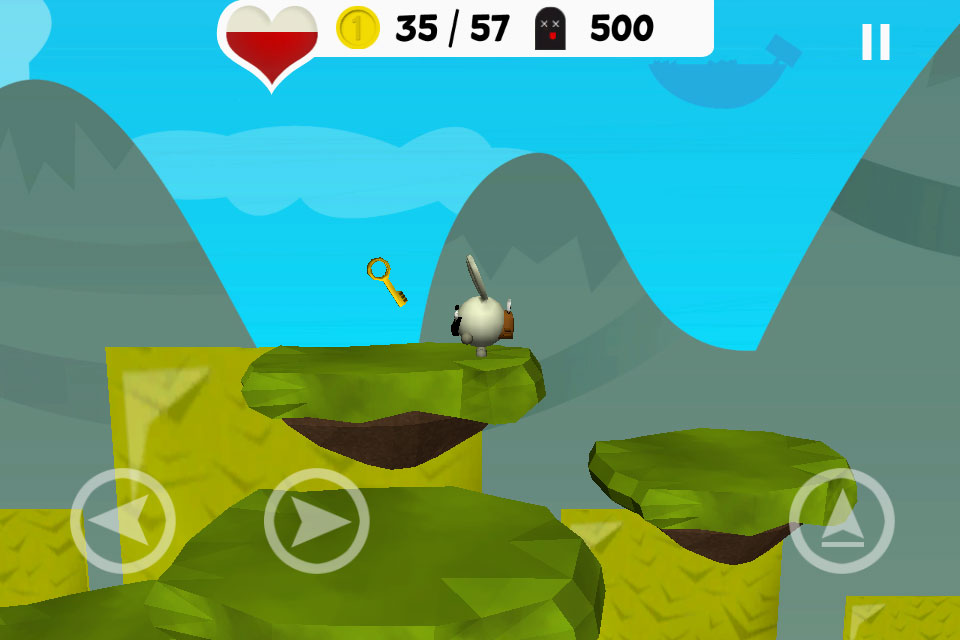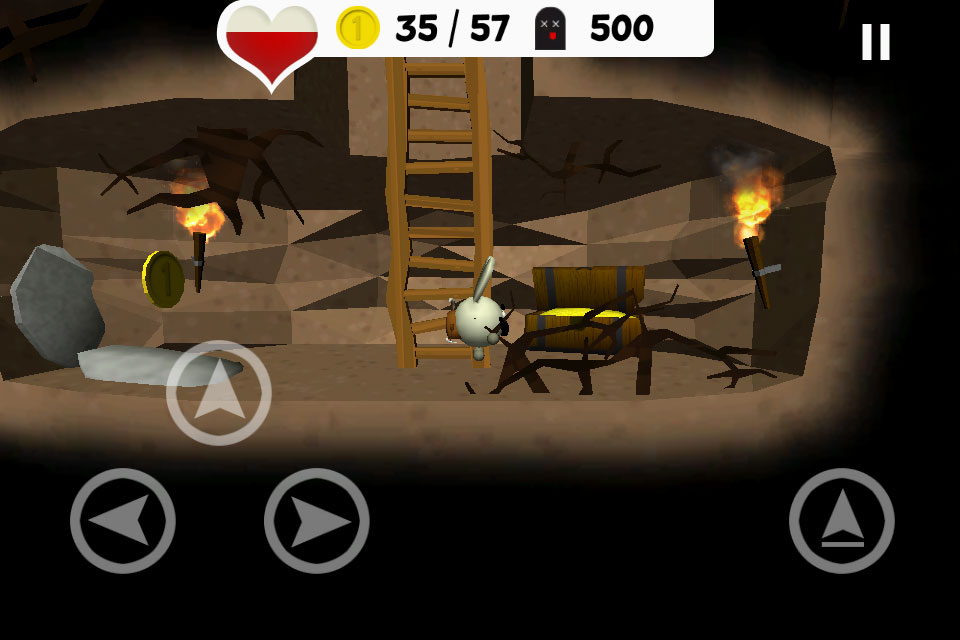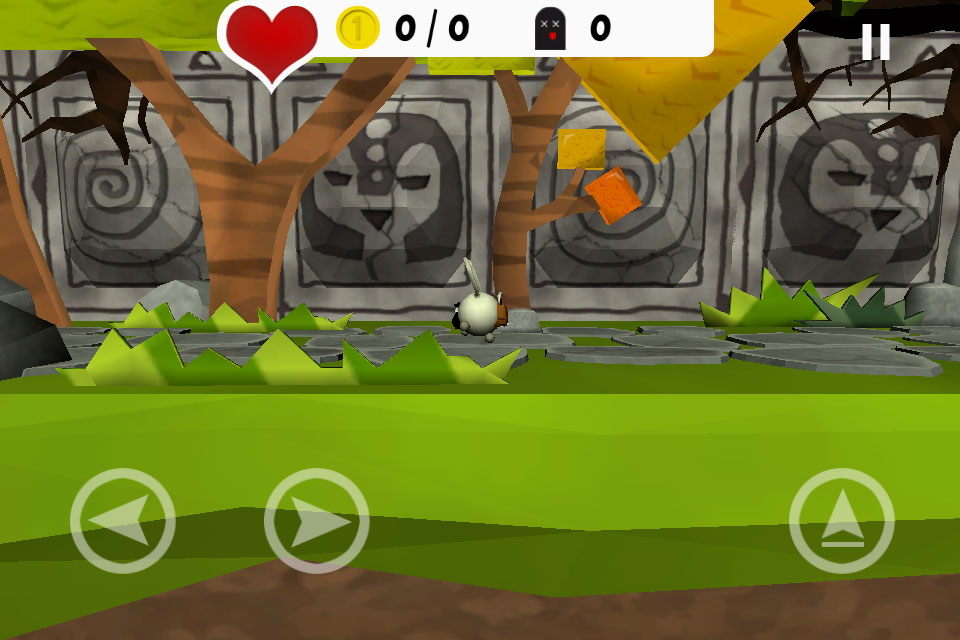 Stay tuned for more updates!