Warband is extending its supported platforms!
Currently, this should just be seen as a beta test as there are known (and probably unknown) bugs to be resolved but those of you with OSX or Linux machines can play the game right now on Steam.
To try out the beta on your Linux or Mac computer with Steam just complete the following steps:
Right click "Mount&Blade Warband" in your Steam Library and select "Properties".
In the window that pops up, navigate to the " BETAS" tab and select "Mac/Linux beta" in the dropdown menu.
Install the game and play!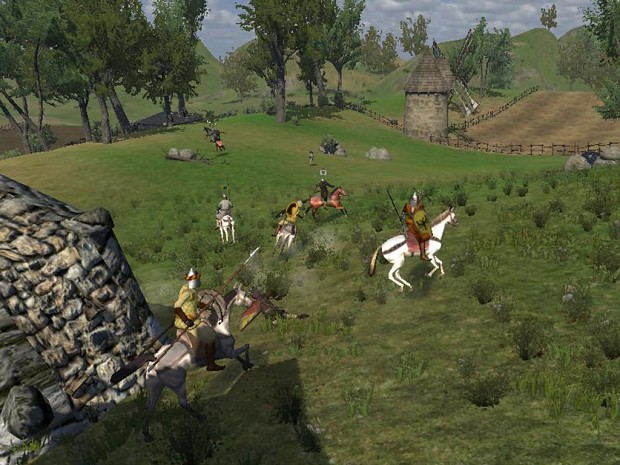 Hopefully you all enjoy the game on its new platforms and let us know if you encounter any bugs! Though it should be functioning pretty well already and is certainly playable.
Note: Napoleonic Wars is not yet supported but will be in the near future.